Description
Learn more together with the group on this Creative Women's Co. event.
THIS BRUNCH TOPIC: Scale The Leadership Mountaintop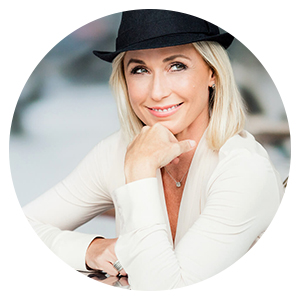 We're excited to have you at our creative brunch! One of the greatest challenges we are experiencing in today's workplace is creating a sense of connection and individual purpose to the client experience and financial outcome a business must deliver. In the pursuit of affinity and affiliation, we can inadvertently divide our teams even further. In reality, we are all different and unique. Our belief in our common purpose tied to collaborative impact is what is needed to tap into and turn back on the light bulbs of possibility. In this thought-provoking keynote, Carrie teaches that the drivers of organizational change to create a more financially successful, quick and nimble, effective team isn't in the groundhog effect of repeating the same behaviors and stagnant results of well-intended diversity plans. The leaders who will succeed will create communities where the golden thread of individual purpose and value are the connective tissue of trust and decision-making that scales the mountaintops of business.
Carrie Moore, Culture Catalyst, Inspirational Architect, Founder
Carrie has been recognized throughout her career for her tenacious drive and belief in the possibility of people, organizations, and communities. She believes she is one of many here to tie the entrepreneurial spirit of business to create capital to scale human need.
Leading the way within a progressive movement in workforce development, she expertly leverages her in-depth experience and knowledge gleaned over many years working in sales and business development while holding senior positions of influence at leading financial institutions such as Bank of America Merrill Lynch, Citigroup, and AEGON NV. She has a strong proven track record for making positive systematic changes, improving operational bandwidth, and implementing self-led leadership strategies.
As a speaker, consultant, and founder of Carrie Moore International and a collaborative crowdsourcing fund, she leads a global career path coaching and organizational dynamics company focused on creating sponsorship, leadership, and training in the shifting workforce today.
Come and join other creative women in an intimate and casual environment. We'd love to see you!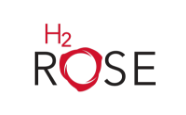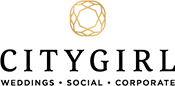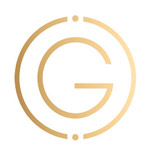 WANT TO BE OUR SPONSOR? See our opportunities for you here.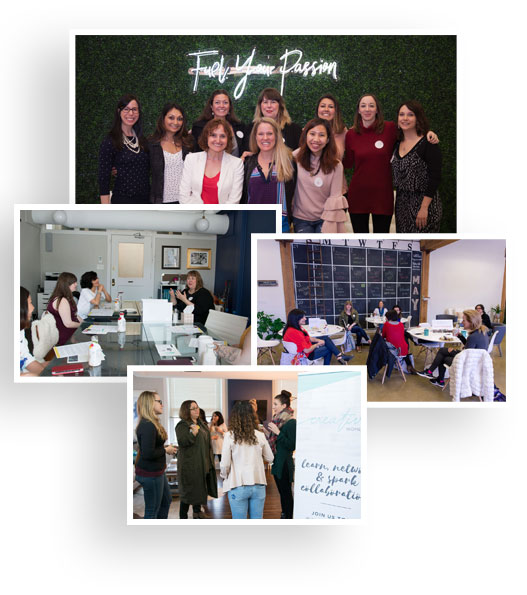 ---
Event FAQS
What's the fee is for? This fee covers your coffee/tea plus snacks at the event, and 90-minutes of learning and a great company with creative women entrepreneurs in the area. Not a member yet? Sign up here.

Tickets are non-refundable but can be transferred.
---
Creative Women's Co. is a series of intimate gatherings for creative women entrepreneurs to connect with each other on a personal level, learn together and spark collaborations.

Building and fostering genuine relationships among creative women entrepreneurs can be challenging. At Creative Women's Co. we believe that it all started at a personal level connection. We value intimate networking events as a way for us to get to know each and everyone who attend the events. Our events are less like meeting up with random professionals but a gathering to see friends, learn together and create collaborations.

WEBSITE | FACEBOOK | INSTAGRAM | Request Access to Facebook Group