Description
Learn more together with the group on this Creative Women's Co. event.
THIS BRUNCH TOPIC: Photography for your online presence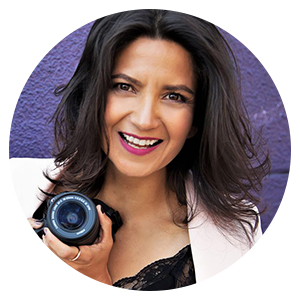 We're excited to have you at our creative brunch! Learn how to leverage your personal camera or even your cell phone to create images that reflect your online presence, and message, without falling into stock photos. You will create your own stock photography with intent.
Brissa Del Mar, Owner of Breeze Art Creatives and Founder of Women2Women
"Photography is my Dance, I was born with a camera in hand," Brissa says. She knew from a very young age that photography was her passion. Her career began in editorial and fashion photography, where she discovered her power of creating characters that reflect different emotions and stories.
Brissa Del Mar is a driven, passionate, creative thinker specializing in portraits, lifestyle, and special events photography, her passion for human connection and the brisk, "little" moments of life are reflected in her photography. Her background allows her to think on a multicultural level and provide out-of-the-box, creative ideas.

Her professional career began before college in marketing and advertising agencies in customer engagement, creative direction, photography and even producing a TV Program in Mexico. She worked in a design agency and a photo studio in Chicago before creating her collective design boutique, Breeze Art Creatives, in 2005 and rebranding 2014, when she started a leadership training in Social Emotional Intelligence, that it has been a great asset in her personal growth, as human, as a woman, and as an entrepreneur. She especially enjoys helping businesses and women entrepreneurs launch and thrive.

She has worked with Check, Please!, Shriver Center, Candace Jordan, The AIDS Foundation Chicago, Facebook, The Chicago Gateway Green, NAWBO, Step Up, Equality Illinois, The Human Rights Campaign, The Ounce of Prevention, Lumity, Peer Health Exchange, Johnson & Johnson, Today Chicago Woman Magazine, The Latinista, to mention some.

"At Breeze Art Creatives, as a creative visual agency, we help business and organizations create compelling stories, that connect with their audience and strengthen their online presence through our photography and video work. We believe in the power of long-term trusting relationships." - Brissa Del Mar
Come and join other creative women in an intimate and casual environment. We'd love to see you!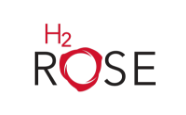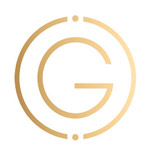 WANT TO BE OUR SPONSOR? See our opportunities for you here.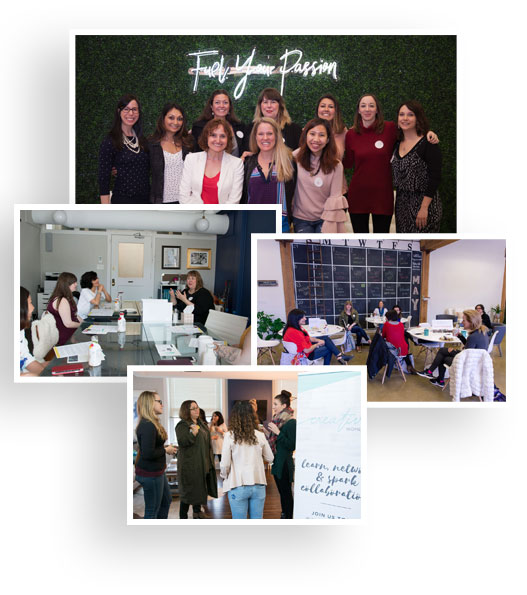 ---
Event FAQS
What's the fee is for? This fee covers your coffee/tea plus snacks at the event, and 90-minutes of learning and a great company with creative women entrepreneurs in the area. Not a member yet? Sign up here.

Tickets are non-refundable but can be transferred.
---
Creative Women's Co. is a series of intimate gatherings for creative women entrepreneurs to connect with each other on a personal level, learn together and spark collaborations.

Building and fostering genuine relationships among creative women entrepreneurs can be challenging. At Creative Women's Co. we believe that it all started at a personal level connection. We value intimate networking events as a way for us to get to know each and everyone who attend the events. Our events are less like meeting up with random professionals but a gathering to see friends, learn together and create collaborations.

WEBSITE | FACEBOOK | INSTAGRAM | Request Access to Facebook Group