Description
Learn more together with the group on this Creative Women's Co. event.
THIS BRUNCH TOPIC: So What, Do it Scared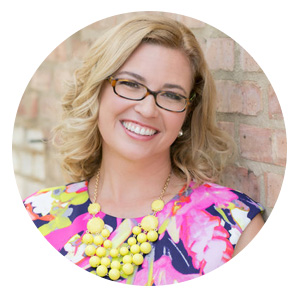 So What? Do it scared: Identify your roadblocks and clear a path for abundance
In a Vickery & Co. survey of 300+ entrepreneurs, 46% admitted to letting fear stop them on their path towards success.
Join Success Coach, Heather Vickery for a workshop that empowers you to take control of your life and the path toward your vision by offering practical tools to help you become more proactive creators of your own success, despite the fear you may be feeling.
Heather will dive into her 5 rules for success and empower audience members to cultivate professional and personal abundance through boundary setting, communication, self-care, and authentic living. Heather will also share some of her secrets for identifying roadblocks and overcoming hurdles to become your most successful self personally and professionally.
Heather Vickery is an award-winning entrepreneur, business owner, and transformational life and business coach. But Heather isn't just a savvy businesswoman − she's an inspiration. The founder of Vickery and Co., Heather is a featured expert on achieving an authentic and meaningful life and designing your own roadmap for balance and success.
A mother of four, Heather's world turned upside down after a major life transformation and divorce, suddenly, she had the freedom to be her most authentic self. She discovered that this same authenticity empowered her with the confidence she needed to repair, rebuild, and reach her life's vision and goals. Today, Heather leverages her entrepreneurial skills and expertise to coach individuals towards greater personal and professional fulfillment. Through her story of personal bravery, perseverance, and resilience, Heather inspires audiences and empowers attendees with the tools they need to live bold and meaningful lives. A strong believer in strengthening her community, Heather also serves as the school
board president for The Children's School and as Vice President of the Board of Directors for the About Face Theatre, Chicago's premiere LGBTQ theatre. She is obsessed Hamilton An American Musical and loves to travel.
Come join other creative women in an intimate and casual environment. We'd love to see you!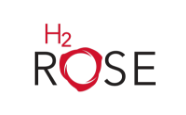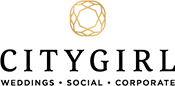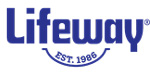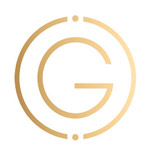 WANT TO BE OUR SPONSOR? See our opportunities for you here.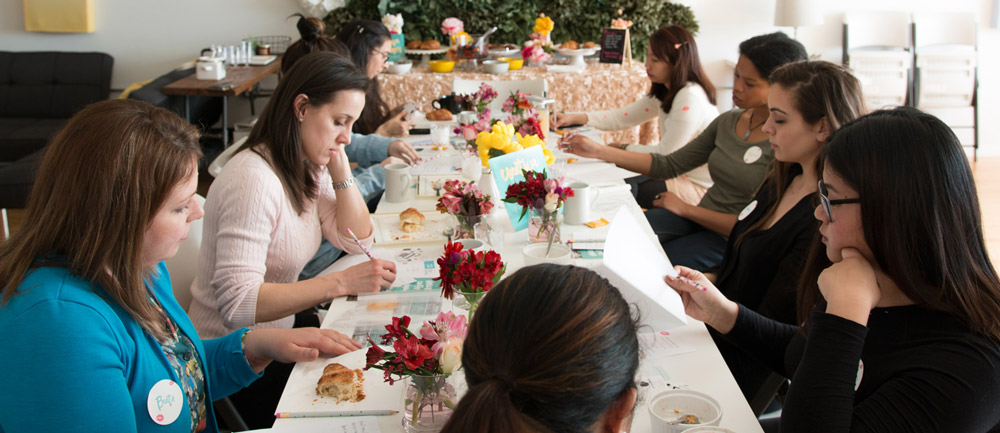 ---
Event FAQS
What's the fee is for? This fee covers your coffee/tea plus snacks at the event, and a 90 minutes of learning and a great company with creative women entrepreneurs in the area. Not a member yet? Sign up here.
Tickets are non-refundable but can be transferred.
---
Creative Women's Co. is series of intimate gatherings for creative women entrepreneurs to connect with each other on a personal level, learn together and spark collaborations.

Building and fostering genuine relationships among creative women entrepreneurs can be challenging. At Creative Women's Co. we believe that it all started at a personal level connection. We value intimate networking events as a way for us to get to know each and everyone who attend the events. Our events are less like meeting up with random professionals but a gathering to see friends, learn together and create collaborations.


Notify Me For The Next Events

WEBSITE | FACEBOOK | INSTAGRAM | Request Access to Facebook Group