Description
Learn more together with the group on this Creative Women's Co. event.
THIS BRUNCH TOPIC: Small Time, Big Leagues: How Working With Corporate Clients Can Benefit Your Small Business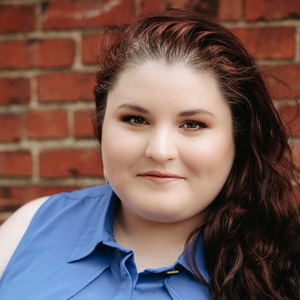 We're excited to have you at our creative brunch! For this brunch, Dannie Fountain is coming back at our event as the guest speaker.
Working with corporate clients may not be your current goal, but there are clear benefits to creating those relationships. At this event, she will address her journey through working with corporate clients and what it did for her business and will also teach you how to seek out brand partnerships that would enhance your brand and serve as additional marketing for your business.
You'll learn how to leverage those relationships to grow your own business and improve the experience you provide your private clients.
Dannie Fountain is a marketing and PR strategist for creative entrepreneurs. Her main goal is to lift a weight off your shoulders by creating customized, rock solid business strategies that add value to your clients' lives, build your reputation, and make you money. Dannie is also a digital nomad - she's spending 2017 traveling the world. See where she's headed next.
Come join other creative women in an intimate and casual environment. We'd love to see you!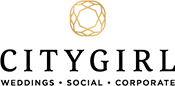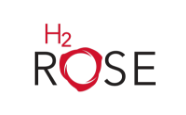 WANT TO BE OUR SPONSOR? See our opportunities for you here.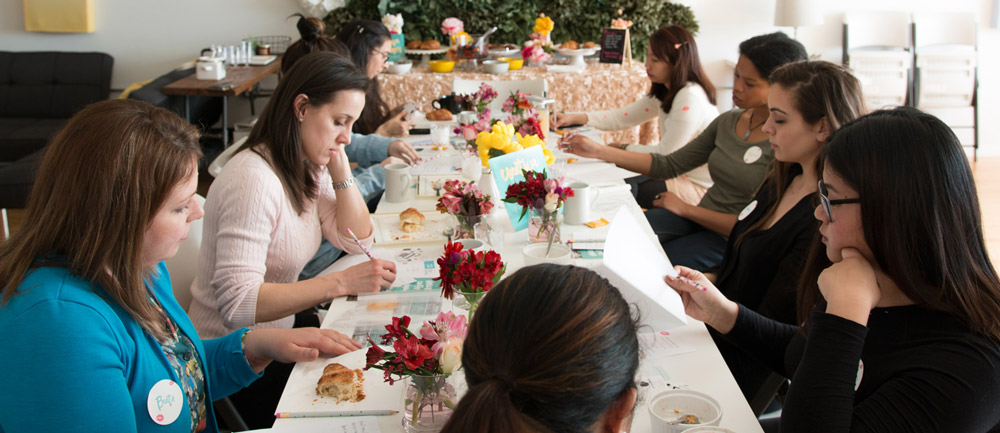 ---
Event FAQS
What's the $18 fee is for? This fee covers your coffee/tea plus snacks at the event, supplies for the activity, and a small support fee.
Tickets are non-refundable but can be transferred.
---
Creative Women's Co. is series of intimate gatherings for creative women entrepreneurs to connect with each other on a personal level, learn together and spark collaborations.

Building and fostering genuine relationships among creative women entrepreneurs can be challenging. At Creative Women's Co. we believe that it all started at a personal level connection. We value intimate networking events as a way for us to get to know each and everyone who attend the events. Our events are less like meeting up with random professionals but a gathering to see friends, learn together and create collaborations.


Notify Me For The Next Events

WEBSITE | FACEBOOK | INSTAGRAM | Request Access to Facebook Group