Description
Learn more together with the group on this Creative Women's Co. event.
THIS BRUNCH TOPIC: Overcoming Imposter Syndrome
Sheryl Sandberg. Emma Watson. Maya Angelou. What do these amazing women all have in common? They've admitted to feeling like an imposter, a fraud. The term "Imposter Syndrome" was first coined in 1978 by Georgia State to identify the phenomenon where successful women had high levels of self-doubt, and as a woman in a male-dominated field, as a solopreneur, or as a boss, these feelings can intensify. You're not alone. We'll talk about how to thrive on that feeling of uncomfortability to turn it into a challenge, the importance of being authentic, and how the word "no" can be the best thing you ever say.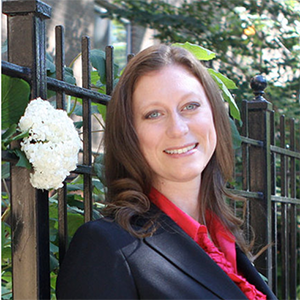 After graduating with a BA from UW-Madison, and a MA from Valparaiso University, Nora Brathol spent the first decade of her career working in communications and fundraising for international non-profit organizations. After much success utilizing social media to raise awareness about and advocate for those causes, in 2011, Nora founded Arka Pana Consulting, a digital marketing agency that focuses on using social media for social good. Nora's clients now range from law firms and political candidates to churches and social service agencies, turning missions into "mission accomplished" in 140 characters or less!
Come join other creative women in an intimate and casual environment. We'd love to see you!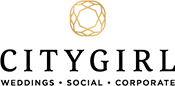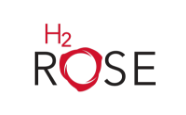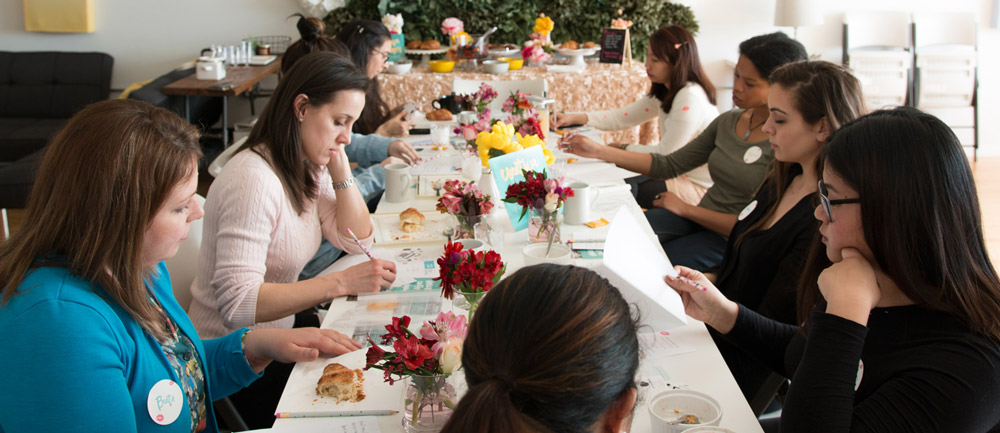 ---
Event FAQS
What's the fee is for? This fee covers your coffee/tea plus snacks at the event, and a 90 minutes of learning and a great company with creative women entrepreneurs in the area. Not a member yet? Sign up here.
Tickets are non-refundable but can be transferred.
---
Creative Women's Co. is series of intimate gatherings for creative women entrepreneurs to connect with each other on a personal level, learn together and spark collaborations.

Building and fostering genuine relationships among creative women entrepreneurs can be challenging. At Creative Women's Co. we believe that it all started at a personal level connection. We value intimate networking events as a way for us to get to know each and everyone who attend the events. Our events are less like meeting up with random professionals but a gathering to see friends, learn together and create collaborations.

Notify Me For The Next Events

WEBSITE | FACEBOOK | INSTAGRAM | Request Access to Facebook Group