Description
Learn more together with the group on this Creative Women's Co. event.
THIS BRUNCH TOPIC: Community Over Competition: The Beauty and Importance of Women Supporting Women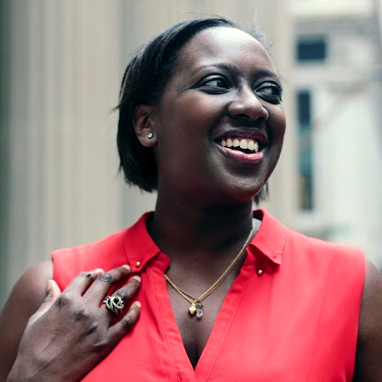 In today's world, women need each other's support now more than ever. Whether you're looking to move up the corporate ladder or strike out on your own as an entrepreneur, the truth is you'll get further along (and faster) with the help of a supportive community. At this month's event, together with Deena, we'll explore the best ways to build your tribe, the difference between a mentor and a sponsor (and why you need both), as well as specific ways that you can help women no matter where you are in your personal and professional journey.

Deena McKay has been blessed with an extensive career track in the tech industry. She has a lot of experience networking in the male-dominated industry. Always the social butterfly and willing to connect with new people you can find her on Twitter and Instagram at @deena_mckay.
Come join other creative women in an intimate and casual environment. We'd love to see you!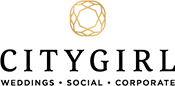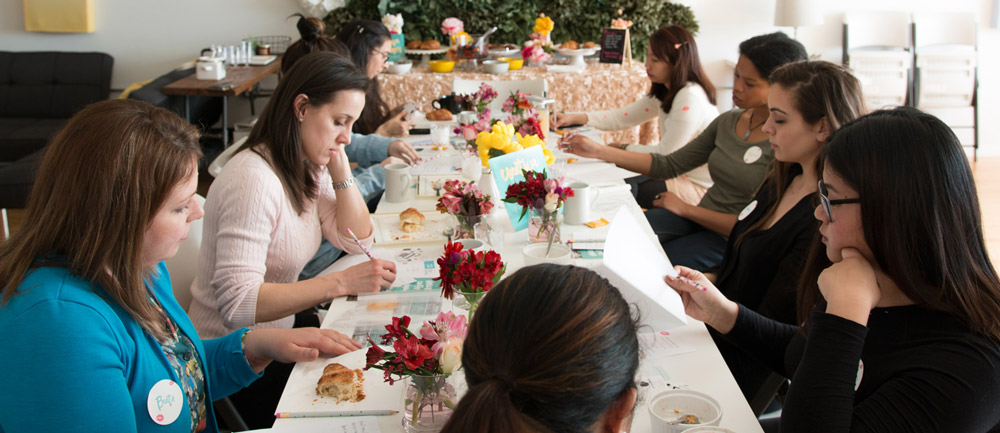 ---
Event FAQS
What's the fee is for? This fee covers your coffee/tea plus snacks at the event, and a 90 minutes of learning and a great company with creative women entrepreneurs in the area. Not a member yet? Sign up here.
Tickets are non-refundable but can be transferred.
---


Creative Women's Co. is series of intimate gatherings for creative women entrepreneurs to connect with each other on a personal level, learn together and spark collaborations.

Building and fostering genuine relationships among creative women entrepreneurs can be challenging. At Creative Women's Co. we believe that it all started at a personal level connection. We value intimate networking events as a way for us to get to know each and everyone who attend the events. Our events are less like meeting up with random professionals but a gathering to see friends, learn together and create collaborations.


Notify Me For The Next Events

WEBSITE | FACEBOOK | INSTAGRAM | Request Access to Facebook Group