Description
Learn more together with the group on this Creative Women's Co. event.
THIS BRUNCH TOPIC: But First, Love Yourself Again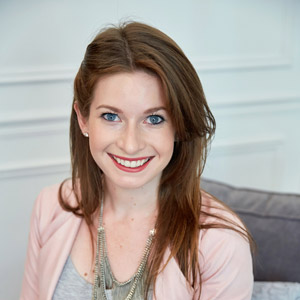 Our former Chicago co-host Jacqueline Marie of Tweaked Style is coming back for our February event with her on-demand empowering discussion about Personal Development. Jacqueline will lead us to a conversation about how personal development is a great way to boost confidence in you and to help you succeed in your path. She will also share with us her Personal Brand Worksheet at the event.
Jacqueline is a personal brand & interior stylist, motivational speaker and founder of Tweaked Style. Growing up with a tough upbringing Jacqueline overcame adversity and learned to use lifestyle and personal development tweaks to create the life and mindset she wanted. This multi-passionate creative entrepreneur has set out to inspire and motivate people with style and strategy tweaks that make big impacts on achieving their goals. Jacqueline's services today have helped several professionals like herself put their best foot forward by tweaking their wardrobes, websites, spaces, mindsets and marketing.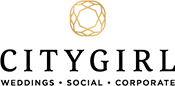 Come join other creative women in an intimate and casual environment. We'd love to see you!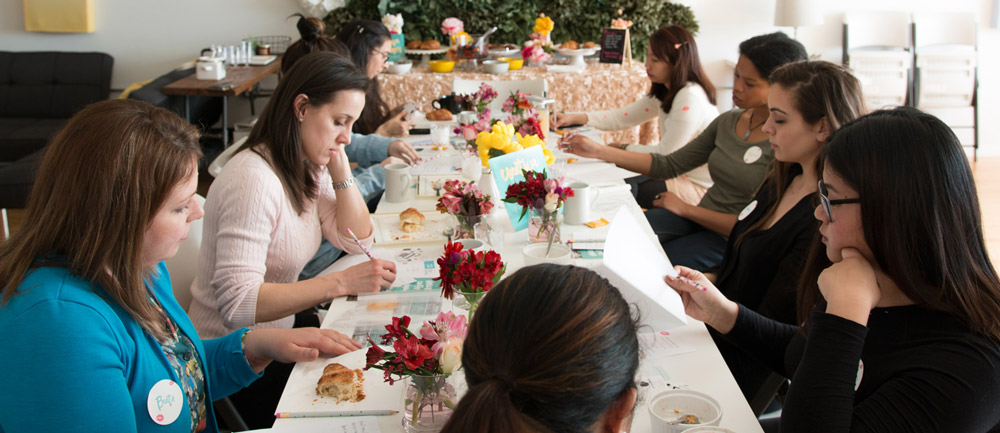 ---
Event FAQS
What's the $18 fee is for? This fee covers your coffee/tea plus snacks at the event, supplies for the activity, and a small support fee.
Tickets are non-refundable
---
Creative Women's Co. (CWC) is an intimate environment for creative women to share ideas, network & have quality conversations over brunch & cocktail events.

Each event is limited to 10 women (total including the host/co-host) in order to create such an intimate environment. Smaller groups have been proven to provide a better feedback quality.

Notify Me For The Next Events

WEBSITE | FACEBOOK | INSTAGRAM | Request Access to Facebook Group

MISSION
To create an inspiring and collaborative community for women entrepreneurs.

VISION
CWC is a creative oasis for women entrepreneur where they can learn, grow, exchange feedbacks, and collaborate to lift each other up.