Description
Ditch the home office or Starbucks setup for the day, and get your work done during our monthly, free, Coworking Meetup Day!

Plus, at this event you have the option to get a professional headshot taken too (optional)!

If you currently sit at home working or studying, or at a public place like a coffee shop, restaurant, or library - how about trying "coworking" at a shared office space? With fast WiFi and coffee, you'lll be prepared for productivity, and surronded by other professionals!

This month's coworking spot is Coalition Impact, located at 405 W. Superior, Chicago IL.

There will be free snacks courtesy of Deskpass, unlimited coffee on-site, and a whole bunch of great people coworking.

Plus, you can be a VIP and invite your friends to join the fun too! Just click "Invite" and send this event to your pals.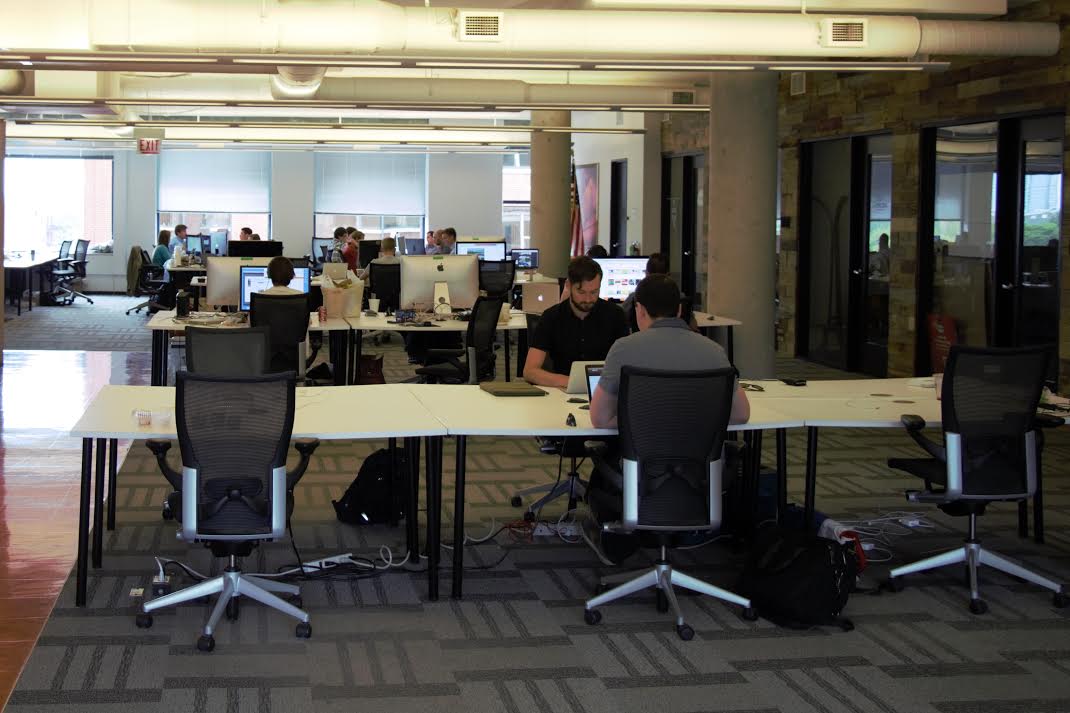 WHO SHOULD ATTEND
Anyone who would enjoy a cool workspace for the day, and/or enjoy meeting other professionals.

For example: freelancers, entrepreneurs, remote workers, consultants, creatives, techies, and more!


REGISTRATION
This event is free, but please RSVP by emailing Deskpass at: nicole@deskpass.com


MEETUP DAY AGENDA
9AM-5PM: Open coworking, join in anytime
(Free snacks will be available courtesy of Deskpass)

10AM-4:30PM: Professional Headshots
(To reserve your time, please email: julie@lynnreneephoto.com)


PROFESSIONAL HEADSHOT OFFER
Everyone is able to receive a FREE 15-20 Minute Headshot Sitting, which means you only pay IF you want to purchase your headshot.

Special offer for this event: $99 for 2 professonally retouched digital files of your headshots.


ABOUT DESKPASS
Turn the whole city into your office with Deskpass, a monthly membership providing access to 100+ of the finest coworking and shared office spaces in Chicago, LA, Denver, and New York!

There's no commitments so you can cancel at anytime. For more information, or to start coworking around town now visit: www.Deskpass.com


ABOUT COALITION IMPACT
Coalition is a brand of coworking spaces in New York, Boston, and Chicago. We are constantly looking for individuals and companies striving to make the world a better place to join our community. Simply put, we want to support your mission by offering various kinds of space so you can focus, collaborate, and get important work done! Whether it's a desk, private office, conference room, or event space – we aim to provide environments to fuel passion and launch groundbreaking ideas. For more information visit: http://coalitionimpact.com/


ABOUT LYNN RENEE PHOTOGRAPHY
Lynn is a Chicago photographer specializing in portraits, families, weddings, corporate events, and more. Her portfolio and additional information can be found at: http://www.lynnreneephoto.com/