Description
If you try to play badminton in Chicago downtown, congrats this is the right place to join. After learning the fact that it's super hard to find an indoor facility around downtown, the Depaul Badminton Association (DBA) has worked with the school to open up 6 badminton courts to the community every Saturday afternoon from 4 pm to 6 pm.

Game Rules
We are doing court sharing within your signed-up group. Double-game is highly recommended, and we will rotate players for every 2 games ( 21 points). All ( 4 ) players are supposed to switch off the court after every 2 games if there are people waiting in line.
There are 2 groups to sign up, 1) Beginner: for those who just wanna have fun 2) Advanced: for players with intermediate skills and years of match experiences
Reservation
Please RSVP and purchase the ticket through Eventbrite before showing up. We have 6 courts and the spots are usually sold out quickly, it's alway good to double check the availability and book your spot a head of time.
Cost
$15 each person/session ( 2 hours). This includes court rentals, free racket rental, and free birdie/ shuttlecock.
* The ticket only covers the usage the badminton courts, and it DOEST NOT INCLUDE other gym facilities like basketball court, weight machines and treadmill... Any violations will be subjected to a fine.
Commute and Parking
The Ray Meyer Fitness and Recreation Center located at 2235 North Sheffield Avenue, it is 3 minutes walk from the Fullerton station, which has access to Red/Brown/Purple lines. If you drive, there are limited street parking spots but we recommend to book parking ( spot hero) in advance.
Check-In Details
Step 0 - make sure to bring a photo ID ( driver license or passport), the purchased ticket ( email or print). And don't forget to bring your own racket as well.
Step 1 - we highly recommend arriving 30 minutes earlier to the fitness center, tell the receptionists at front-desk that you have signed up the Depaul Badminton Association event. You will be required to present your photo ID and assign a waiver.
Step 2 - After check-in at the front desk, you can use the bathroom on the first floor to get changed. And take the stair up to the 3rd floor where the basketball courts are, keep walking to the end and you will see the badminton facilities. Free birdie/ shuttlecock will be provided when the Happy Hour starts.

Social Media & Contact
Want to know more players ahead of time? Use the QR code below to join our WeChat group. We will post the most updated info through the WeChat group, you can also reach us through email chicagorackethappyhour@gmail.com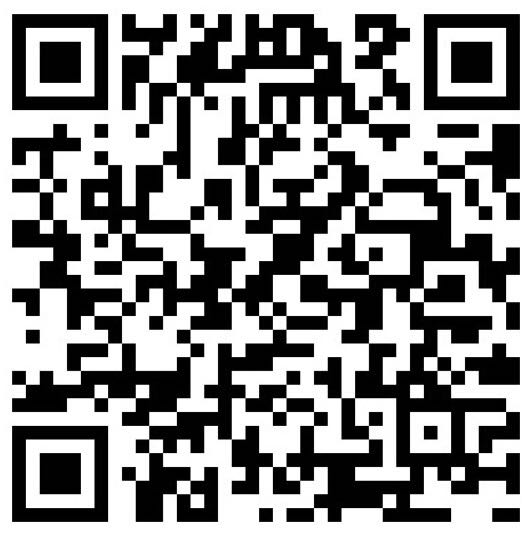 Date and Time
Location
Ray Meyer Fitness and Recreation Center
2235 North Sheffield Avenue
3rd Floor
Chicago, IL 60614