Actions and Detail Panel
Chicago Artist Series: Lunch with Lincoln Schatz
Wed, February 8, 2017, 11:45 AM – 1:15 PM CST
Description
Chicago Artist Series: Lunch with Lincoln Schatz
Wednesday, February 8, 2017
Time: 11:45 AM Registration and Networking / 12:00 PM Luncheon Program

In the first of the 2017 Chicago Artist Series at The Standard Club, we will have the opportunity to learn about the works of Lincoln Schatz, an acclaimed contemporary American artist, best known for works his pioneering works that create portraits of people, places and processes, utilizing video and software to collect, store and display images. Schatz' work is held in numerous international public and private collections, including the Smithsonian's National Portrait Gallery, Art Institute of Chicago, US Department of State, San Jose Museum of Art and the W Hotel, Seoul.

Join us as Schatz talks more about his style, approach and most recent -- and very impressive -- project, "Lake Series," among others. Afterwards, attendees are invited to join Schatz for an exclusive studio tour in Streeterville. If you can only make it to lunch and would like to visit his studio after work or on a weekend, he will be happy to arrange an alternate time.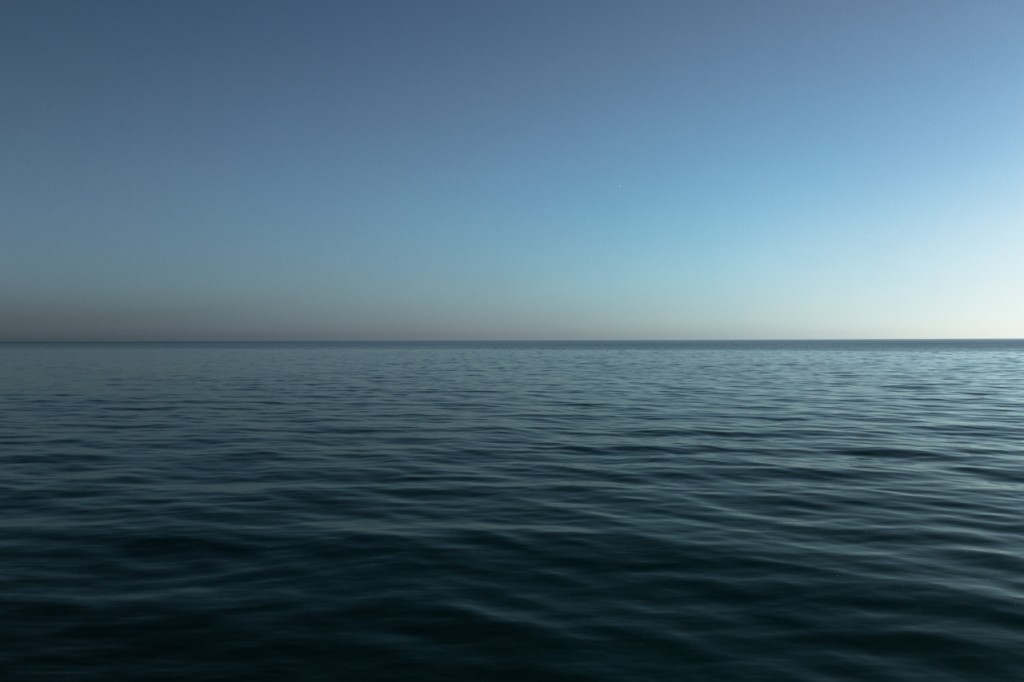 Questions: Contact Club Events at (312) 427-9100 ext. 5198 or Events@stclub.org