About this Event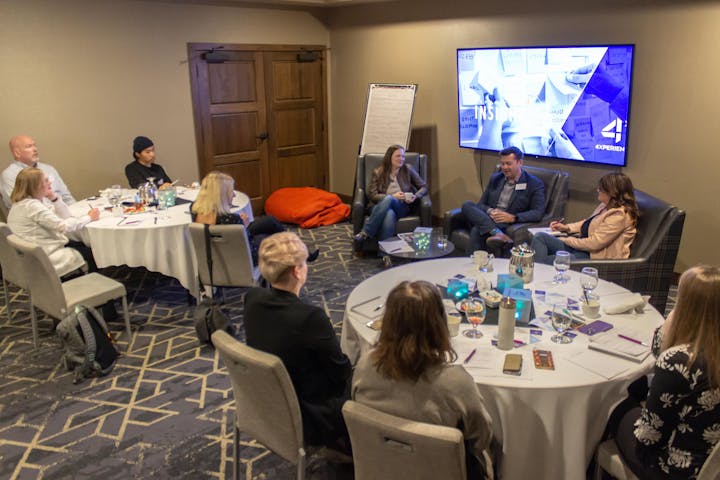 Learn how to build a 4X Culture in your organization
If you are a leader in a Customer (CX), Employee (EX), Brand (BX) or Innovation (IX) experience, this workshop is for you.
In this workshop you will learn best practices for Voice of the Customer and how to connect your teams to bring the customer at the heart of the organization!
Maximize the value with the full three-level package to move from ideation to implementation of the 4X more effectively!
Pre-workshop consultation (Optional add-on): The 4Xpert team will work with you in framing the journey mapping objectives for your specific case.
Workshop (Included): Get both the foundational theory and hands-on experience within a journey mapping interactive workshop.
Post-workshop (Optional add-on): The 4Xpert team will coach you for 6 weeks following the bootcamp to build out your journey map for your organization.
The 4Xpert team looks forward to welcoming you to Chicago!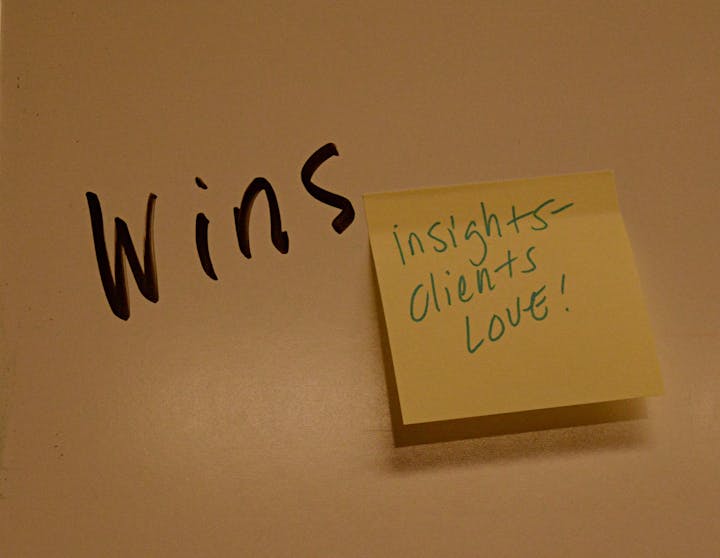 Reception and Accommodations:
Hilton Chicago Magnificent Mile Suites
Special room rate for 4X Bootcampers attending the event (confirm by September 10th)
US$ 229 per night (plus taxes)