Description
Holiday season is coming soon! Take a break from the holiday rush and join us, along with other creative women like yourself for a special annual event 2017 Holiday Party. Bring your friend or come alone for a casual networking at one of our favorite Chicago spots, Pops for Champagne, 601 N. State St. Chicago.
Dress code: TBA
White Elephant Gift Exchange
We will also do our holiday White Elephant Gift Exchange (ps: if you're not familiar with what is white elephant gift exchange, read here.) This is optional but we encourage you to join us to celebrate this holiday with us.
Enjoy the evening with great company and quality conversations.
What's the fee is for?
This fee covers your 1 (one) champagne drink, shared appetizer at the event and 120 minutes of learning and a great company with creative women entrepreneurs in the area. Not a member yet? Sign up here.
Look forward to a fun evening with you soon ;)
Ari Krzyzek | CWC Founder
This event is brought to you by Chykalophia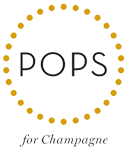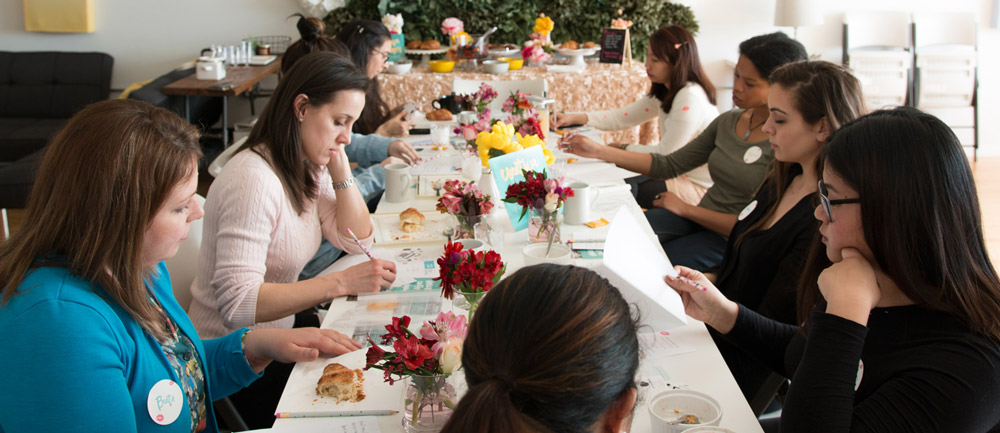 ---
Creative Women's Co. is series of intimate gatherings for creative women entrepreneurs to connect with each other on a personal level, learn together and spark collaborations.

Building and fostering genuine relationships among creative women entrepreneurs can be challenging. At Creative Women's Co. we believe that it all started at a personal level connection. We value intimate networking events as a way for us to get to know each and everyone who attend the events. Our events are less like meeting up with random professionals but a gathering to see friends, learn together and create collaborations.

Notify Me For The Next Events

WEBSITE | FACEBOOK | INSTAGRAM | Request Access to Facebook Group