Chicago 02/26/18 - Transformational Acting with NYC Acting Coach John Pallo...
Description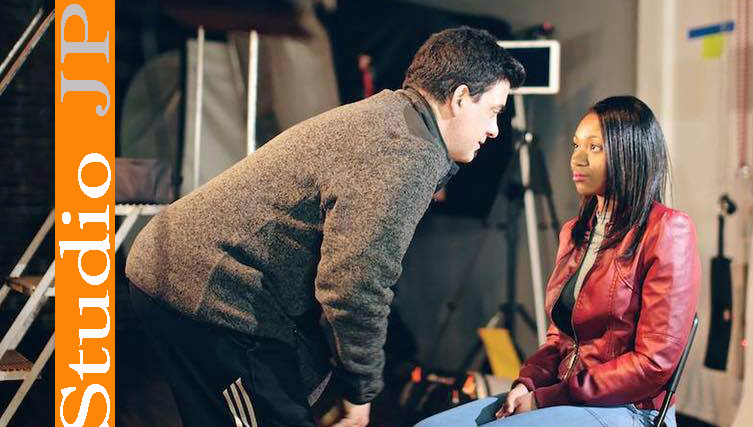 C H I C A G O
The Art of The Audition with NYC Master On Camera Coach John Pallotta
New York City, Philadelphia, Baltimore MD, Washington DC, Atlanta, Chicago, Roswell, Los Angeles
Collaboraction Studios
1579 North Milwaukee Ave
3rd Floor (Salon Theatre)
Chicago IL 60622
Please CLICK on the link below to register FREE
You are inspired by the power of acting. You understand the critical relationship between the actor, the story, and the camera, and how it shapes an audience's reaction to a feature film, TV, or web series. You are ready for relentless self-discovery, and to take the necessary steps on your journey. You possess the commitment to hone your most valuable instrument – YOU. You are an actor.
John has accomplished thousands of coaching sessions and has ignited and reignited the careers of some of the talent you see on TV today: including Emmy award winner Anna Chlumsky (VEEP), Emmy Winner Johnny Alonso (The Good Wife) & Emmy Winner Kelvin Terrell (Anaconda).
John Pallotta actors are given opportunities they won't find in any other acting class, including intensive camera work and on-set, on-location study, where students get a chance to explore all facets of film work, from lighting, sound, location scouting and directing to working with each other on camera on a professional set and receiving reels of their work in class. You put all this together and the result, we've found, is students coming out of our studio more prepared for not just the business, but life in general.
PLEASE NOTE: The purpose of this class is to introduce you to the most efficient and effective methods for rehearsing, auditioning and performing by way of demonstration. Actors who submit their names as performers (THE DAY OF) MAY be called up to work on a piece (Monologue or sides) and receive coaching from John Pallotta in front of the group. Not everyone who requests to perform will do so, due simply due to time restrictions. That said - if your name is called, please be prepared to perform your piece. John will have sides prepared for anyone wishing to do sides.

Contact the studio at assists@johnpallotta.com if you have any questions and please visit the studio online at www.johnpallottastudio.com to prepare any question you may have the day of the event.


Creatively
Sara (Cee Cee) Martin
John Pallotta Studio Producer
www.johnpallottastudio.com