CHIC N' FREAK NEW YEARS EVE 2022 AT COASTERRA ON THE BAY
About this event
THE DEEP END + MUSICIS4LOVERS PRESENT: CHIC N' FREAK NYE 2022
LINEUP
FREAK [indoor]
Gene Farris | Andrew Wilkinson | Cris Herrera | Eric Medina
CHIC [barge]
Super Flu | Jimbo James | Tiago b2b Tyler Chase
BUMP LOUNGE
Bob Dazzla, Shige, & The Bump Ensemble
Three Stages | Art Installations | Giant GIF booth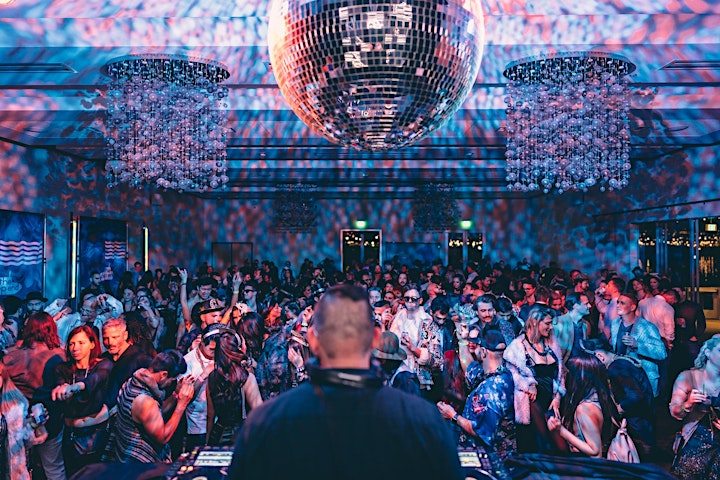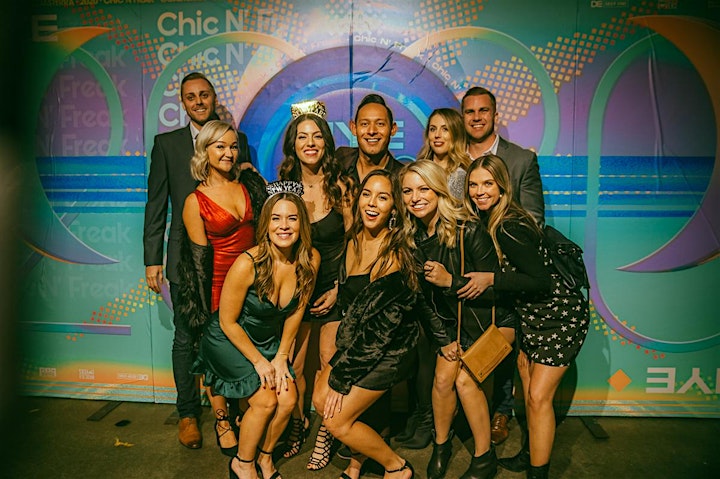 VIP PACKAGES - TO BE ANNOUNCED
CHIC: (SHēk/adjective): elegantly and stylishly fashionable.
FREAK: (frēk/noun/verb): a person or thing that is different in a good or bad way. Mostly an individual who is not the same as mainstream society.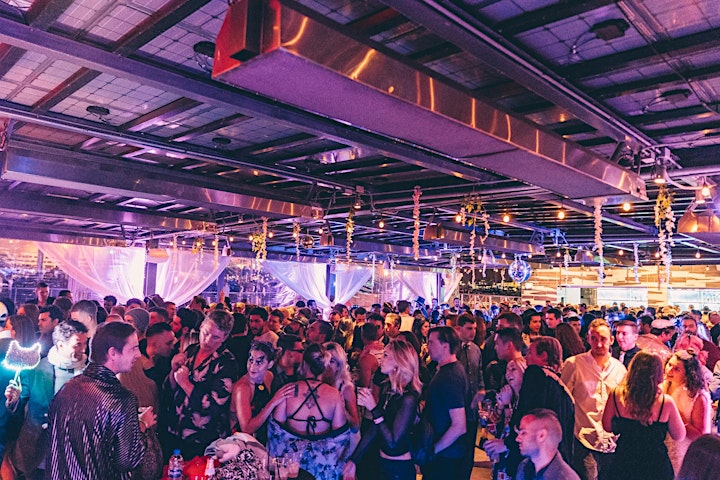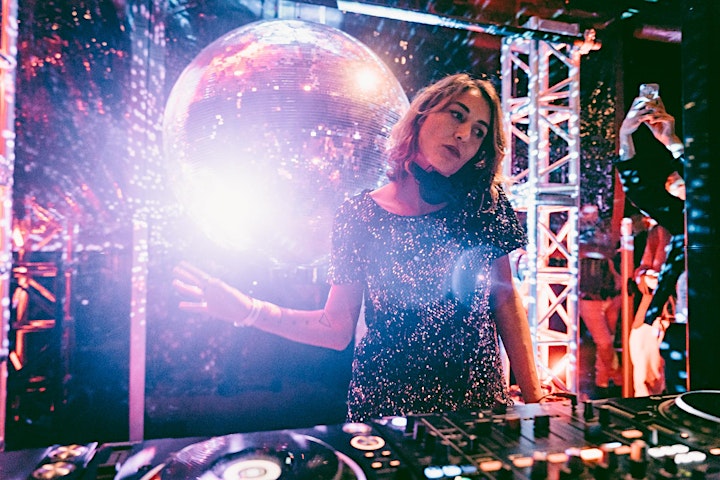 FRI 12.31.21 | 8pm-close | 21+
3 AREAS [FREAK + CHIC +LOUNGE]
DRESS CODE: COME CHIC, BRING THE FREAK.
GETTING THERE: UBER | LYFT | CARPOOLING IS HIGHLY SUGGESTED
LIMITED VALET PARKING AT THE VENUE - $7 | COAT CHECK - $5
ALL SALES FINAL | RAIN OR SHINE | DO NOT PURCHASE FROM UNKNOWN SOURCES
EXPLORING MUSIC & ART FOR THE UNDERGROUND.