Description

Chic Metropolitan official Holiday celebration Party.
**READ THE OFFICIAL CHIC PRESS RELEASE**
http://www.chicmetropolitan.com/official-chic-press-release-chic-metropolitan-posh-x-mas-party-announcement/
---
ARE YOU READY FOR THE CHIC RED CARPET?
It will be one of the most luxurious Holiday parties you have ever attended!! We have picked the top Art Gallery in San Francisco for this special event.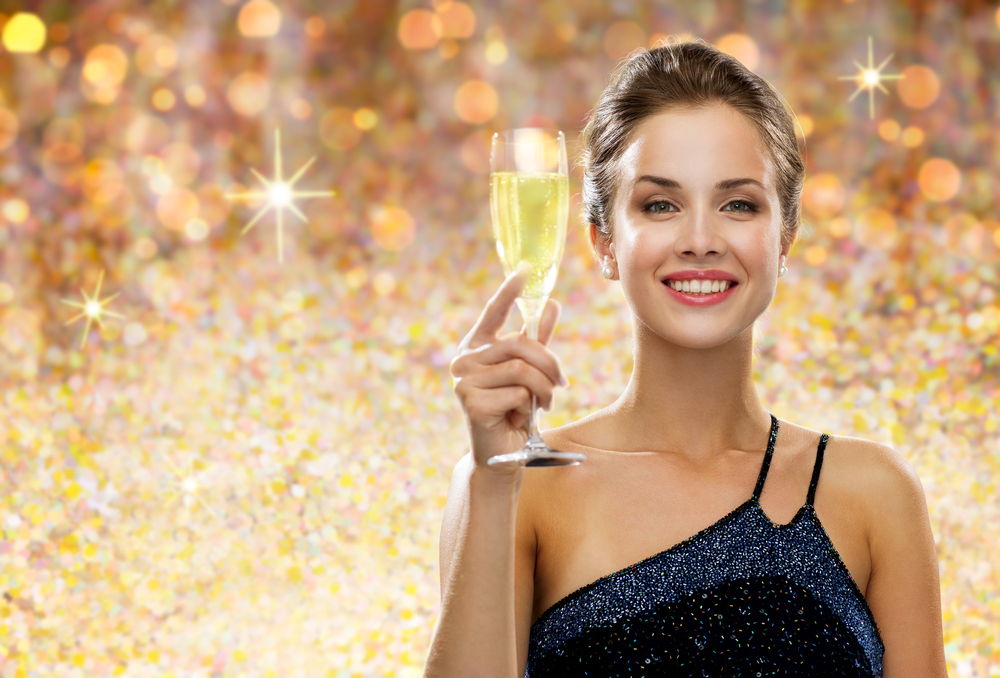 Our Chic Editors will be hand picking the best of best Wine, champagne and Holiday cocktails to be served.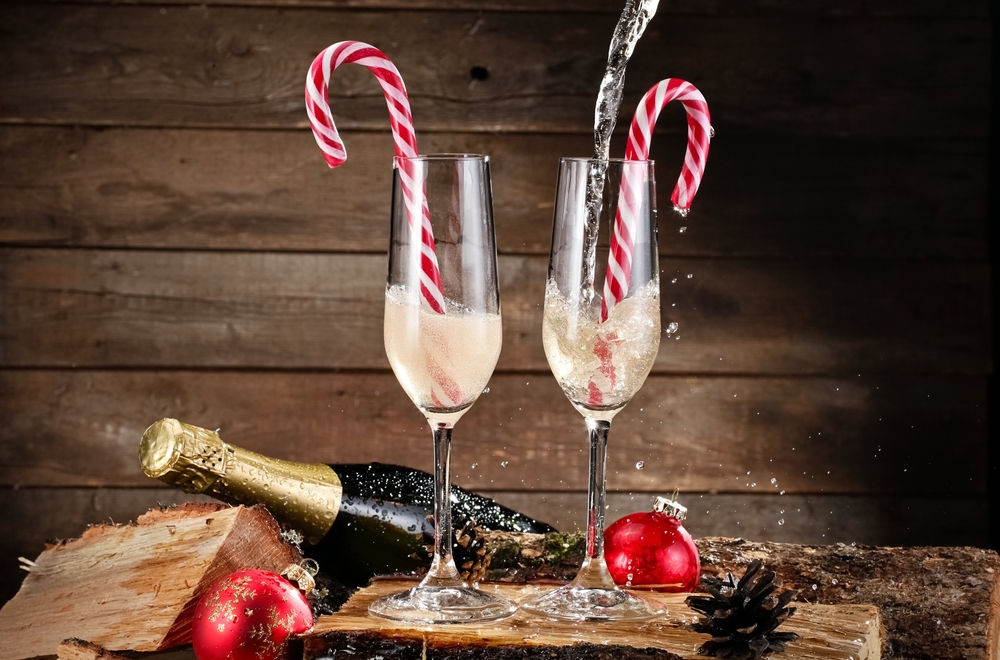 CHIC CHAMPAGNE WILL BE FLOWING ALL NIGHT!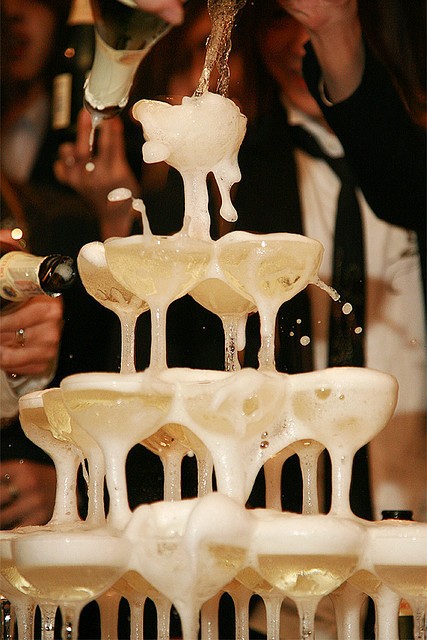 With the best of best DESSERT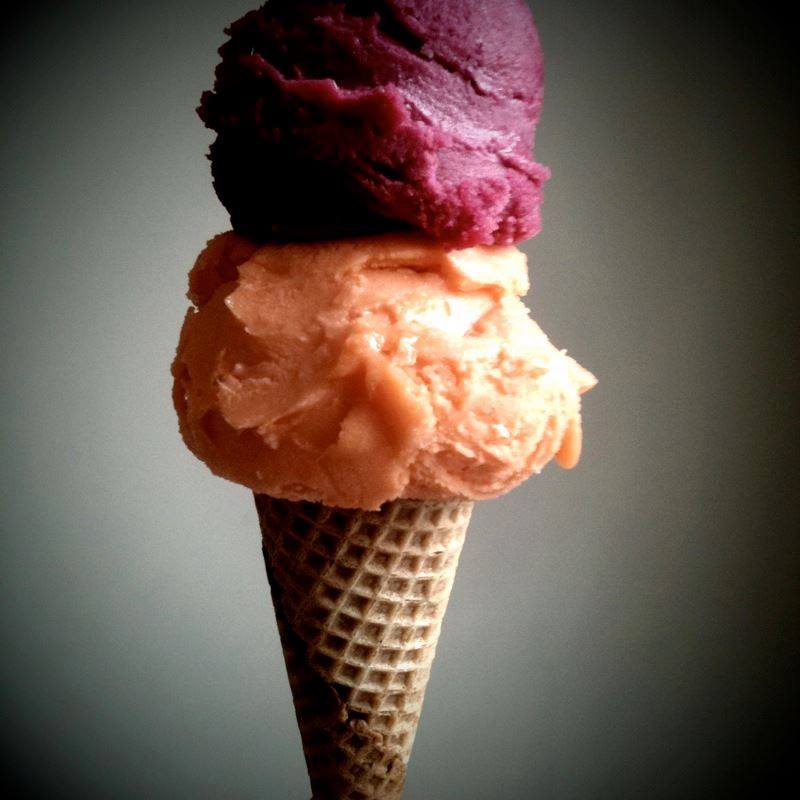 THIS IS an OFFICIAL CHIC METROPOLITAN EVENT! DRESS CODE WILL BE ENFORCED. Our Chic Metropolitan Photographers will be onsite taking photos of our Chic Crowd. The photos will be PUBLISHED in our next Chic Metropolitan Magazine.
WE CAN'T WAIT FOR YOU TO SEE THE AMAZING ART AT THIS EVENT.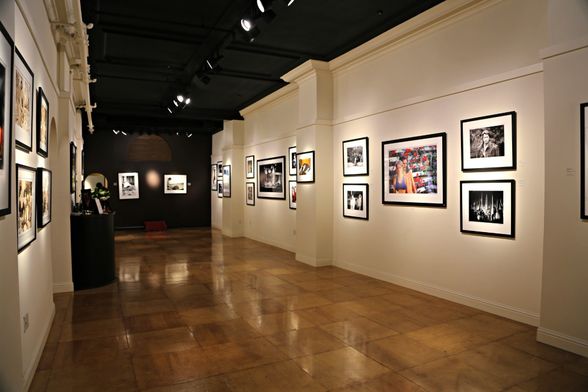 NOT TO MENTION DANCE ALL NIGHT WITH OUR CHIC CELEBRITY DJ BEN CHU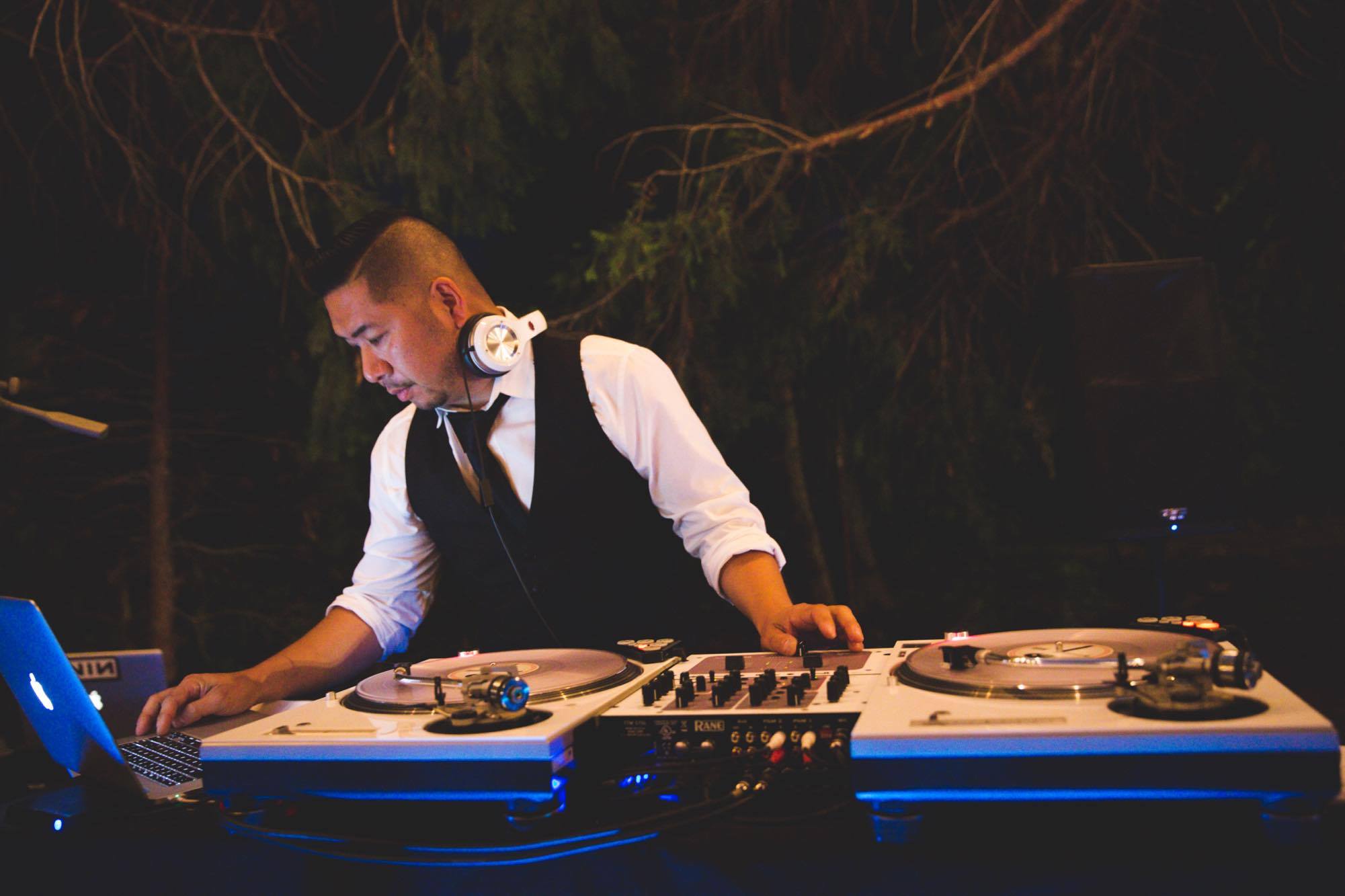 DJ ADAM COVA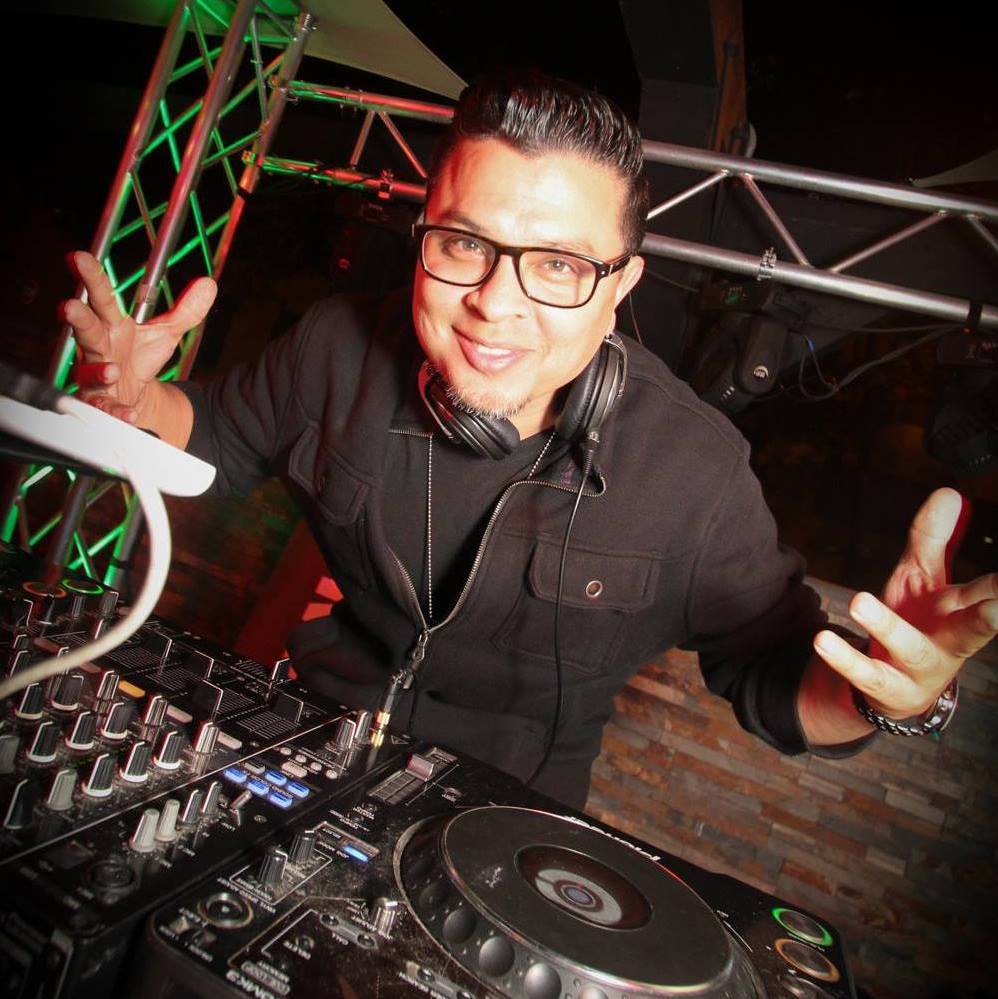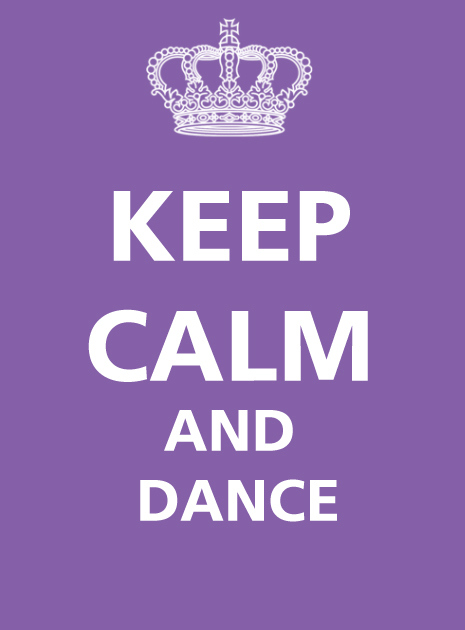 Chic RULE #1 Ladies NO TURTLENECKS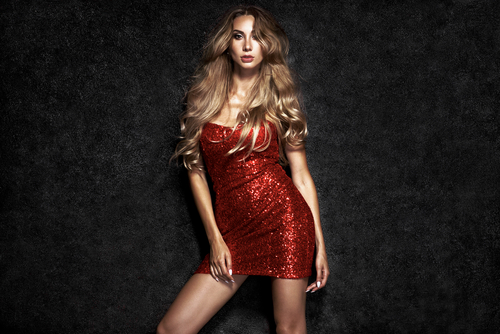 Chic Rule #2 Men
Don't pull up in front a Chic Metropolitan event in some weak car! LUXURY CARS ONLY AND CHIC SUITS ONLY!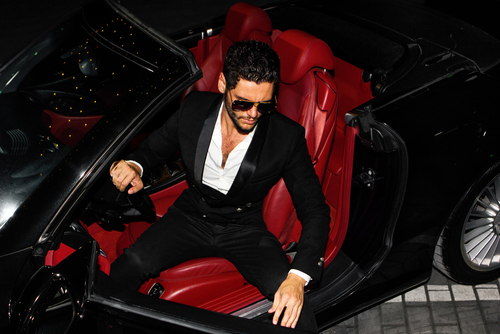 SPONSORED BY....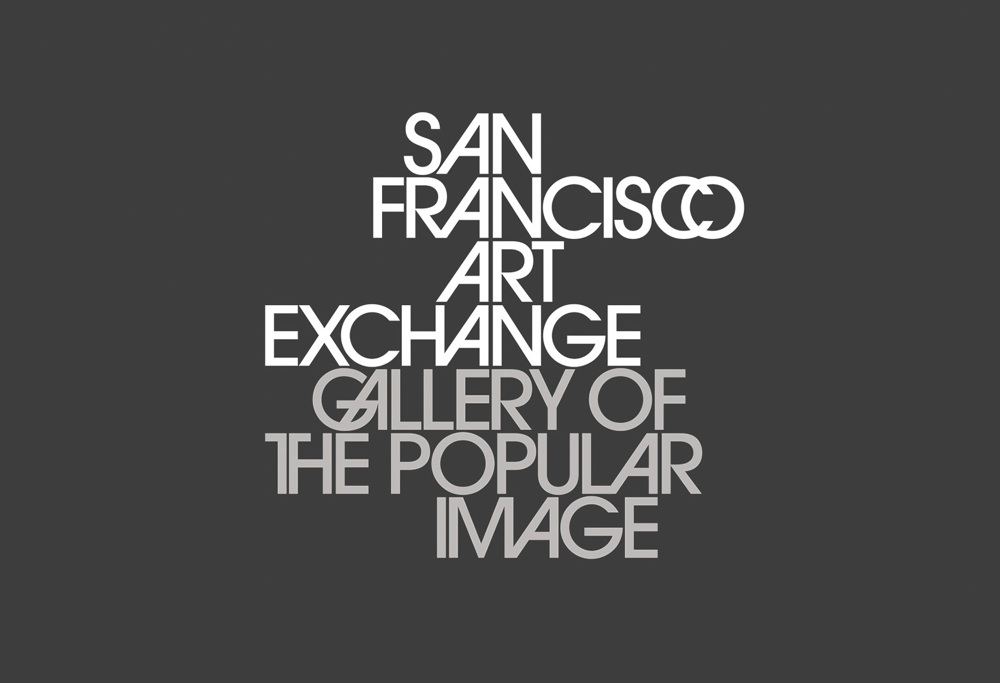 SPONSORED OPPORTUNITIES ARE AVAILABLE.
Contact Sales@chicmetropolitan.com for more info.
VISIT US ONLINE WWW.CHICMETROPOLITAN.COM
CHECK OUT SOME OF OUR PAST CHIC METROPOLITAN MAGAZINE PAST Party Photo photos!