About this Event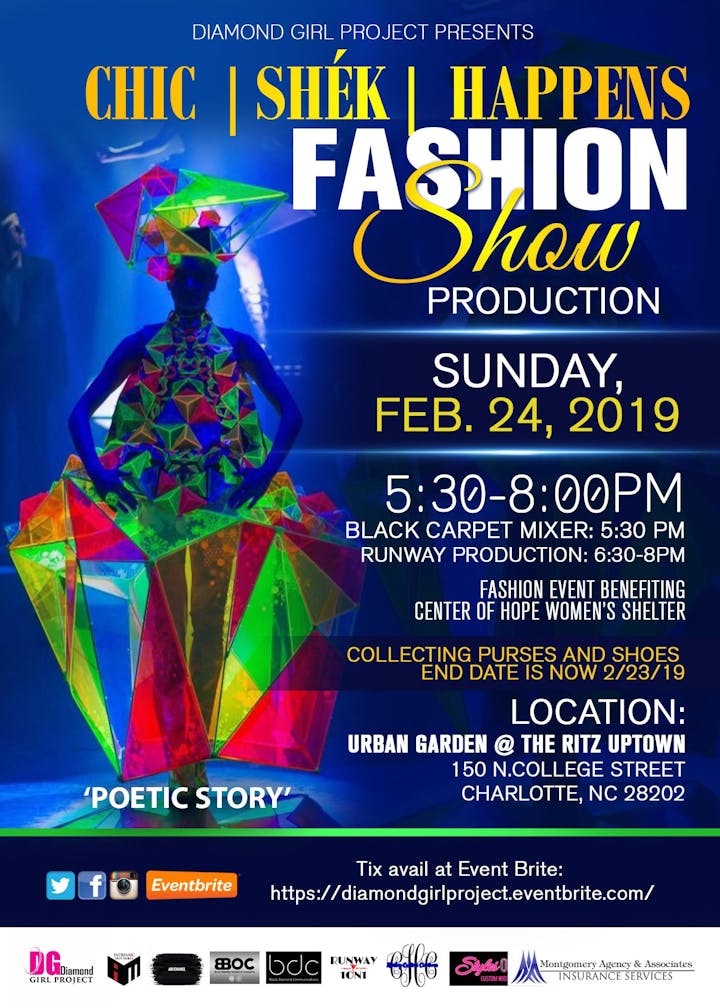 This is your invitation to a never seen before Runway Show Production.Real women living in a Real world where "Chic Happens". Diamond Girl Project is going to bring you an incredible fashion experience at the beautiful Urban Garden@ the Ritz in the heart of Uptown Charlotte .
The Black Carpet Mixer starts at 5:30 pm. The Runway Production starts at 6:30 PM. Diamond V.I.P. tickets are available for $20. There will only be 50 VIP seats available. TIX will NOT be sold at the door. $5 tix are available for standing room ONLY.
Vendor spots are also available for this amazing event.
*DROP off location for shoes and purses is at the NO GREASE Barbershop inside of Concord Mills.**
Please contact info@diamondgirlproject.com for more information.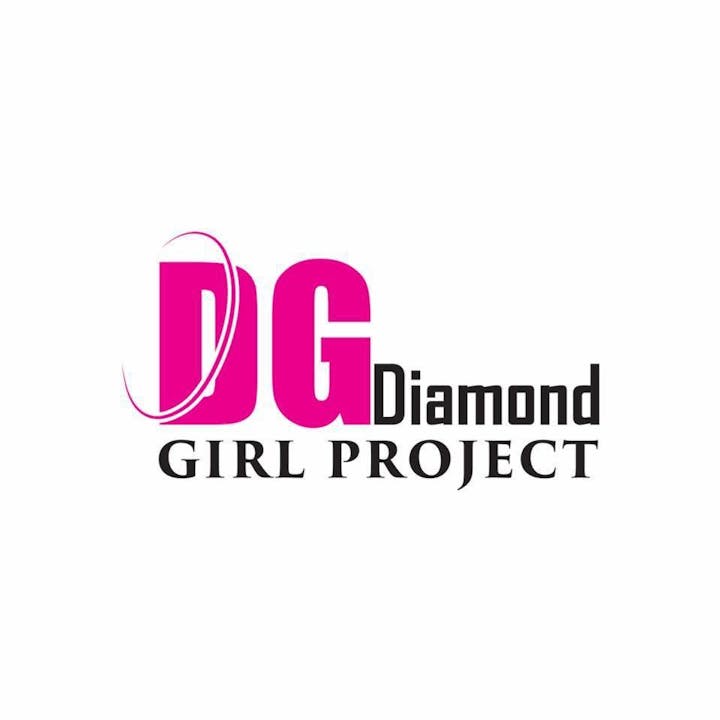 Diamond Girl Project is a nonprofit organization uniquely designed to inspire ALL young girls & women from ALL walks of life to be their best selves through creative expressions of fashion, art and unique cultures. To Shine Bright, Be Bold & Beautiful.
Be Unique. Be You. Love You.
~Every girl is diamond girl~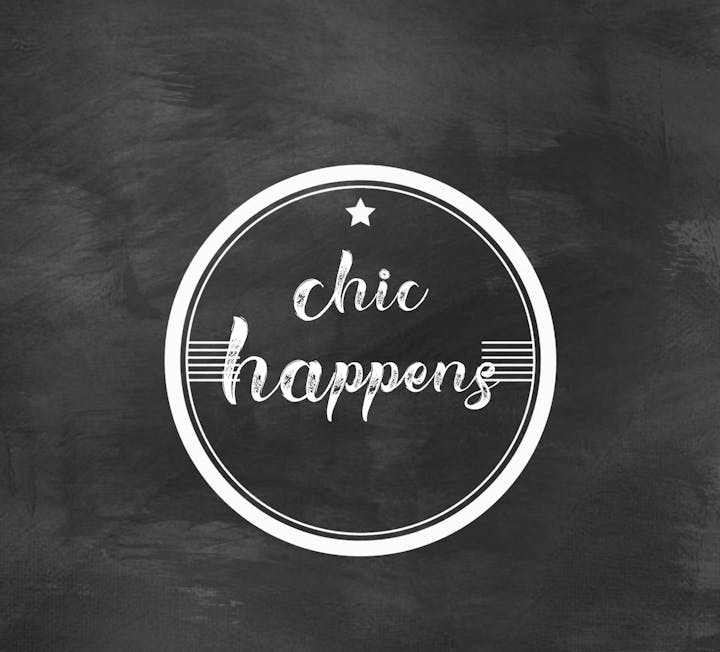 S*IT Happens. CHIC Happens.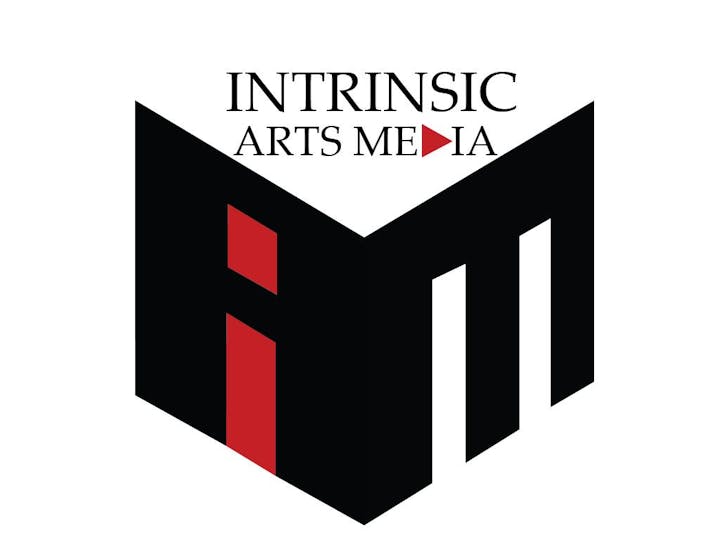 Intrinsic Arts Media, Inc. is a full video production and media company. They will be filming the event and will turn "Chic Happens" into a mini-short-film production. We appreciate their interest to sponsor such an amazing event and see the value into creating a short film through poetic story telling as they rip the runway.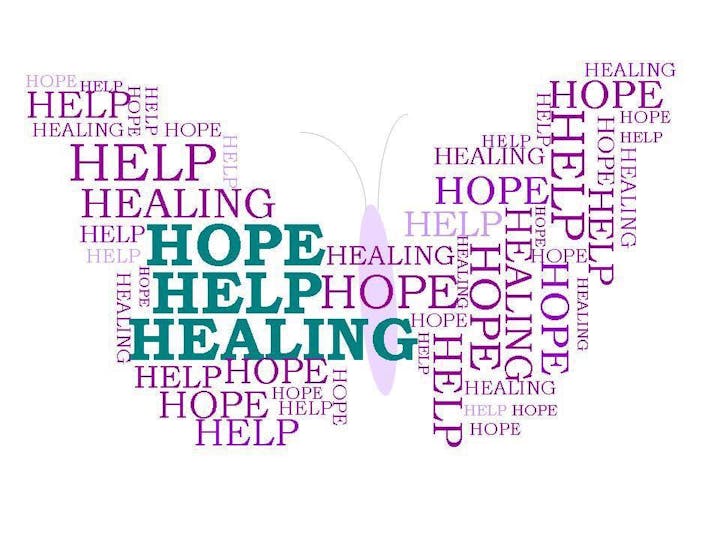 Diamond Girl Project recognizes that there are so many that suffer from depression, poverty, suicidal, homelessness, teen moms, single moms, domestic violence, sexual & emotional abuse and sadly many just being overwhelmed with life. We understand and we can relate. We want to help them and bring hope! Please consider sponsoring a Diamond Girl to help provide resources to help elevate these ladies to the next level in their lives.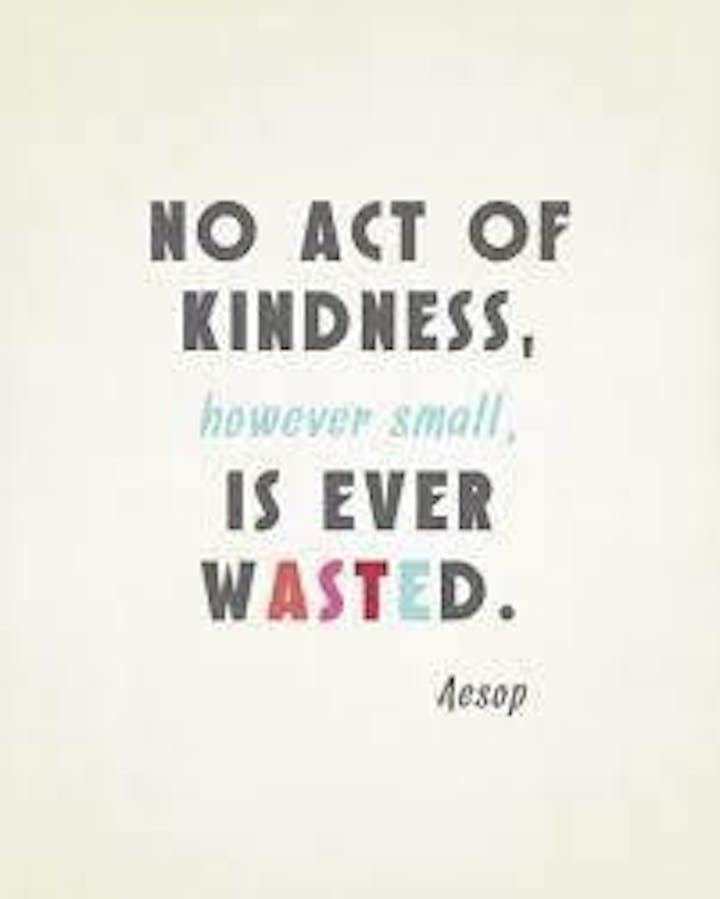 Last year, over 350 purses were collected and distributed to the women at the Center of Hope Shelter on December 23rd. This year we will collect 350 purses and shoes for the ladies at the shelter. The smiles and joy these ladies have is priceless. It was a life-changing moment. The purses gave them hope and help to boost their confidence and self esteem. They understood that no matter what they were going through at the moment , they are still a Diamond Girl.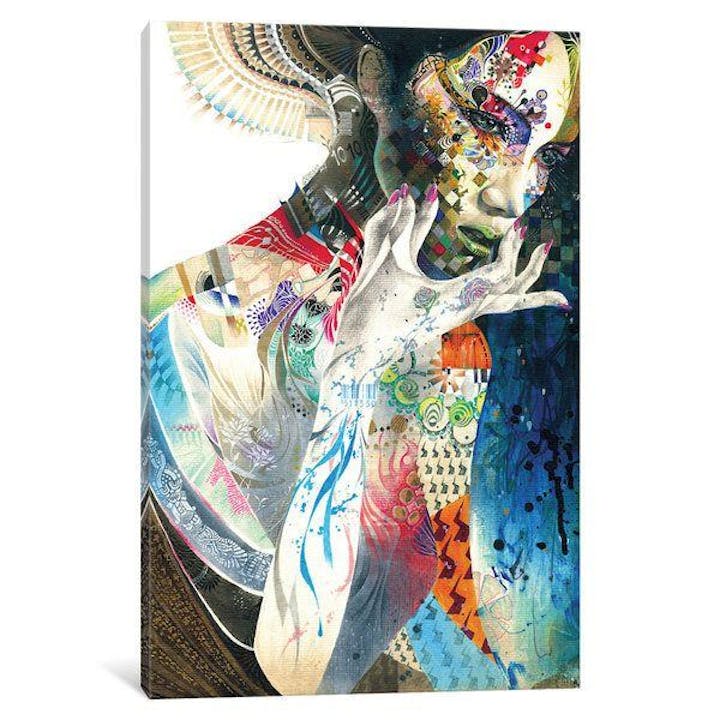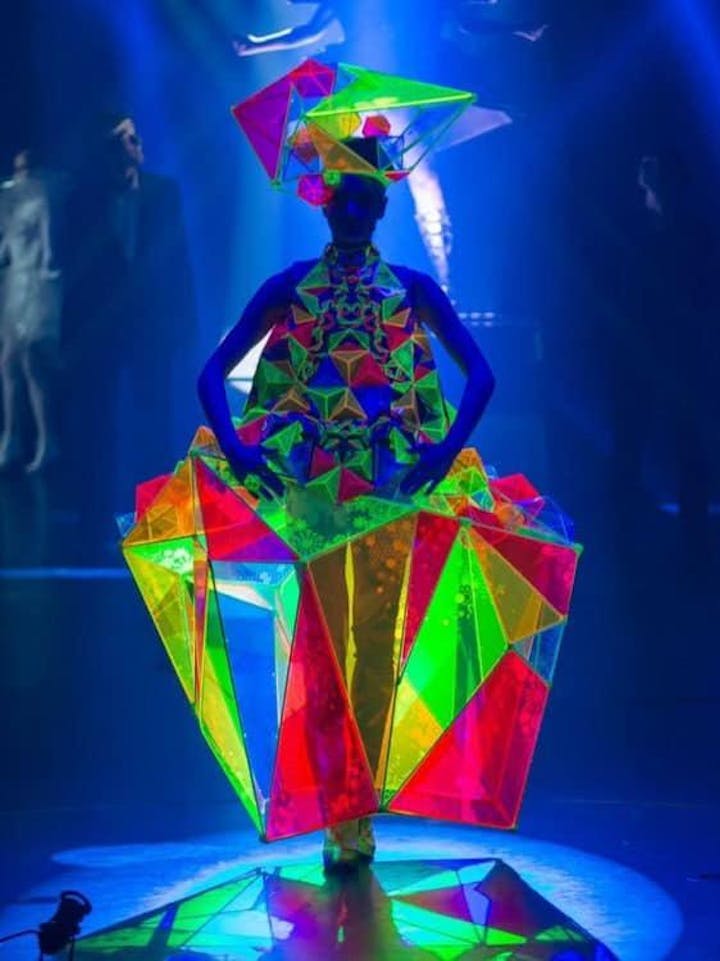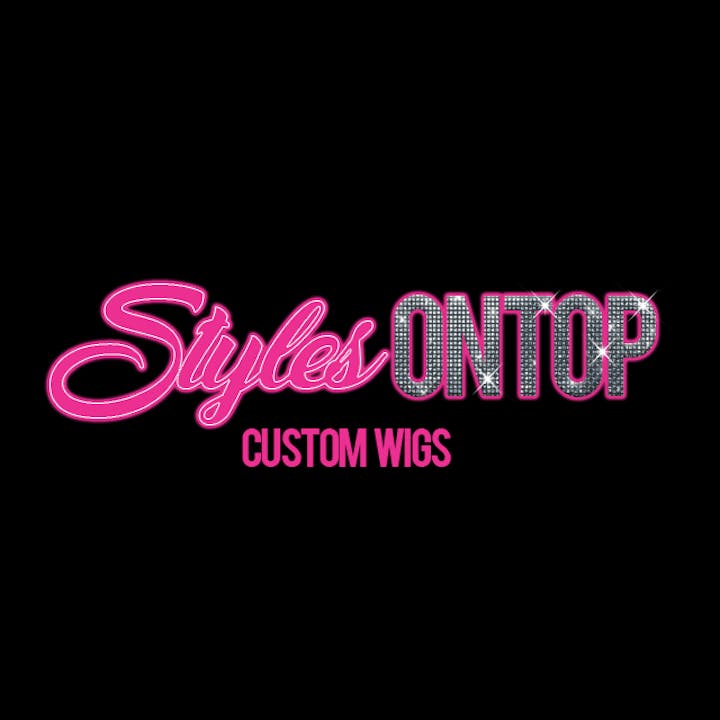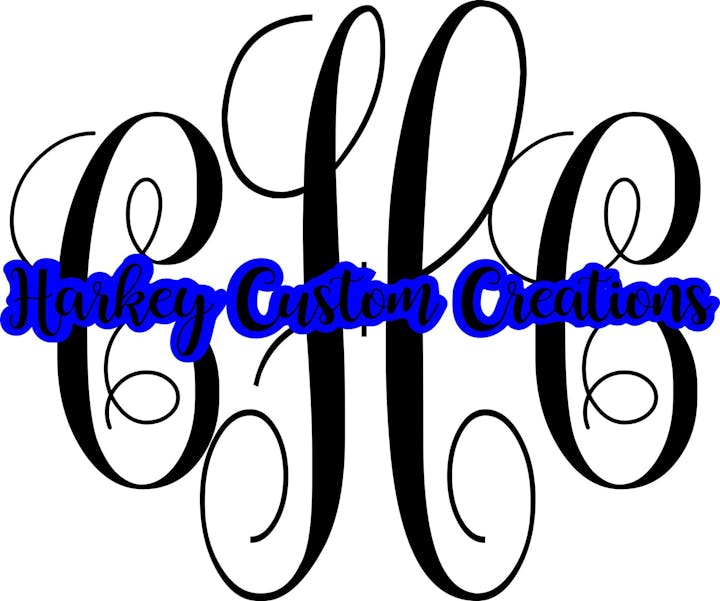 Thanks to all of our sponsors.