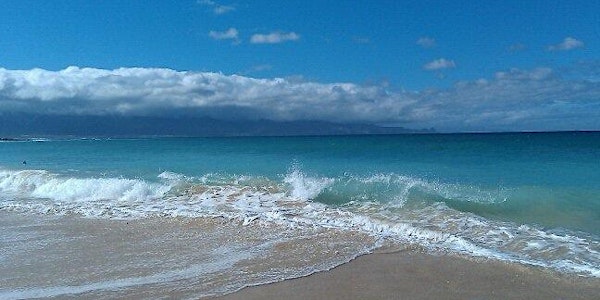 Chic, Classy, Confident: Making Time for YOU
Date and time
Tuesday, May 23, 2017 · 6:30 - 8:30pm EDT
Location
1177 Avenue of the Americas BelCham Atelier New York, NY 10036
Description

As part of my mission to empower women, this is the second event in my Chic, Classy, Confident series. As female entrepreneurs we often spend so much energy building our businesses and taking care of those around us that we neglect to take care of ourselves. Many of my clients have been expressing feeling lonely and burnt-out. I'm hoping this event brings together like-minded indviduals to promote meaningful connections to overcome some of those feelings. We will also have a panel featuring experts in the travel, wellness, beauty and fitness industries to equip you with some strategies to prioritize self-care. Please see below for their bios. Feel free to reach out to me at info@shivanilaw.com if you have any questions. Looking forward to seeing you lovely ladies there!
Elizabeth Fuller is the Director of Marketing & Partnerships at the luxury travel company Black Tomato. She's spent the majority of her career in the luxury space, spanning from beauty to fashion, with an emphasis on digital strategy and partnerships.
Nitika Chopra is a certified life coach, wellness entrepreneur, go-to resource for young women around the globe, and a motivational lifestyle guru. Nitika is on a mission to inspire radical self-love. She began her journey as an entrepreneur as the founder of the popular online magazine Bella Life in 2010. She is also the host of the talk show Naturally Beautiful on Z Living which focuses on a holistic approach to beauty from the inside out. Her passion for beauty and self-love recently landed her a job with a luxury skin care brand as their on-air beauty expert for QVC. Nitika is a passionate, colorful, and inspirational voice supporting people in their journey to access more self-love by creating a lifestyle reflective of it. For more information, please visit www.NitikaChopra.com
Caitlyn Corradino is the founder of F.I.T. 4 All, a non-profit organization that aims to make group fitness, personal training, and wellness workshops more affordable, accessible, and sustainable to low-income communities. In addition to running this non-profit, she works with private personal training clients and teaches up to 15 group fitness classes at Shaktibarre, 24 Hour Fitness, and New York Health and Racquet Club per week. She is also earning her Masters in Nutrition and Dietetics from NYU; she is on track to become a Registered Dietician by 2018 and will soon incorporate more formal nutrition counseling into her current work.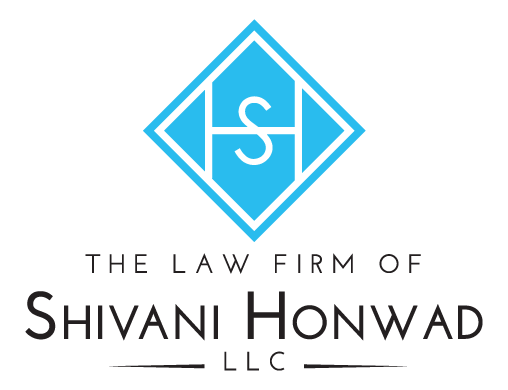 About the organizer
Shivani Honwad has devoted her career to helping individuals obtain legal services and resources to help them seize opportunities to improve their lives. Whether it's pursuing an education they would not otherwise have access to, obtaining new job opportunities outside their home country, escaping abusive circumstances, or following their passions to turn their dreams into reality. Shivani works with numerous start-up companies and entrepreneurs from fashion designers and models to bloggers and tech founders to help them turn their visions into businesses.
As a graduate of New York University's Stern School of Business, and founder of a few companies and ventures, Shivani understands what it takes for entrepreneurs and companies to be successful. Shivani is based in New York, and blends her passion and expertise to help people achieve their dreams.