Description
Chez Zee Author-Speaker series, featuring celebrated authors and speakers, is co-hosted by Cari Clark, avid reader, and Sharon Watkins, book and library cheerleader.


The venue for these events is The Gallery, Chez Zee American Bistro, 5406 Balcones Dr. Austin TX 78731.
The event admission includes appetizers, dessert bites, tea, coffee, and cash bar. You're welcome to make dinner reservations at Chez Zee before or after the event.
All events are 6:15 pm to 8 pm.
Here's our Fall 2016 line-up:
Wed Sept 21st Dominic Smith
Tue Oct 25th Sarah Bird
Wed Nov 16th H.W.Brands
Tues Dec 6th James Hornfischer
To avoid waiting in line to pay for your wine, you may pre-purchase your drinks along with your ticket, through the option above.
Next Event: Author James Hornfischer in conversation with Cari Clark, discussing his latest book: The Fleet at Flood Tide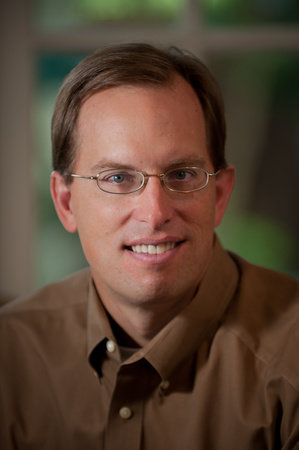 With its thunderous assault into the Mariana Islands in June 1944, America crossed the threshold of total war. The Fleet at Flood Tide is an extraordinary narrative orchestration of this momentous clash of nations and cultures. Drawing on new primary sources and personal accounts by Americans and Japanese alike, Hornfischer has produced a gripping narrative with cinematic scope and penetrating insight. Here is Raymond Spruance, the brilliant, coolly calculating commander of the Fifth Fleet; Kelly Turner, whose amphibious forces delivered Marine General "Howlin' Mad" Smith's troops to the beaches of Saipan and Tinian; Draper Kauffman, founder of the Navy unit that predated today's SEALs; Paul Tibbets, the creator of history's first atomic striking force, who flew the Enola Gay to Hiroshima; and Japanese warriors and civilians who saw the specter of defeat as the ultimate test of the spirit. From the seas of the Central Pacific to the shores of Japan itself, The Fleet at Flood Tide is a stirring and deeply humane account of World War II's world-changing finale.