Description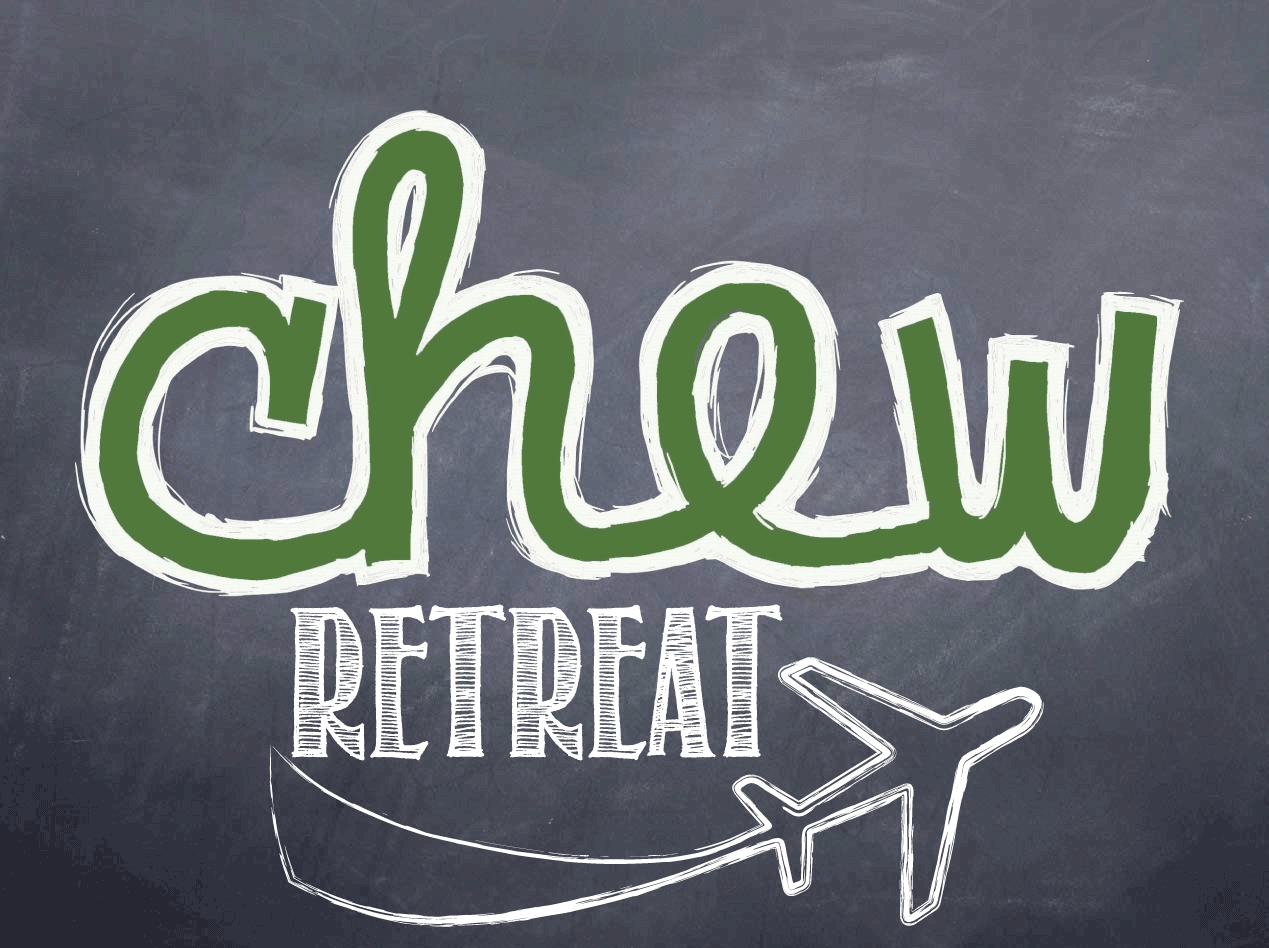 CHEW Dinner & Brunch series hits the road! We've spent sevreal years exploring all the people, places, and foods that make Kentucky so great - so now it's time to explore other cities and states. Our first CHEW Retreat will take place in Savannah Georgia, during Shrimp and Peach seasons. This four day retreat will explore the people, places, and foods that make Savannah unique - guided by a local celebrity chef to the area.
RETREAT - noun, A place in which one can rest and relax:
This retreat is to be customized by each guest. We will have activities each day from the farmers market, to peach picking, shrimpin', sunset cruise, cooking with the chef, and more - but please participate in as much or as little as you wish. If you'd prefer to take the day strolling through downtown Savannah, do that. If we can set up a private tour for you - our pleasure.
Your ticket includes breakfast, lunch, and dinner; cocktails, several excursions, and a private room and bathroom. You must get yourself there, but we have a travel agent who can help secure flights if you wish.
Please visit the website for the full details, list of activities, tickets and more information.