Event Information
Location
Richmond Association of REALTORS
8975 Three Chopt Road
Henrico, VA 23229
Description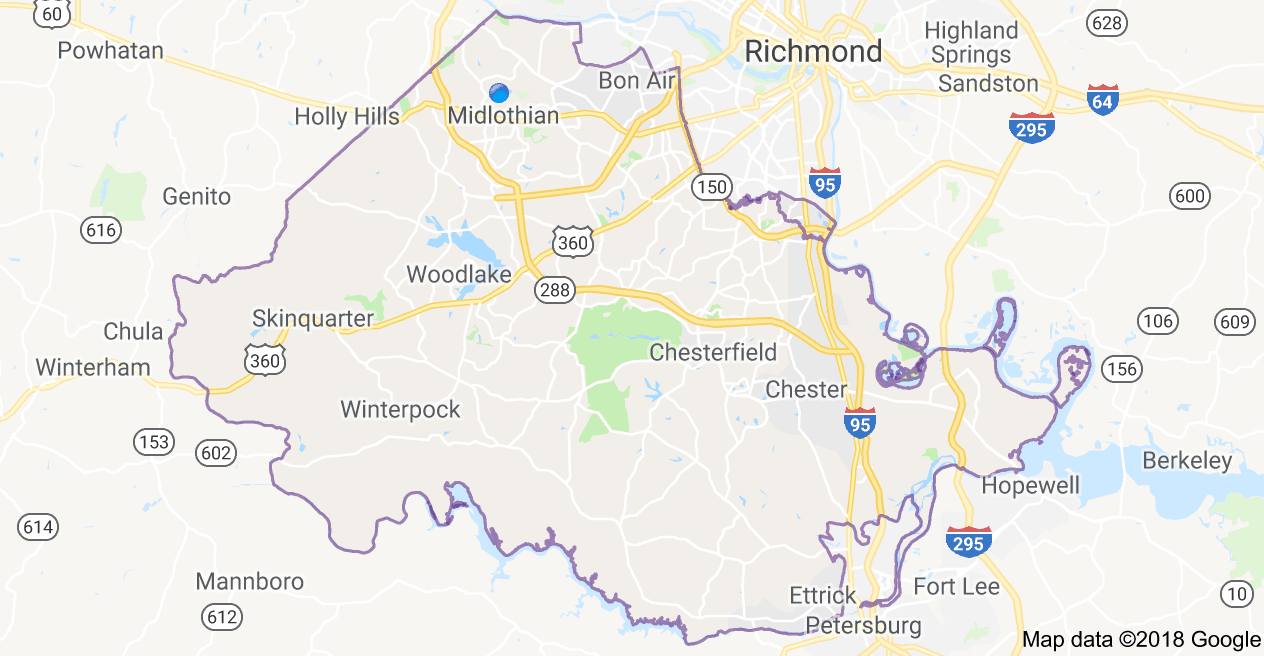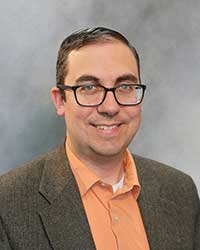 Meet Steven Haasch, AICP, Manager, Chesterfield County Planning Department
Be the REALTOR in the know about what's currently happening in Chesterfield County and what's planned for the future. Don't miss this important overview of comprehensive plans in one of Richmond's, and Virginia's, most significant municipalities!
Chesterfield County, VA was formed in 1749 and named for the 4th Earl of Chesterfield, Philip Stanhope. It's the 4th most populous county in the Commonwealth of Virginia behind Fairfax, Prince William and Loudon Counties. For the Richmond region, Chesterfield is a significant economic driver that every REALTOR needs to be well-informed about.
You're invited to join Women's Council of REALTORS Richmond for a comprehensive overview of Chesterfield's dynamic comprehensive plan presented by Stephen Haasch, manager of Chesterfield's Comprehensive Planning & Research Team of Chesterfield's Plannnig Department.
Light Breakfast served. Men & Women and Members & Non-members are Welcome!
We thank our Strategic Partners!

Date and Time
Location
Richmond Association of REALTORS
8975 Three Chopt Road
Henrico, VA 23229