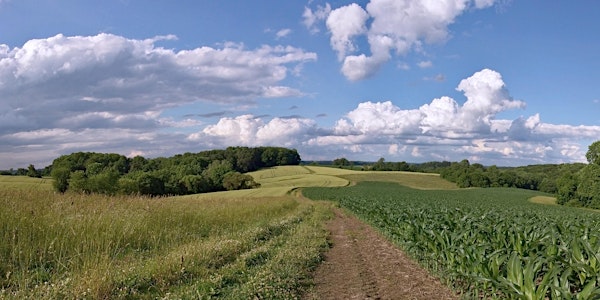 Chester County Open Space Summit
When and where
Location
The Lenfest Center at ChesLen Preserve 1199 Cannery Road Coatesville, PA 19320
Description
Chester County residents are invited to attend a celebration that will mark the 30th anniversary of the open space preservation program in this county and recognize the economic benefits of these efforts.
Chester County was the first in the region to formally set aside funds for a rigorous open space preservation program and has now determined the economic value of the existing open space. This event will celebrate the economic value of protected open spaces—public parks, preserved farmland, and private conserved lands—and show the proven and substantial economic, environmental, and public health benefits to surrounding communities.
A partnership of county departments, municipal representatives, land conservancies, and economic development agencies undertook a study to better understand and quantify these benefits. The results of this study, titled Return on Environment: The Economic Value of Protected Open Space in Chester County, will be announced at this event.
5:00 p.m. to 5:45 p.m. - Arrive and Network
5:45 p.m. to 6:15 p.m. - Brief Presentation
6:15 p.m. to 7:00 p.m. - Continue Networking