Event Information
Location
Freight & Salvage
2020 Addison Street
Berkeley, CA 94704
About this Event
"Rare artist…strong poetry, complex melodies, clever wit." - SingOut!
It has always seemed as if there were two Cheryl Wheelers, with fans of the New England songwriter relishing watching the two tussle for control of the mic. There is poet-Cheryl, writer of some of the prettiest, most alluring and intelligent ballads on the modern folk scene. And there is her evil twin, comic-Cheryl, a militant trend defier and savagely funny social critic. The result is a delightful contrast between poet and comic.
Kenny White began his career in the 1970s in Boston, touring extensively as the keyboard player for Jonathan Edwards and Livingston Taylor. He then moved back to his native NYC where he soon was writing, performing, and producing the music for literally hundreds of commercials for TV and radio, many of which became standards of the genre. Commercials enabled him to work with artists like Gladys Knight, Linda Ronstadt, Ricky Skaggs, Aaron Neville and even the London Symphony Orchestra. Kenny also worked on many film soundtracks as a contributing writer/musician, including Message in a Bottle, A Walk on the Moon, Where the Heart Is, and four films by John Sayles. He produced Shawn Colvin's Grammy-nominated song, "I Don't Know Why" and performed on Marc Cohn's platinum debut record.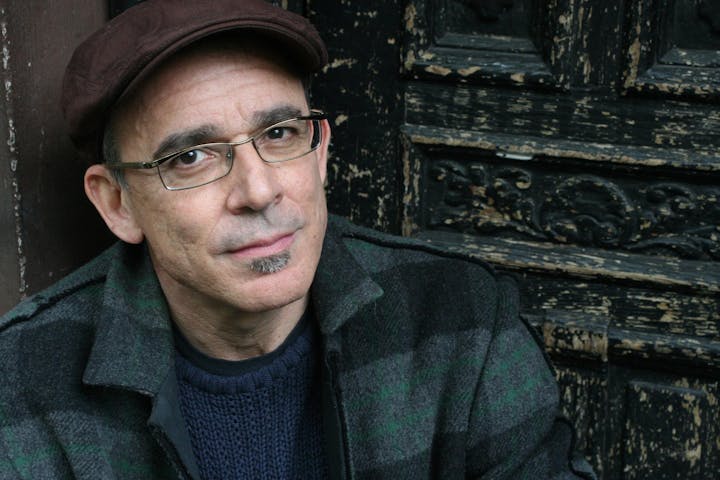 Performers
Date and Time
Location
Freight & Salvage
2020 Addison Street
Berkeley, CA 94704
Refund Policy