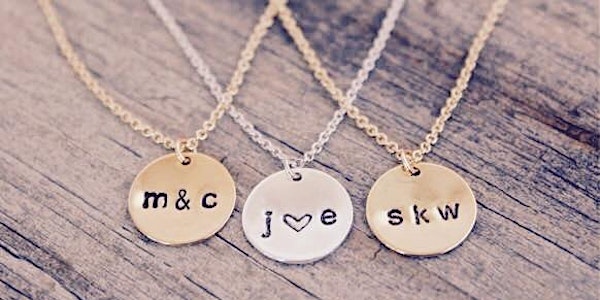 CherryArts YP Board Presents, Perspective Shift: Jewelry Edition
Location
888 E 50th Ave
888 East 50th Avenue
Denver, CO 80216
Description
Perspective Shift: Jewelry Edition
Please join CherryArts young professional board, Perspective, for a new educational series, 'Perspective Shift'. This educational series will challenge you to shift your perspective on how you think art/culture/events are created when we give you a hands-on, behind the scenes experience in the world of art and culture in Denver.
Perspective Shift: Jewelry Edition, on May 15th we invite you to visit the studio of one of Denver's up and coming jewelry artists, Nikki Nation (www.nikkinationjewelry.com). While at Nikki's studio she will share how she became an artist and what drew her to jewelry and she will discuss her process of creating art. Oh and did we mention she will lead you in creating your own jewelry as well! Learn how to stamp, patina and create two pendants for you to take home in this workshop as well. We will also be providing snacks and drinks for all the participants.
For more information about Perspective Shift: Jewelry Edition on May 15th $30.00
Email: Perspective@cherryarts.org and 303-355-2787
Perspective: CherryArts Young Professionals Advisory Board
The CherryArts (Cherry Creek Arts Festival & CherryArts Festival at Stanley) mission is to provide access to art experiences and to support art education. The mission of Perspective is to inspire patronage of the Cherry Creek Arts Festival and CherryArts Festival at Stanley among young professionals. Our year-round programming seeks to expand art appreciation through social involvement, innovative education, and promotion of the arts.
Interested in joining our contact list to learn more about our events or interested in joining the board please email: perspective@cherryarts.org