Description
A WORKOUT, A CYCLE, A LOOP, AN ASCENSION, A DETOX, A PREPARATION AND A PEACE WALK.
ALIGN WITH WHAT MATTERS MOST.
GET HIGH, NATURALLY. LISTEN. LET'S MOVE.
Join us for this special west Texas wellness experience curated by Adriene Mishler.

(Hike led by Benji.)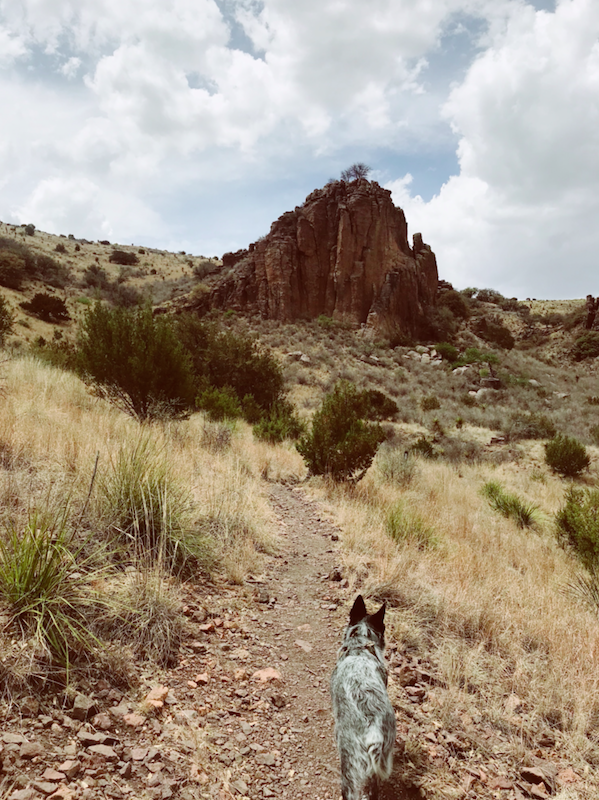 Schedule:
8:00am Hikers will meet at Hotel Saint George Marfa for coffee and optional easy stretch.
8:30am Caravan to Fort Davis - map & playlist for the drive will be sent to those who RSVP as well as shared the morning of the hike.
Begin Listening and enjoy the drive.
Keep your eyes open for your opportunity to recieve and don't forget to... honk if you love yourself.
Park entry fee is $6 per adult.
Wear comfortable clothing and shoes. Bring water.
Come in good physical condition. Dogs are welcome.


You will receive a reminder with details prior to hike via email.

#findwhatfeelsgood #meetusinmarfa #cherrycult