Cherry Noir on Location in ATLANTIC CITY - August 6th, 2016

Saturday, August 6, 2016 at 9:00 PM

-

Sunday, August 7, 2016 at 4:00 AM (EDT)
Event Details
Mistress Zeneca Presents:
Cherry Noir, a Sex-positive BDSM Club and Swingers Play Party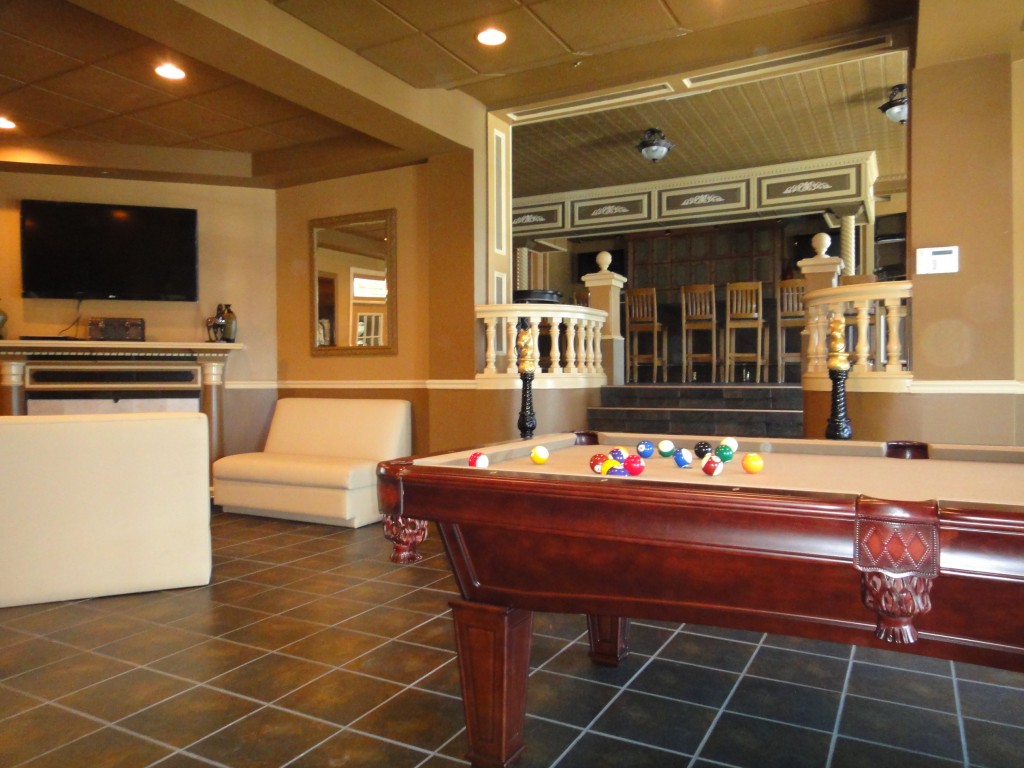 NOW IN ATLANTIC CITY!!
Sat. August 6th, 2016
9pm-5am
Party in Atlantic City with Mistress Zeneca!
Couples - $60, Triads - $90, Single Females - $15 (MUST RSVP TO GET DISCOUNTED RATE)
No Single men on Saturday night events.
---
Special features of the Atlantic City location:
Free Parking On-Site Parking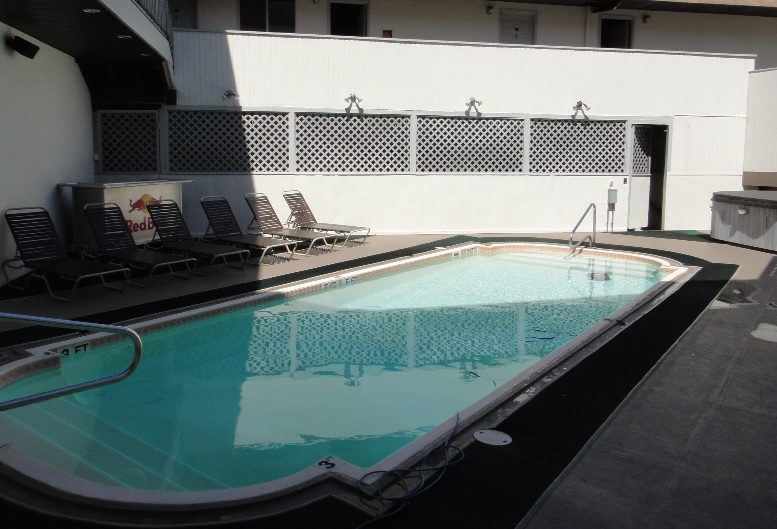 Playrooms on Multiple Levels
Private, Semi-Private & Open Playrooms
Locker Rooms with Showers
Complimentary Toilletries
Two Dance Floors
Two Bars
Stripper Poles
Private Outdoor Deck
Private Outdoor Pool
Flatscreen TVs
30 Room Hotel
Dungeon Furniture Throughout!
The Atlantic City location features four floors, fifteen open play rooms that are all air conditioned, a handful of private play rooms, eleven showers, two spacious bars, as well as two dances floors where party goers can mingle and dance the night away, or play on the many pieces of dungeon furniture set up for the night. Also, most of Saints and Sinners ACs party goers opt to purchase a room for the night in our very own Diving House Inn. At the Diving Horse Inn (which is just down the hall and in the same building), we have thirty spacious and recently renovated rooms all with brand new carpets, fixtures, beds, and furniture!
18 S Dr Martin Luther King Blvd, Atlantic City, NJ 08401
~~~~~~~~~~~~~~~~~~~~~~~~~~~~~~~~~~~~~~~~~~~~~~~~~~~~~~~~~~~~~~~~~~~~~~~~~~~

If you want to book a room at the Diving Horse Inn for this night's festivities. Please click the link below. 
Hotel rooms range from $130-160/night, which is still a very reasonable rate for Atlantic City.
~~~~~~~~~~~~~~~~~~~~~~~~~~~~~~~~~~~~~~~~~~~~~~~~~~~~~~~~~~~~~~~~~~~~~~~~~~~~


Event Description of Atlantic City Cherry Noir BDSM Parties:
Cherry Noir is a BDSM & Swingers play party held at the Saints and Sinners locations in Philadelphia and Atlantic City. The Atlantic City location only has Saturday night Cherry Noir events, which means that there will not be any Single Males permitted without prior consent. The club is large and labyrinthine. There are all manner of rooms and levels to explore. From the 4th floor attic dungeon bedroom, to the ground floor private outdoor pool, there are all sorts of places to find yourself. Play publicly or in private. Cherry Noir is proof that Kinksters and Swingers can come together in harmony for one heck of a good party!
Appropriate for newbies and experienced players age 21 and up. Cherry Noir events cater to couples, triads, and poly groups. Prices for the Atlantic City location are exactly the same as the Philly location for our RSVP guests.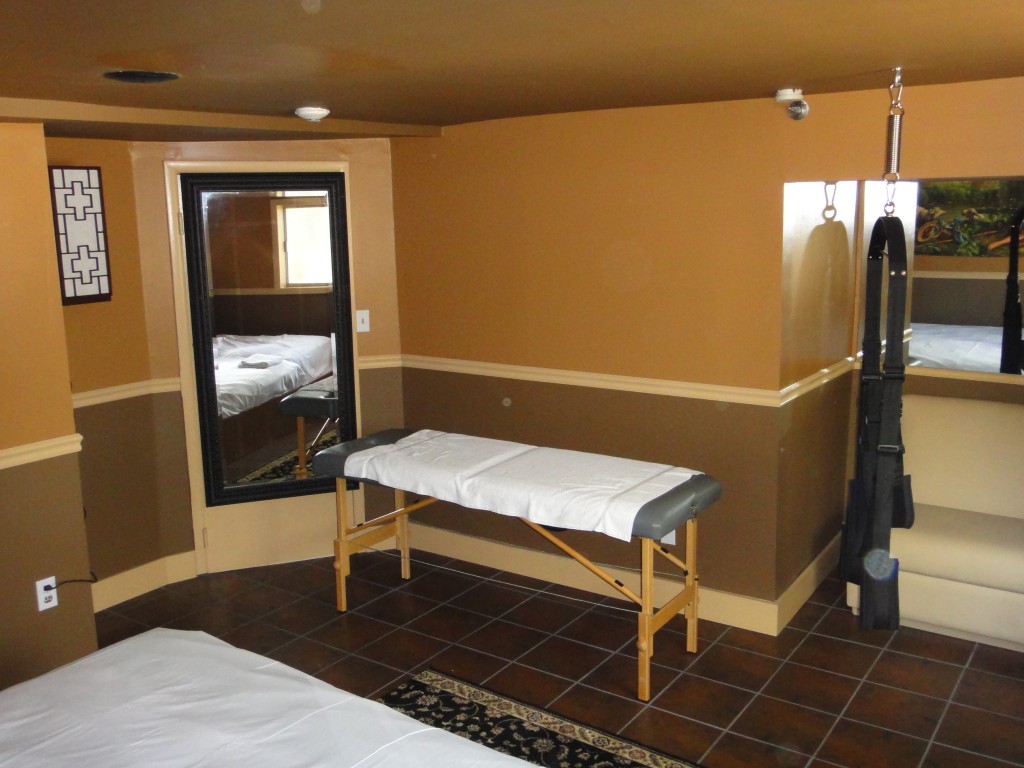 When you enter the doors for Cherry Noir Atlantic City for the first time, you WILL get lost. There is no doubt about it. You WILL get lost. Between the long hallways, flights of stairs, and the multi-level layout, you can not imagine how large this club is, or just where you want to be inside it. Play a game of pool, or jump naked into the pool?? Decisions, decisions.
So if you're looking for dungeon furniture, follow the signage and possibly uncover a hidden gem of a play area.
In the private outdoor dance floor, FIREPLAY and WAX PLAY are welcomed! There will also be a piece of dungeon furniture nearby to the pool just in case the pool inspires a bit of naughtiness.
Just like in Philadelphia, the Atlantic City location is BYOB. If you're drinking, we encourage you to partake lightly. Near the front desk there is a small locker room, so bring a lock if you did not get a hotel room for the night. Dinner is served upon club opening and is always ready when you walk in.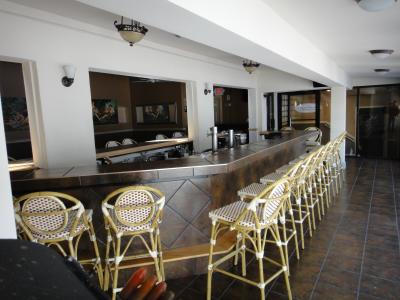 Mistress Zeneca has a host of people known as the 'Ambassadors of Love' identifiable by the large red heart badges they wear. These are the people who you can feel free to ask questions about the club, about the lifestyle, about skills, talents, etc. They secure scenes from intrusion and mingle around to make sure that everyone is having a good time. Ambassadors of Love can even make introductions or give you a person to hang with if you're on the shy side.  Their job is to make everyone feel comfortable and to make sure that everyone's safety and security are managed. The Ambassadors of Love are an extension of Mistress Zeneca's hosting and each one displays the type of hospitality and warmth that she would like to extend personally to you. If you have any issues, problems, or concerns, grab an Ambassador and the issue will be addressed. The club staff is also top notch and will handle anyone that steps out of line.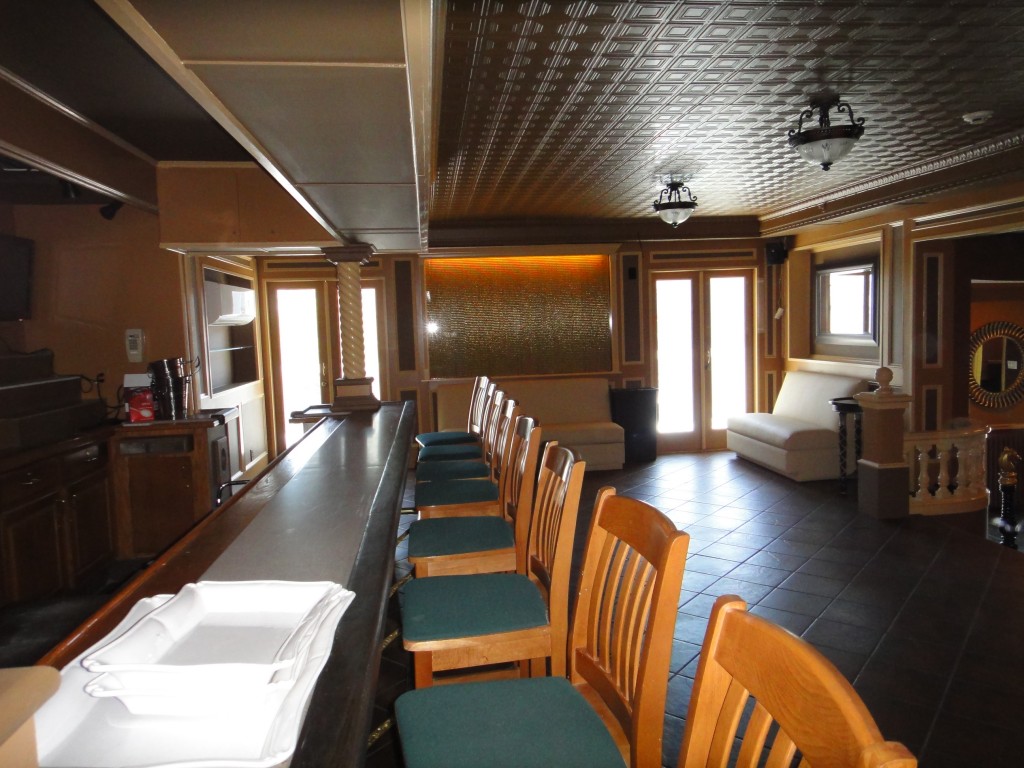 In Atlantic City, the music is bumping, featuring a combination of pop, and R&B songs, with darker electronica and industrial selections mixed in. The DJ takes requests as well, so you can feel free to add your own flavor to the night.
Usually by midnight, all around you are scenes of all sorts. People being sexually intimate with their partner(s), people in exquisite agony and ecstasy, and people trying out something new. Exhibitionists and voyeurs getting just what they came there for. Whatever you thought your night could be, it can be even better. The open minded vibe of the entire place just fosters that type of energy. The club stands by a NO means NO rule. So nothing is expected and you can feel free to do nothing or everything, with your partner(s) or with someone new. There is no pressure to ever engage with someone outside your relationship(s). Use the energy of the place to inspire you. The party ends at 5am. Plenty of time to do whatever your heart desires.
Tips:  Bring a lock for the locker room. Dress to impress or Dress to undress - Dress up to go out. No scat or guns.  Keep your scenes clean and safe. Mind your sharps and dispose of anything with bodily fluids/blood appropriately. If playing with fire, have a wet towel handy.
~~~~~~~~~~~~~~~~~~~~~~~~~~~~~~~~~~~~~~~~~~~~~~~~~~~~~~~~~~~~~~~~~~~~~ 
Another awesome event from http://www.ElegantlyKinky.com
Contact Mistress Zeneca with any questions - Fetlife.com username: ElegantlyKinky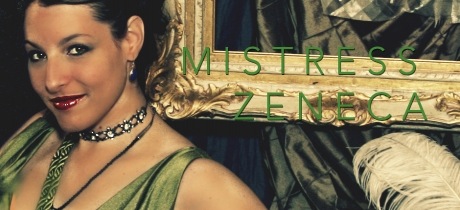 When & Where

Saints & Sinners Atlantic City
18 S Dr Martin Luther King Blvd.
Atlantic City, NJ 08401


Saturday, August 6, 2016 at 9:00 PM

-

Sunday, August 7, 2016 at 4:00 AM (EDT)
Add to my calendar
Organizer
We are a kink community based on the tenants of Courtesy, Etiquette, Respect, and Attentiveness - it is our duty to extend our hand and hearts to those that desire to participate but may not have the financial means. As Ambassadors of LOVE, we seek to illustrate through actions, that Philadelphia is a wonderful place to travel to and experience the fetish/BDSM community.