About this Event
Cherry Glazerr
One might think the 2 intense years since Cherry Glazerr released 2017's Apocalipstick would have driven the band toward even more topical commentary. But as Clementine Creevy began writing the first songs that would make up Stuffed & Ready, she found inspiration by turning inward.
Stuffed & Ready announces Creevy as a songwriter newly strengthened by coming to terms with her own uncertainty, confusion, and anger. "I am telling my story of how I feel and where I am in life," she says. "I'm exploring my own self-doubt. With Apocalipstick, I was an over-confident teenager trying to solve the world's problems. With Stuffed & Ready, I'm a much more weary and perhaps cynical woman who believes you need to figure your own self out first."
Each song had to speak for itself, and if it didn't, they'd scrap it. She made the album by eliminating anything that couldn't answer a single question: is this really me? The result is their most daring and intimate music yet. "It felt like I was being more vulnerable than I wanted to be," she says. "I've been feeling the need to explain my feelings, not just state them, but search for why I feel the way I do. This is what separates this from Apocalipstick. I'm trying to stop myself from obfuscation. I'm writing with intent." Clementine has always wanted to make music that connects with people, she says. On Apocalipstick, she did that by telling them her thoughts. On Stuffed & Ready, she's showing them who she is.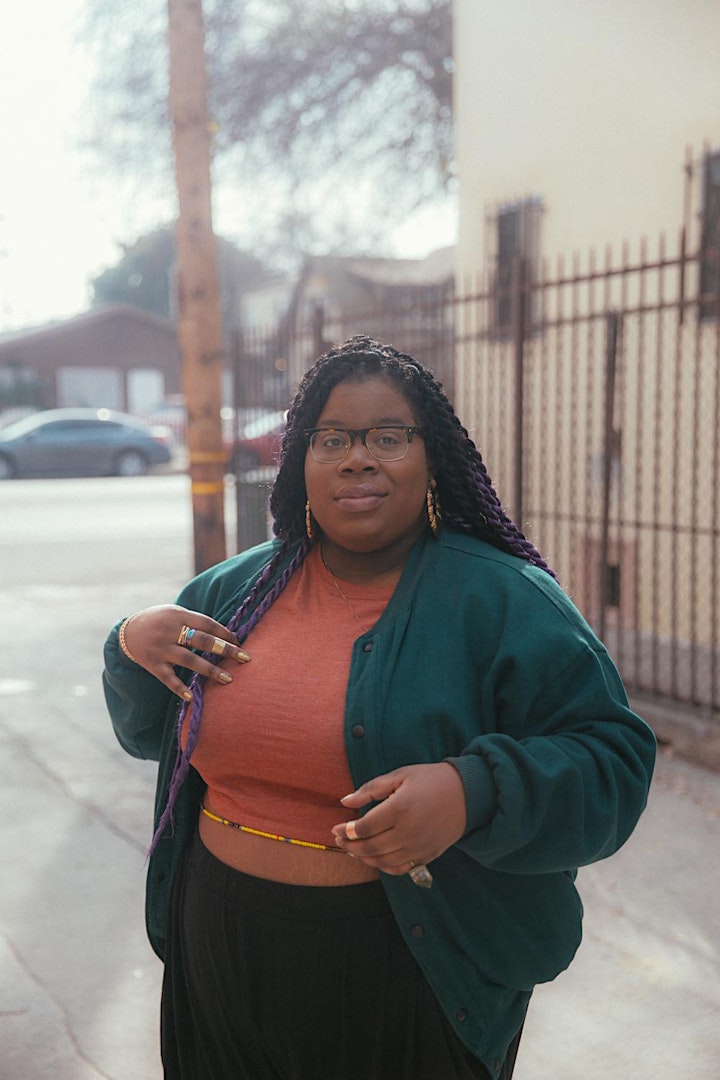 Linafornia
Linafornia is a producer and DJ that hails from Leimert Park, Los Angeles . Her sound was formed in the ether of warm, sunburst skylines, and the cool whoof of speakers in some of LA's most harrowed underground haunts. Ever since she staked her claim on the scene with her debut project, YUNG in 2016, Linafornia has been a mainstay of the esoteric lo fi beat community. She embodies the new generation of producers, always stepping forward, still staying true to her roots, to the sounds that originally inspired her. The embodiment was manifested when she became the first black woman to be given a DJ residency for the final month of Low End Theory's epic tenure at the Airliner. Linafornia is currently working on her followup project, Lavender, to follow her debut YUNG, and she hosts her own monthly radio show called PRIZM FM on NTS Radio.
Performers
Date and Time
Location
Starline Social Club Ballroom
2236 Martin Luther King Junior Way
Oakland, CA 94612
Refund Policy