Description
An Official Event of the National Cherry Blossom Festival
Produced by The Pink Line Project
A splashy warehouse party that packs
MUSIC + MULTIMEDIA ART + PERFORMANCE + FUN AND FRENZY
Into a night that will be hard to forget.
Be there for our fifth year, bigger and better than ever.
The party will take place at 500 Penn St. NE
Cherry Blast has taken place in warehouses in every quadrant of the DC except for Northeast.
2013 is your year, Northeast!
THANK YOU D.C. Arts Center for sponsoring this amazing space!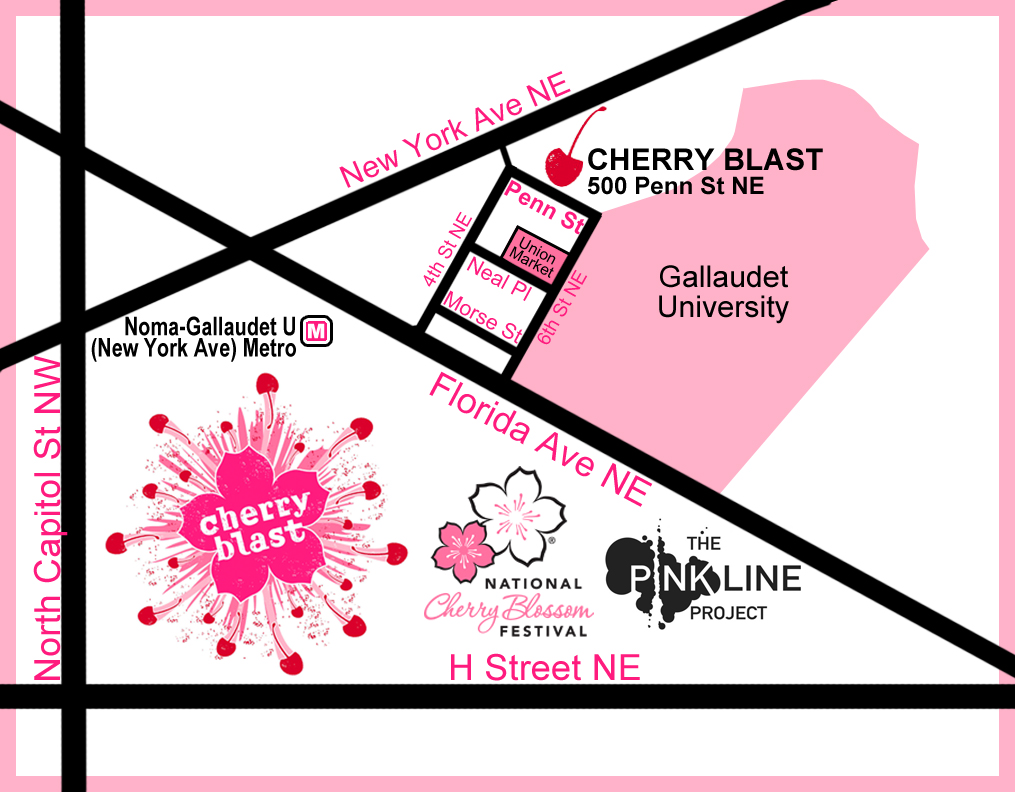 Must be 18 years or older to attend this event.
---
Featuring Bands, DJs, Artists and Performers:
Art installations from: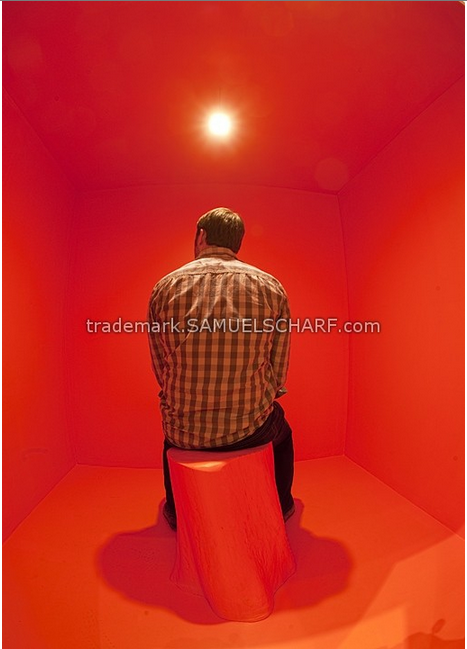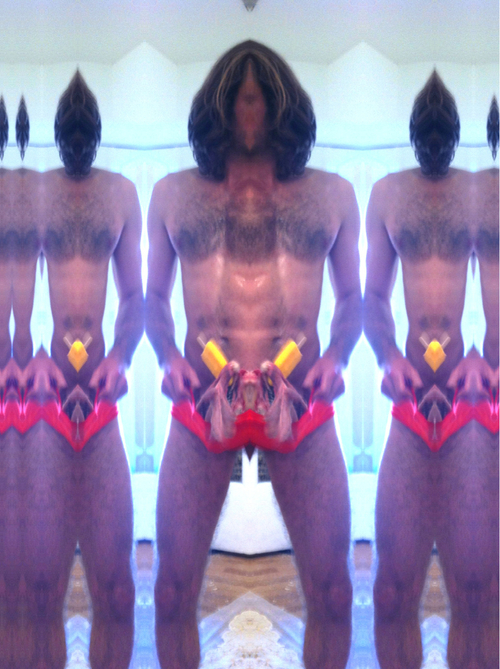 Sky Shelves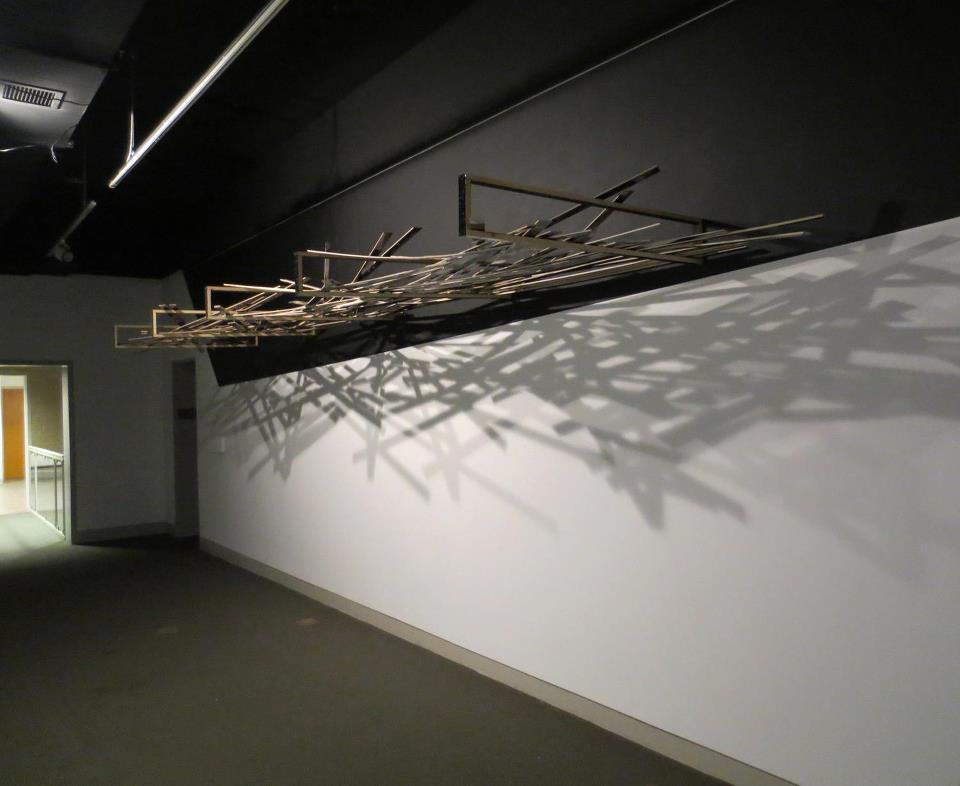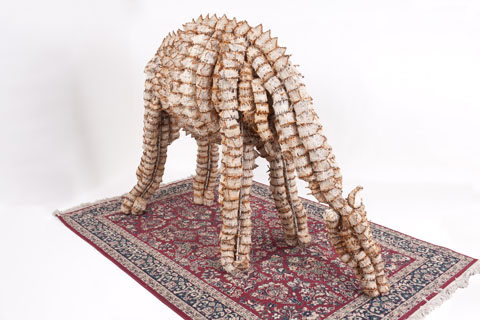 An absurdist picnic awaits you!

Performance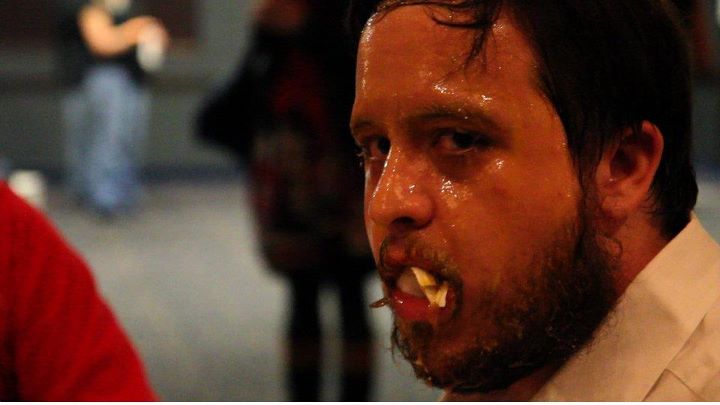 Glade Dance Collective
Glade Dance Collective is a new generation of artists inspiring others to move, create and engage! This Glade dance called Cascade is choreographed by Jessica Hoversen and danced by Sylvana Christopher, Grace Cunningham and Jasmine Heiss. Want more Glade? Love Cherry Blast? Fire your desire for D.C. dance April 6 at the Glade Gala.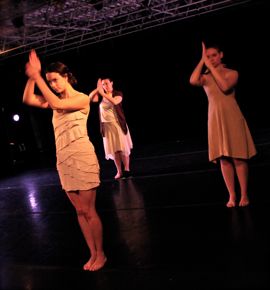 DNA Theatre
DNA Theatre exposes audiences to a new type of performance that defies definition and traditional performing boundaries. Come watch them fly!
OTA Performance
This year, we will be hosting the first Cherry Vogue Dance Contest
enter for the chance to win prizes and trophies by busting a move.
There will be both amateur and pro categories so whether you're a professional dancer or usually only perform for your cat, email info@pinklineproject.com to enter.

Music curated by Marcus Dowling!

Early in the evening, local DJs Chris Nitti and Lxsx Frxnk will do a disco and techno flavored set to get the night started.
Listen to Chris Nitti and Lxsx Frxnk make magic on SoundCloud.
DJs Rat and Mafe
In an effort to support touring artists playing new, tropical music creations, Mafe and Rat started Maracuyeah – a project cultivating events that remix and criss-cross cultures, with a mixtape-style Pan-Latin-to-the-Future sound that shakes crowds, and mixes in traditional & popular tropical rhythms they grew up with.Their sets feature everything from vintage chicha recordings, synth & rock en español, electro cumbia remixes + tropical bass bangers.
Listen on their SoundCloud!

Honest Haloway
Honest Haloway is a band created by D.C.-based songwriter Tim Kratzer; whose unique and provocative sound was developed years before the inception of the first EP, The Towns. The feel of the music evokes a fast paced night filled with reverie and intrigue.
Jon Kwest and DJ Underdog
Jon Kwest produces/dj's Moombahton, Bmore Club, Footwork/Juke, House & Hip Hop.
Bellflur
Long cornered into a maze where Radiohead was a logical comparison by virtue of Bellflur's knack for approaching things differently at every turn, the DC band is breaking out and delivering music recognizable on its own merits and, without actually being traditionally "accessible," profoundly accessible to listeners across many genre lines.
Mary Alouette
Mary Alouette has a certain je-ne-sais-quoi about her, and just might be New York City's best-kept swag songstress secret.
Urban Artistry
Urban Artistry is an international collective of artists and dancers focused on the authentic and complete representation of urban dance styles.
Our Sponsors: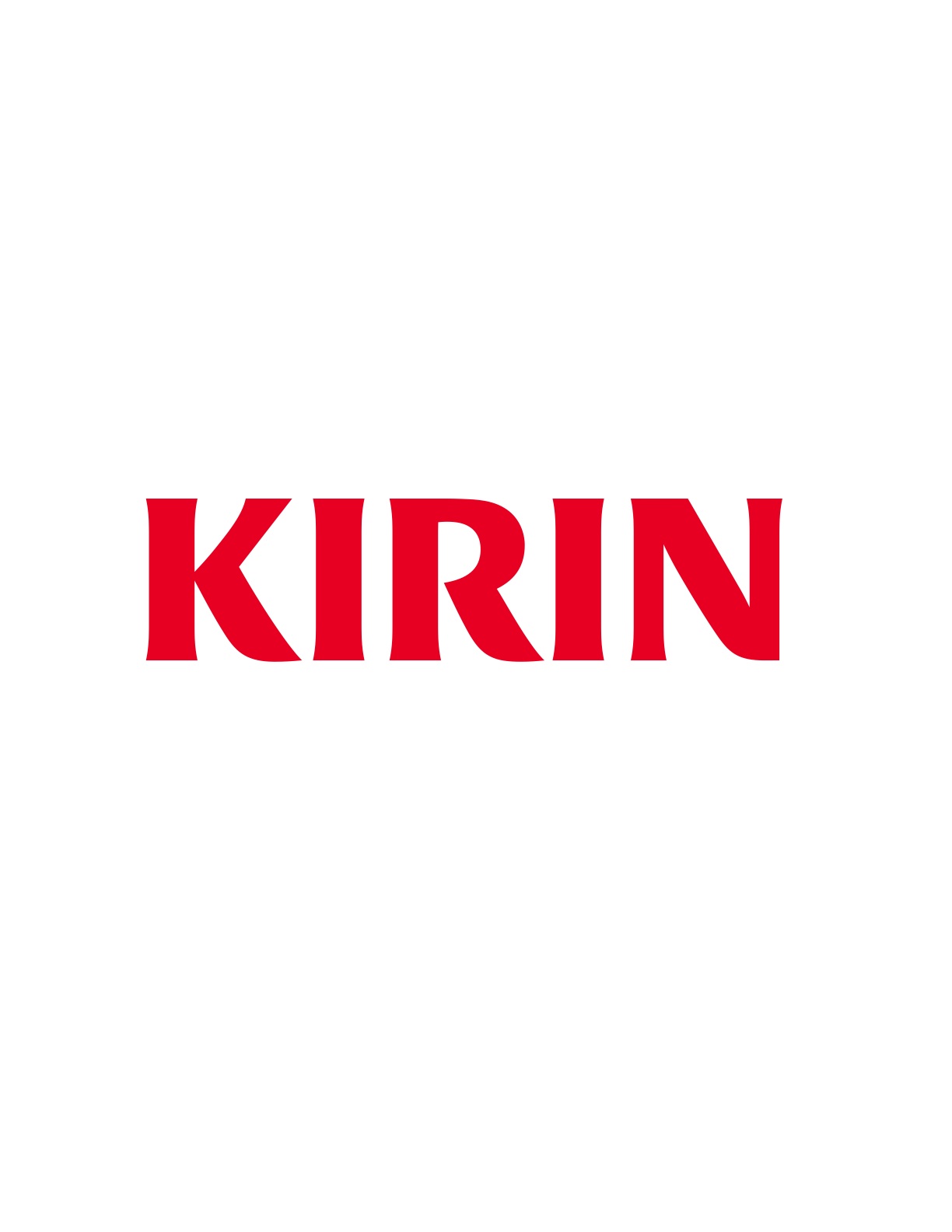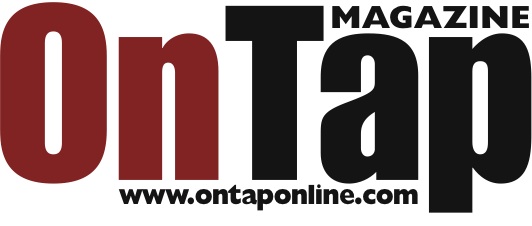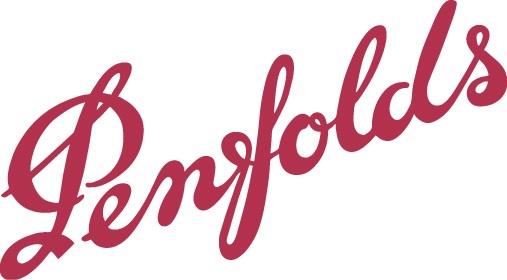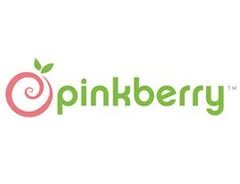 Organizer of Cherry Blast V