Cherokee Dock Country Christmas Breakfast with Santa & his Reindeer! #4
Description

Join us for a country Christmas meal with Santa and his reindeer at the picturesque Estate at Cherokee Dock!
Start this holiday season off right by joining us at the Estate at Cherokee Dock for our country Christmas event! Enjoy a full course meal in the private Majestic Room at The Estate at Cherokee Dock. Breakfast, brunch and dinner services available on select days. Children will have the opportunity to visit with Santa individually with Santa after their meal. After your meal head down to the stables to meet Santa's reindeer, including some of Santa's newest arrivals.
Tickets are available on a first come, first serve basis.
Prices are $39.95/person.
Childen 5 & under are free and do not require a ticket.
---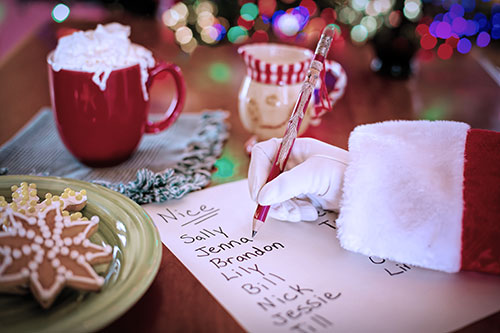 Your Ticket will Include the Following:
Food & Drinks
Enjoy a delicious buffet-style Christmas meal provided by none other than Beyond Details Catering. Cocktails will be available at our cash bar by Aperitif Events & Cocktails! (@AperitifNashville)
Food and non-alcoholic beverages are included in the ticket price. Alcohol is available for purchase separately.
Meet & Greet with Santa Claus
Each family will be provided a set time to meet and have their photo taken with Santa. Our professional photographers will be there to take your photo at no additional charge! Families may also take their own photos with Santa if they like.
Real Reindeer
Some of Santa's very own reindeer will be making a special visit during the event! Even the newest tiniest reindeer will be there. Guests may visit with the reindeer after their meal. A hot cocoa bar, sweet treats and a full service adult cocktail bar are also available in the stables.
"Dear Santa" Letter Writing
Children will be given the opportunity to sit down at our magical "Dear Santa" letter writing station, where they can write a letter or wishlist and mail it to Santa himself!
Santa's Sleigh
You and your family will have the opportunity to sit in a one of a kind vintage Santa sleigh!
---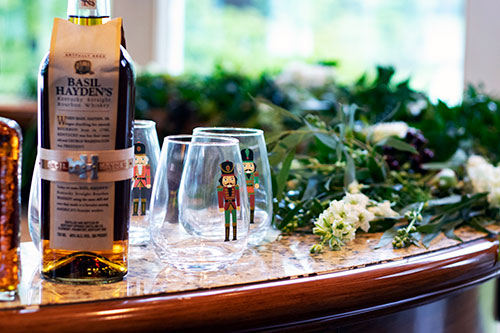 More surprises to come!
Get your tickets here before they sell out!
If you have any questions at all, you can reach us at The Estate at Cherokee Dock by phone or email: 615.609.0099 / info@cherokeedock.com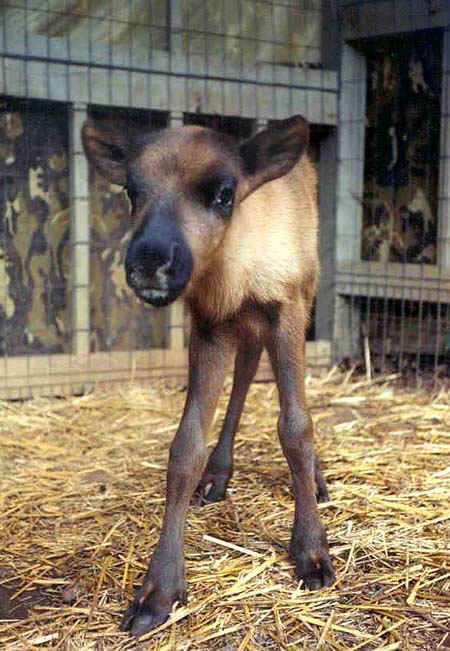 (This lil' cutie will be there, too!)