Cheri Anderson, Mary Watkins and Friends "Jazzin' the Spirit"
When and where
Location
Musically Minded Academy 5776 Broadway Oakland, CA 94618
Description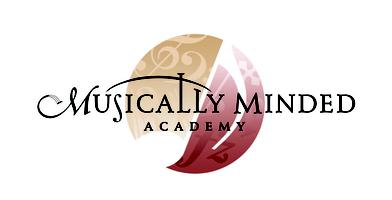 "Celebrating Women Musicians"
A Concert Series at Musically Minded Academy
Inspiring Musical Excellence Through Positive Role Models
Jazzin' the Spirit
Celebrating the divine in us combining jazz standards with positive lyrics of love expressed by Cheri and Mary, along with vocal stylist and musician friends of Cheri Anderson, a member of the Musically Minded Academy Faculty, and Mary Watkins, Bay Area Pianist Extraordinaire.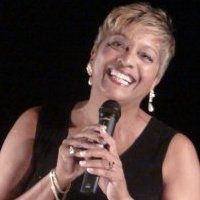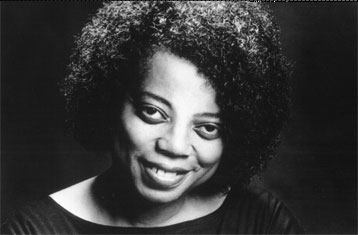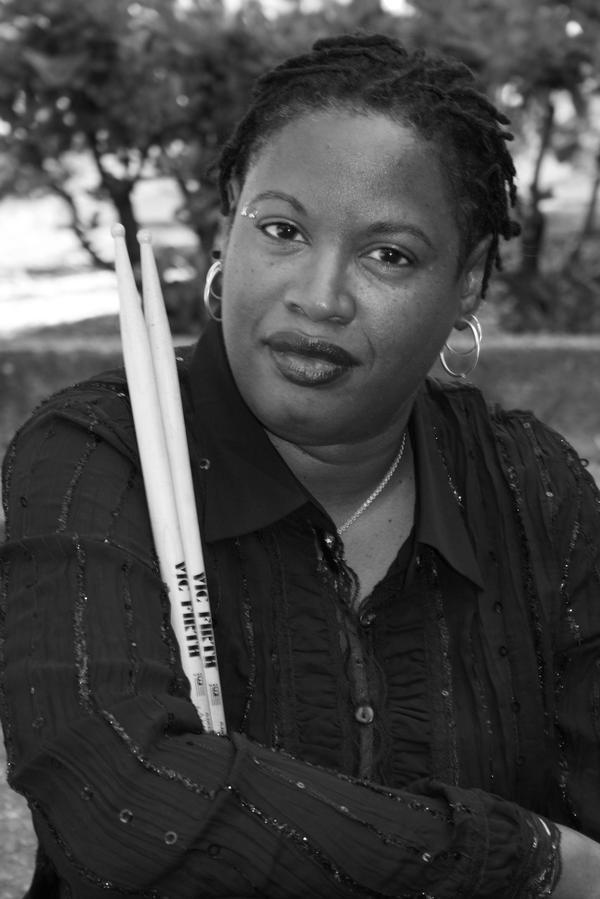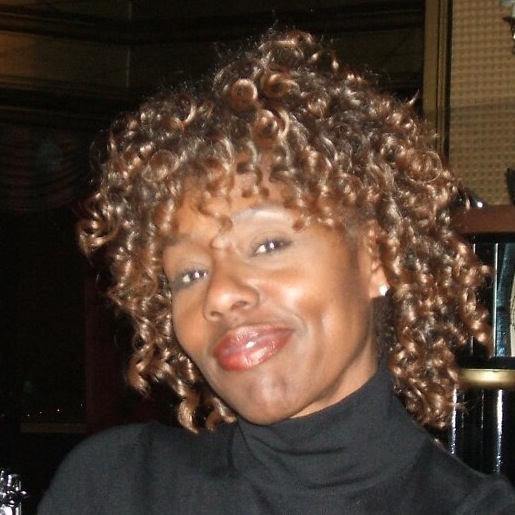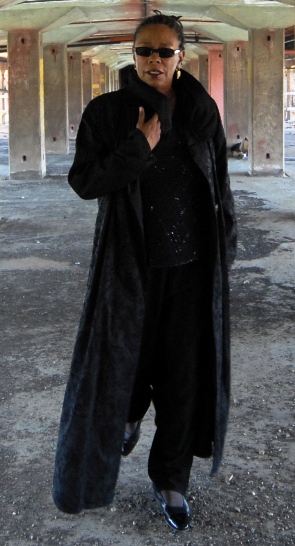 Cheri Anderson, Wajeedah Hameed, Tori Quinn and Anna Maria Flechero, vocals;
Mary Watkins, piano;
Trevelyn Lee, drums.
Lillie Robinson, Bass
Nzingah Smith, Saxophone and Flute
A concert on a vocalist perspective of standard jazz, contemporary jazz, plus R&B.
Biographies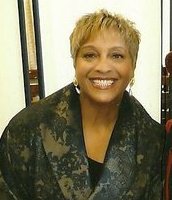 Cheri Anderson, Cheri "Note" Anderson is a silky smooth singer/songwriter who artfully blends classic Jazz, contemporary Jazz, and R & B, with lyrics that are rooted in love. Her unique style, she has coined as "Jazzin' the Spirit", is a fusion of Jazz and inspirational music. Each song, be it original or standard, is belted with the smoothness of Nancy Wilson and the huskiness of Phyllis Hyman, in a range that reaches five octaves! Her music has been described as rich, rhythmic, sassy, and enlightening.
Cheri is a former member of Funk-a-fied (later became known as Midnight Star) and has opened for Nancy Wilson, Maxi Priest, Phil Perry, and E.W.F. Patrice Rushen produced earlier projects. She has also performed with Benny Maupin of "Head Hunters" fame, and has jammed with Roy Ayers, Jennifer Lewis, and Billy Mitchell.
Her mission is to inspire people in thinking more positively about life, living their lives fully, and being "in love" with the blessings of life. Her passion is sharing this through music. Her CD "Jazzin' the Spirit" is played on Unity Radio, Positive Music Radio, ITunes, and Myspace.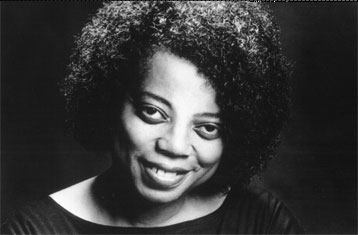 An eclectic composer who works comfortably in both the classical and jazz traditions, Mary Watkins draws no firm boundaries around any one style. Elements of blues, gospel, county/folk, and pop slip easily into her work, and her versatility as a composer, arranger, pianist and producer is reflected in the pieces she has composed for symphony orchestras, chamber ensembles, film, and the theater. Born in Denver, Watkins began her formal musical training when she was four, and by the age of eight was already starting to improvise and compose short piano pieces. After receiving a degree in music composition from Howard University in 1972, she performed with jazz combos in the Washington, D.C. area, then moved out to the west coast and established her own jazz quartet. Several albums, and numerous commissions and awards, soon followed. Notable among Watkins' many compositions is the jazz score for the musical play "Lady Lester Sings the Blues," based on the life of Lester Young, and "The Revolutionary Nutcracker Sweetie," a jazz adaptation of Tchaikovsky's Nutcracker ballet.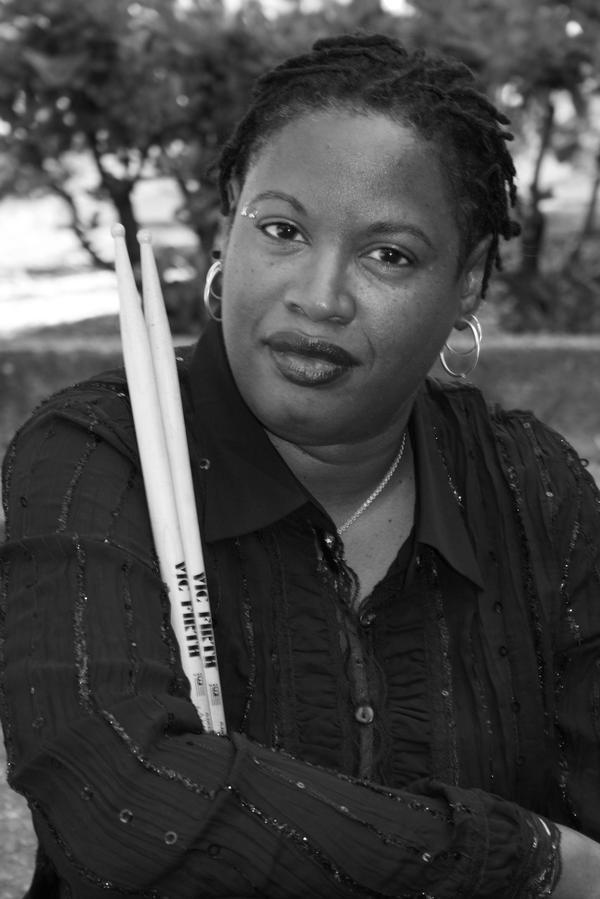 Trevelyn Lee has been performing and touring throughout the San Francisco Bay Area with R&B, jazz, rock and gospel bands for more than 20 years. Founding member of several all female bands such as "After Six" "Double Take", "Girl Talk", and "Seven Shades" and most recently the Neo_Soul all female band "Shock Value". Currently in a Spiritual R&B jazz funk band called "The Thing Itself." She has performed live stage shows for Pippa Flemings "Living in the Mainstream" "The Ms. K I A Chronicles" Endangered Species Project. Trevelyn is now the drumer for Fertile Concept.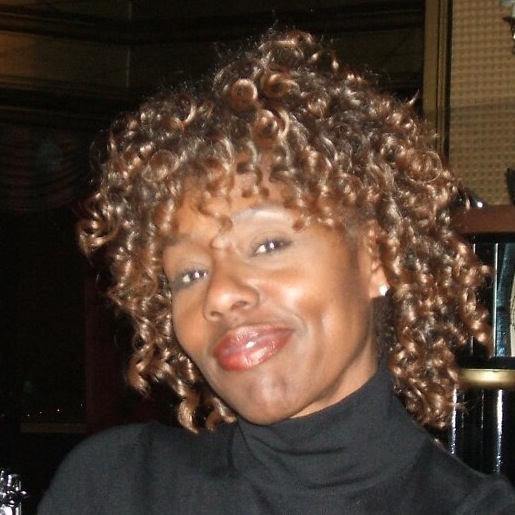 Wajeedah Hameed
Bio coming soon!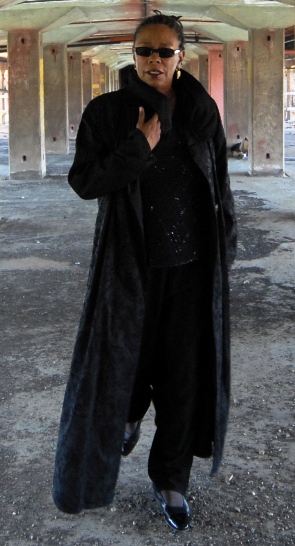 Afro-Filipina Anna Maria Flechero was born and raised in San Francisco. In her early 20's Anna Maria co-founded Blessed Soul, a 13-piece Latin jazz band with a long-time friend that performed at concerts on the same bill with such heavyweights as Santana, Pete Escovedo, Malo, and Graham Central Station. She was described by the San Francisco Chronicle as a "modern day blues singer. Anna Maria lived in Fukuoka Japan for four months where she performed at an internationally known club named Blackberrys. While there, she sat in and sang one night with jazz greats Cedar Walton, Billy Higgins and Tony Dumas. In 2008, Anna Maria released her second CD, Within The Fourteenth Hour, featuring jazz luminary Cedar Walton. Within The Fourteenth Hour is a 10-track CD of well-known jazz and pop standards improvised plus one original, "Pretty Soon." Jazz Police wrote, "Anna Maria's incomparable voice creates a voyage from start to finish, each song having its own specialty and flavor to truly create a diverse passage from track to track, but it is in the final cut, 'Pretty Soon,' where we get a full view of Anna's abilities as a lyricist and composer....Musically, Anna Maria has created a beautiful composition that is texturally stunning and harmonically rich." Music reviewer Paul Freeman of the Palo Alto Daily News seems to agree: "San Francisco jazz singer Anna Maria Flechero delivers an outstanding set. The soul and sophistication of her voice brings new meaning to such standards as 'Misty' and 'I Wish You Love.' Richly realized arrangements and production enhance her performances. The bonus track, 'Pretty Soon,' is a Flechero original that holds its own in the company of classic tunes."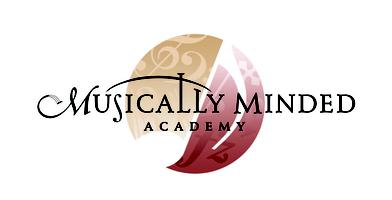 Celebrating Women Musicians Concert Series
Inspiring musical excellence through positive role models...
This concert is part of Musically Minded Academy's Celebrating Women Musicians Concert Series. The purpose of this series is to highlight the talents of local female musicians to inspire musicial excellence through positive role models. Many celebrated local musicians will be featured on this great series!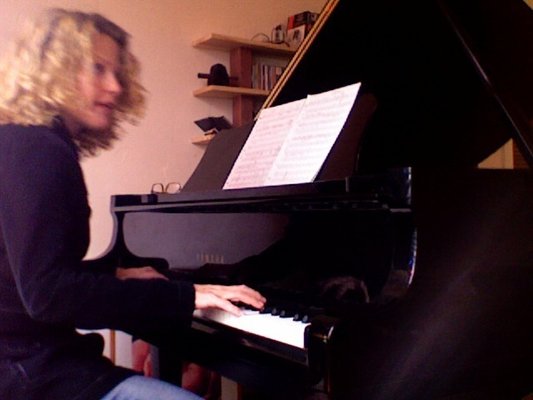 August 10th, 8 pm -- Nina Ott with NO4: Nina Ott, piano and organ. Alan Hall, drums. Chris Lopes, bass. Eric Crystal, sax. Progressive latin jazz! A dynamic blend of detailed orchestrated compositions and spontaneous improvisation! Tix $12/$8 in advance or $15/$12 at door.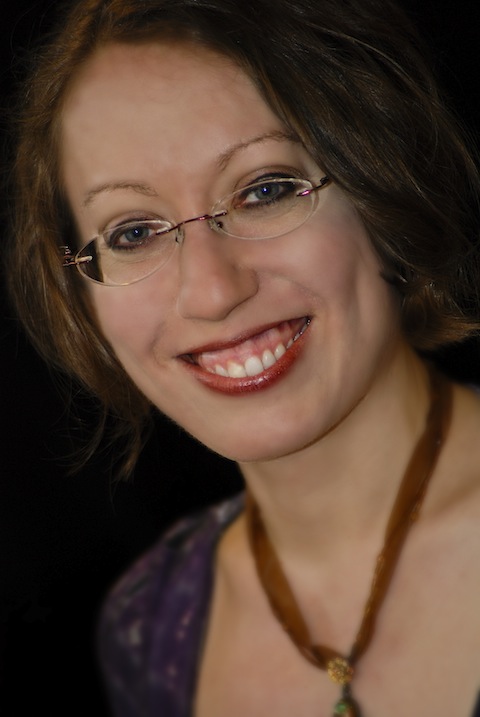 September 9th, 2 pm -- Angie Spinelli "Journey" CD Release Party: Angie Spinelli, piano. Billy Jones, drums. Fred Randolph, bass. Premier concert celebrating the 2012 release of Musically Minded Faculty Member Angie Spinelli's debut CD, "Journey," a collection of jazz standards and original material for piano trio.Tix $12/$8 in advance or $15/$12 at door.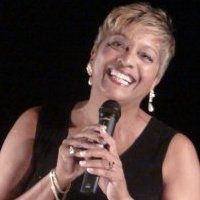 October 28th, 8 pm -- Cheri Anderson and Mary Watkins, "Jazzin' the Spirit": Cheri Anderson, vocals. Mary Watkins, pianist. Trevelyn Lee, drums. Featuring Musically Mnded Factulty Member, Cheri Anderson--this concert will celebrate the divine in us combining jazz standards with positive lyrics of love. Tix $15/$8 in advance or $20/$12 at door.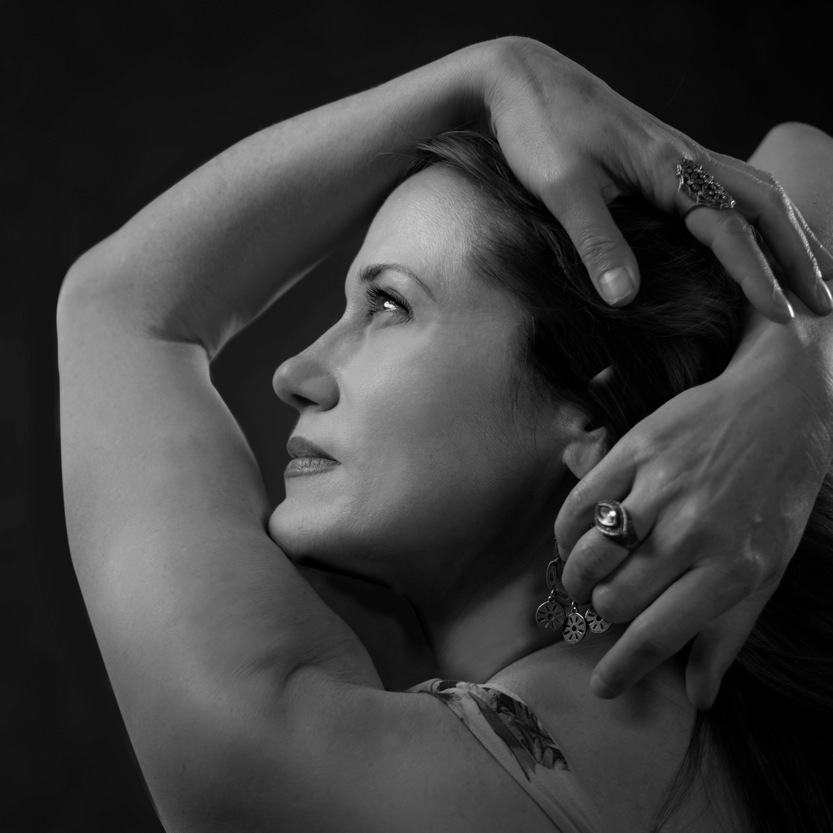 November 18th, 5 pm -- Mary Jenson, "Beyond Jazz": Mary Jenson, vocals; Steve Carter, keys; Jeff Chamber, bass. A fusion of Modern jazz from the pioneers of the last 40 years! Featuring the music of signature composers ranging from Chick Corea to today's rising star Gregory Porter. Mary's originals from her 2011 release BEYOND will also be highlighted.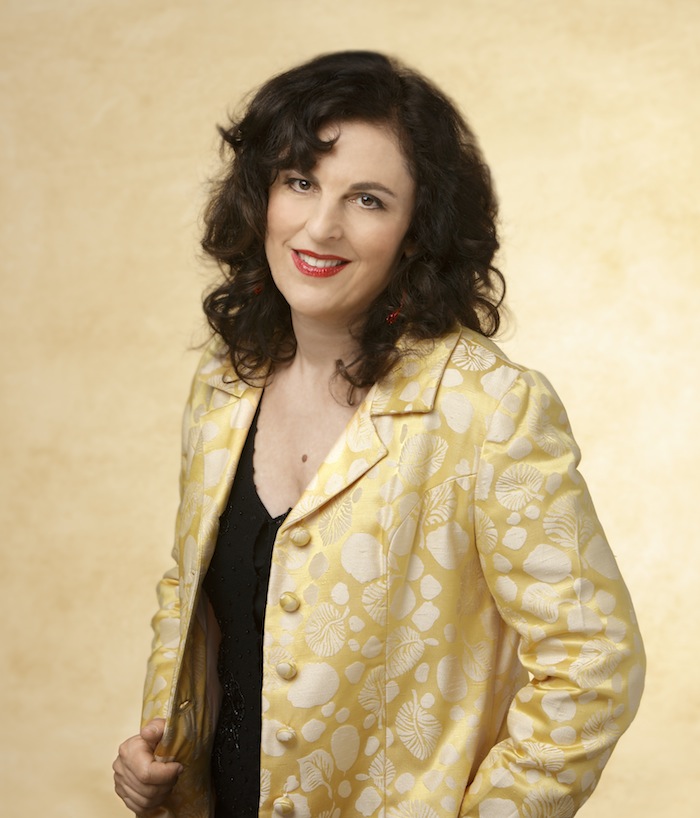 December 8th, 8 pm -- Lisa B, "First Night of Chanukah: Songs for Chanukah, Christmas, and the Solstice": Lisa B, singer and poet. Alan Hall, drums. Fred Randolph, bass. Celebrating the holidays through song and spoken word! Tix $12/$8 in advance or $15/$12 at door.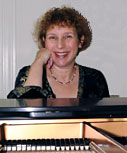 January 13th, 3 pm -- Laura Klein, "Original jazz by Laura and friends": Laura Klein, piano. Kasey Knudsen, saxophone. Other players TBA. Pianist/composer Laura Klein will perform original music and new arrangements of jazz standards. Tix $12/$8 in advance or $15/$12 at door.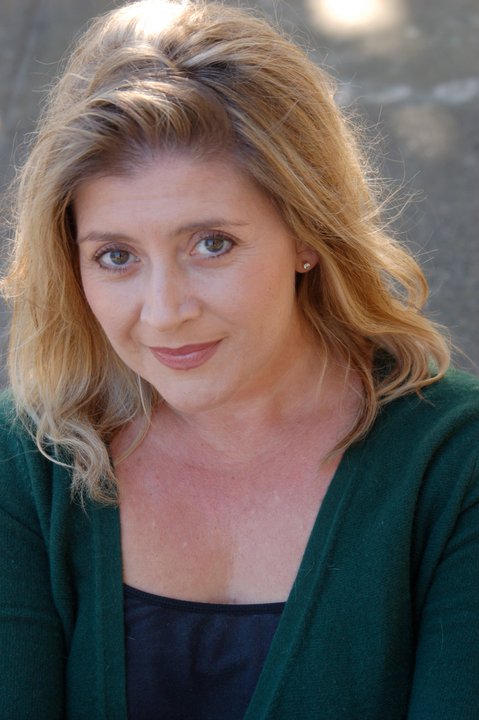 January 26th -- Caroline Altman, "Reading of a New Musical":
Caroline Altman, Composer; Patricia Milton, Playwright. Featuring singers Caroline Altman, Dyan McBride, and John-Patrick Moore
.
In this compelling new musical, artists Nan and Chloe discover the inherent sacrifices and joyful realizations that accompany the pursuit of truth in art and life while shining a light too closely on a community that resists discovery. Is the danger of truthful art worth the risk?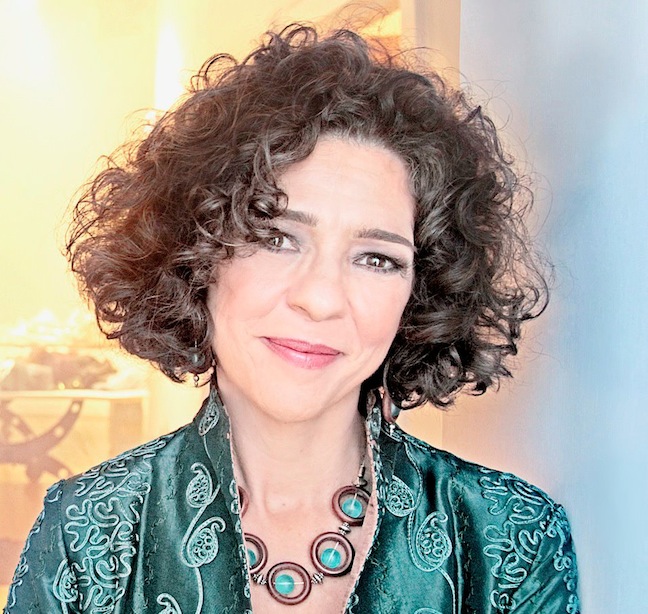 February 16th, 2013 -- Lua Hadar, vocalist
:
Music Director Jason
Martineau on piano
with bass, drums, reeds,
percussion.
Since its inception in 2007, Hadar's band TWIST has developed a reputation for twisting the style of international standards, performing original numbers and presenting songs in different languages. Lua has charmed audiences from Yoshi's to Bangkok's Thailand Cultural Center to the Swan Bar in Paris.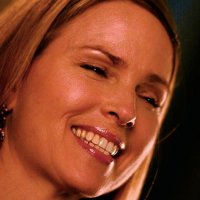 March 3rd, 3 pm-- Pollyanna Bush & Raz Kennedy: The ProRrazone Love Project
:
Details coming soon!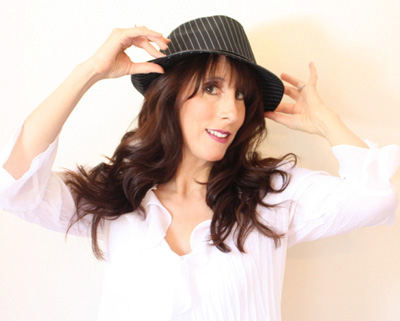 Saturday, April 6th, 5 pm:
Daria Jazz, vocals with Jonathan Alford, piano;
Sam Bevan, Bass;
Jean Michel Huré; guitar;
Michaelle Goerlitz, Percussion TBA.
Strawberry Fields Forever: A fusion of Jazz, Brazilian, Blues and Afro-Cuban rhythms. Songs by the Beatles, Eric Clapton, Wes Montgomery, Djavan, Jobim and other tunes from the 60's/70's plus originals.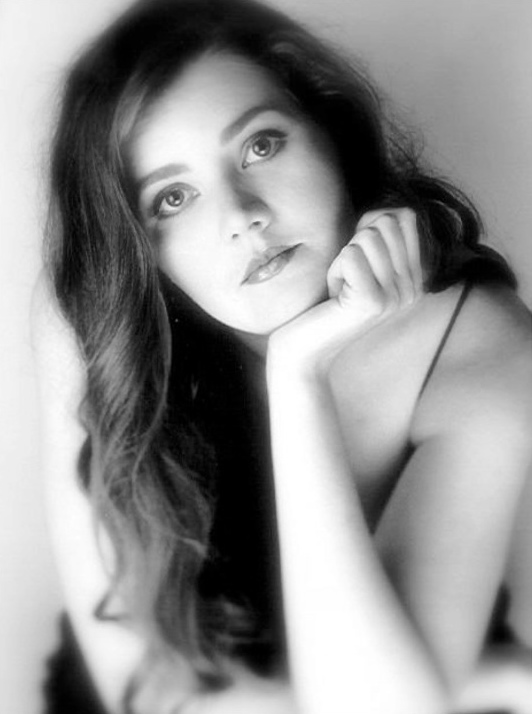 May 19th, 2013:
Soprano Maria Mikheyenko & Mezzo-Soprano Crystal Philippi. Pianist TBA.
An eclectic evening of Classical Opera favorites with arias and duets by composers such as Mozart & Puccini, Cabaret and Broadway hits by Kurt Weill, Cole Porter and others, Russian Romances by Tchaikovsky, Glinka, as well as premieres of brand new compositions by bay area composers. A delightful potpourri that's sure to have something for everyone!