Description
Hacktoberfest is a partnership between Digital Ocean and GitHub, where we are celebrating open source software during the entire month of October, for the 4th year!
To know more visit the following Link https://hacktoberfest.digitalocean.com/
It's Chennai Hacktoberfest, Let's celebrate open source over food, drinks, learning, and great company!
Event Summary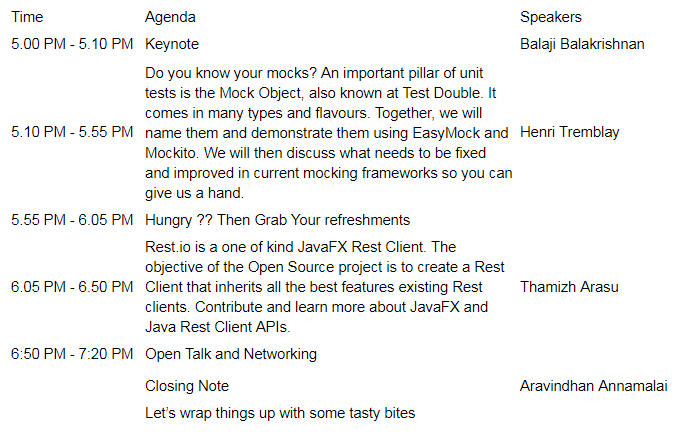 Speakers Bio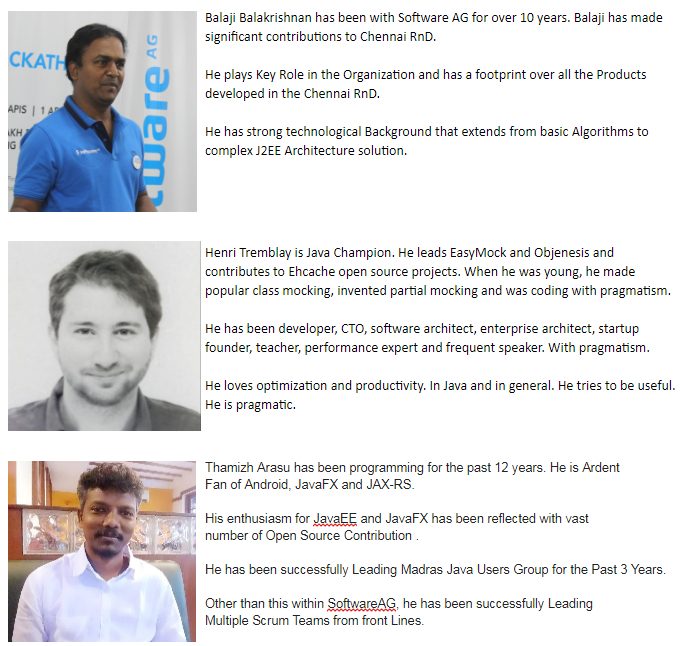 Code of Conduct
By attending our event you agree to follow our code of conduct to help ensure the event is as welcoming, inclusive and friendly for everyone. You can read it here.
What's Hacktoberfest?
Hacktoberfest—brought to you by DigitalOcean and GitHub—is a month-long celebration of open source software. Maintainers are invited to guide would-be contributors towards issues that will help move the project forward, and contributors get the opportunity to give back to both projects they like, and ones they've just discovered. No contribution is too small—bug fixes and documentation updates are valid ways of participating.
Resources
Git
Where to find Open Source projects to work on?
Find more resources and useful tips for participants on the Hacktoberfest site.