About this Event
Who's ready for a fun night out?
I'm changing up the format for my next show in February and it's going to be a lot of fun.
I've heard from so many of you who have come to my past shows that you didn't want the night to end so early and many of you went out for drinks with your girlfriends after.
So I thought, why not just make a night of it? Well, that's exactly what we're going to do!
So get your girls (and boys!) together and let's have a good old fashioned Night Out!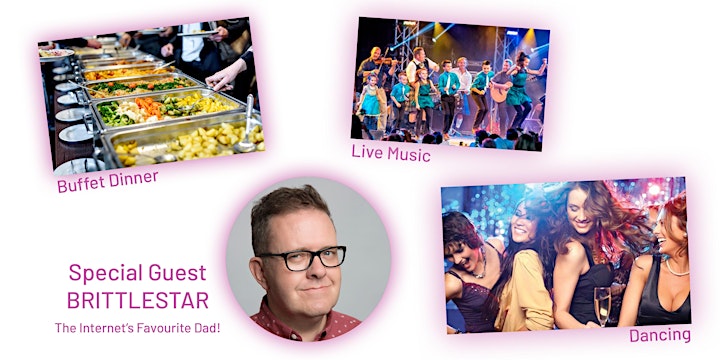 ** NOW ANNOUNCING MY SPECIAL GUEST: BRITTLESTAR **
Hundreds of thousands of people watch Brittlestar's videos every week.
His comedic and family-friendly videos have been seen more than 500 MILLION times on various platforms. His recent KFC video campaign was the most popular branded video content in the world on Facebook for the summer of 2017.
With a global fanbase, an invitation to the White House, speaking engagements all over North America, a weekly panelist on CTV National News, starring in the Dreamworks TV show 'Kid vs Parent' with his youngest son, collaborations with celebs such as Gordon Ramsay and The Property Brothers, and meet-and-greets at PlaylistLive, Brittlestar is living the social media celebrity dream… not bad for a Dad from the suburbs.
Brittlestar, or Stewart Reynolds (as his mom calls him when he's in trouble), is the father of two teen boys, Owen and Gregor (both well-known creators online). These three guys, along with Brittlestar's wife, Shannon (co-star of their successful The Morning Show Thing live stream on Facebook), have created viral videos for a variety of brands and organizations such as Disney, ESPN, Subway, CBC, Walmart, and others.
@brittlestar pretty much everywhere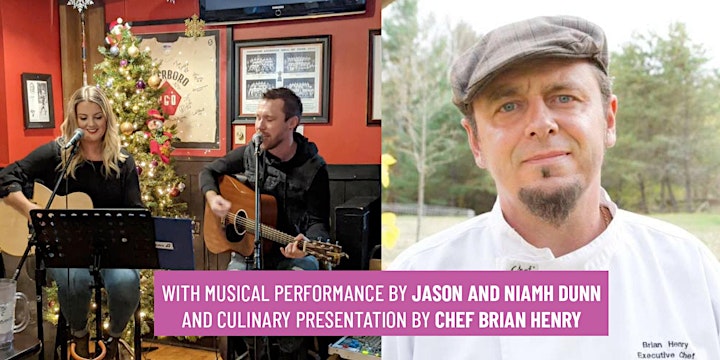 We will also be blessed with a special musical performance by Jason & Niamh Dunn (you can check them out on Facebook here).
And local Chef Brian Henry will be with us showing us how to prepare some delicious eats! To learn more about Brian, visit his website here!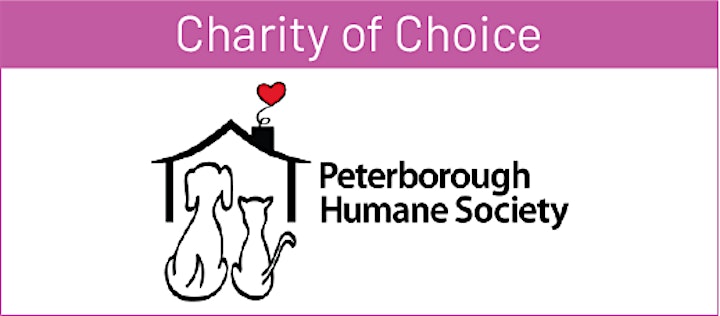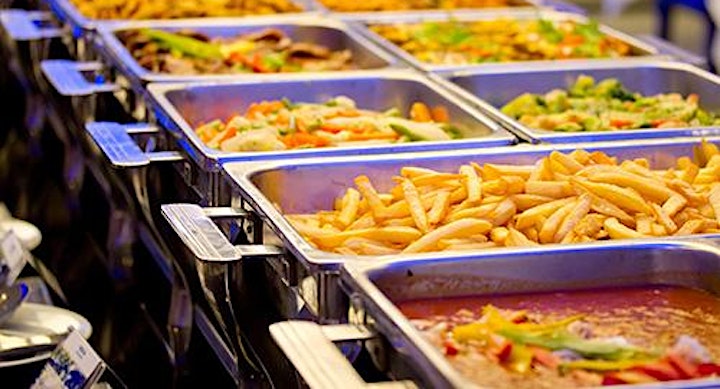 We're also offering a buffet-style dinner that's available prior to the show for an additional $35+HST. Check out the delectable menu:
Spring Greens with Vinaigrette
Caesar Salad
Greek Salad
Pickle and Relish Tray
Penne Alfredo
Rice Pilaf
Shrimp, Vegetable Teriyaki Stir Fry
Classic AAA Roast Beef with Yorkshire Pudding & Gravy
Rotisserie Chicken
Oven Roasted Potatoes
Chefs Blend of Hot Vegetables
Assorted Variety of Dinner Rolls (including gluten free)
Assortment of pastries, pies and fresh fruit
Coffee & Tea
5:30PM - DOORS OPEN FOR DINNER GUESTS
7:00PM - DOORS OPEN, BAR OPEN, VENDORS OPEN
8:00PM - SHOW STARTS