Chemistry of Spirits

Thursday, May 7, 2015 from 6:00 PM to 8:00 PM (CDT)
Event Details
Illinois Science Council's "Chemistry for Adults" Series
Chemistry of Spirits with the
Master Distillers at CH Distillery
ISC continues its famous "Chemistry for Adults" series, this time in partnership with Chicago's first distillery & cocktail bar since prohibition, CH Distillery.  ISC's favorite resident chemist, Dr. Shelby Hatch, of Northwestern University's Chemistry Department will present with CH Distillery's master distillers to teach you the chemical secrets behind making and drinking your favorite alcoholic spirits - vodka, gin and more.  You will get a behind the scenes view of the distilling process as this unique facility, plus learn all kinds of fascinating things to better appreciate various beverages, as well as impress guests at your next cocktail party.
What exactly are spirits and what is the difference between spirits and beer and wine?
What is difference between distilling and fermenting? 
How do stills work? And could you make your own (bathtub gin anyone?)?
What's the real difference between high-end, expensive liquors and moonshine?
Is it worth paying for certain liquors? Which ones?
Does cheap booze really give you a hangover or is it just the amount? If yes, why? 
What's the difference between flavored and infused vodka and gin? How are flavored vodkas made?
Whether your preferred beverage is neat, on the rocks, or fruity with umbrellas, this program is for you.  We'll also be having a fun trivia quiz with prizes!  Absolutely no science prerequisites are necessary but, obviously, this is a 21+ event.  Please understand your attendance at this program may be critical to your future drinking happiness for the rest of your life.  So sign up now as space is limited!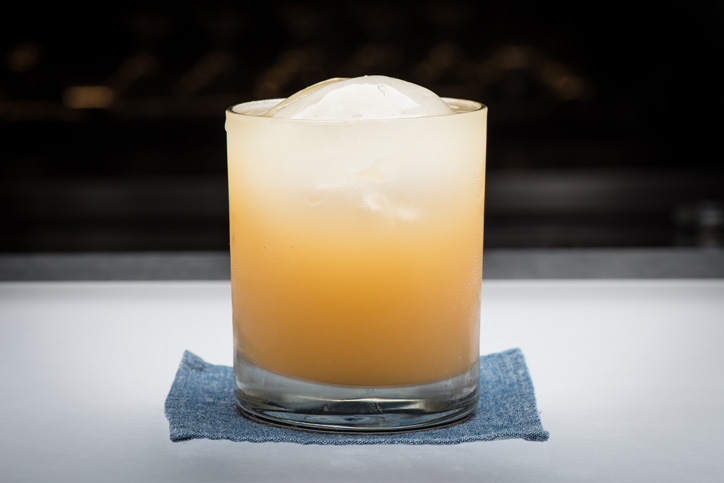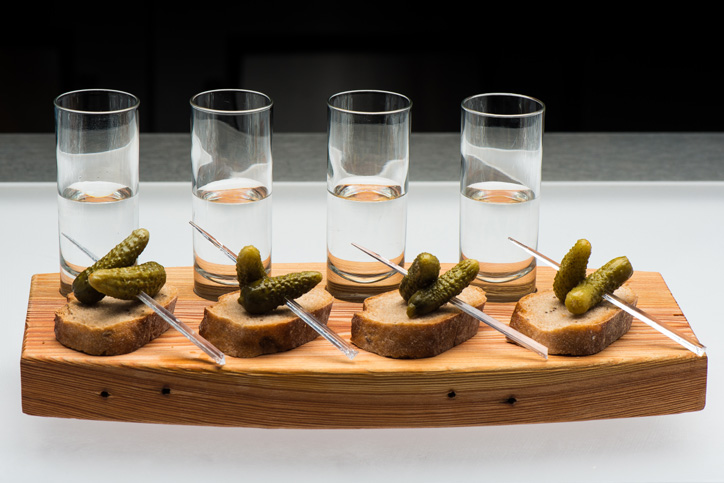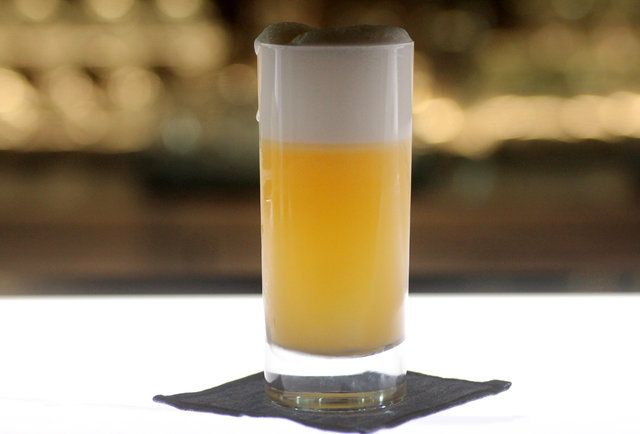 Images: CH Distillery.  "Cease & Desist" cocktail; Traditional carafe service; "The Baron Takes Tea" cocktail
Visit: IllinoisScience.org to learn more and to join the mailing list so you'll be informed of future programs. Support for these programs comes from the individual contributions of science fans like you!
When & Where

CH Distillery
564 W. Randolph Street
Chicago, IL 60661


Thursday, May 7, 2015 from 6:00 PM to 8:00 PM (CDT)
Add to my calendar
Organizer
Illinois Science Council
Illinois Science Council ("ISC") is an independent 501c3 organization that engages, educates, and entertains the adult public about science, technology, engineering and math in our everyday lives. We showcase the scientists and research of those Chicago-area institutions and companies that make Chicago our nation's true "City of Science." ISC serves as the science & tech complement to the region's arts & culture offerings. 
We are inspired and motivated by this Carl Sagan quote: "The brain is like a muscle. When it is in use we feel very good. Understanding is joyous." Sagan also observed, "We live in a society that is exquisitely dependent upon science and technology in which hardly anyone understands anything about science and technology." ISC is certainly working to change that.
ISC explores all areas of science and technology and we do it with a fun, non-stuffy approach.  We don't care what's been forgotten since school (or never learned in the first place). It's simply about continuing to exercise our inexhaustible human sense of curiosity. We create engaging programs open to the public (aimed at adults and accessible to teens) such as hands on chemistry (Chemistry of... Beer, Chocolate, Coffee, Honey, etc), panel discussions on science subjects in the news (Your Brain on Happiness, on Creativity, on Addiction, on Exercise, etc.), author talks, film screenings ("The Atom Smashers"), and more. 
Visit IllinoisScience.org for more info or to get involved, follow us @IllinoisScience, and join our email list.