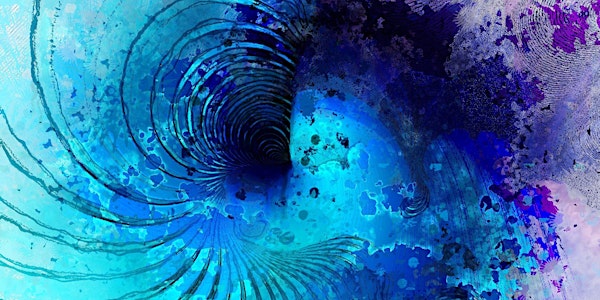 Chemicals and Waste Briefing
This briefing will provide an overview of the status of the negotiations related to chemicals and waste and upcoming important conferences.
When and where
Location
International Environment House I, Room 3 Chemin des Anémones 11-13 1219 Châtelaine-Geneva Switzerland
About this event
This Chemicals and Waste briefing, organized within the framework of the Geneva Environment Network, will provide an overview of the work and key activities to advance the sound chemicals and waste management globally. It also presented the latest information on the important conferences scheduled in the second half of 2022 and 2023.
Registration
This event will take place in a hybrid format, both in-person and virtually. Online participation is open to all. Link to registration on Webex soon to follow.
Learn more on our event page.