Chemical Rainbows & Liquid Crystal Souls: The Spirit of Alchemy in Art
Dr. David Brafman presents his study on the Spirit of Alchemy in the History of Art, with images from Mr. Hall's rare book collection
About this event
Chemical Rainbows & Liquid Crystal Souls:
The Spirit of Alchemy in the History of Art
Long shrouded in secrecy, alchemy is now recognized as the forerunner of modern chemistry. Alchemists were notorious for attempting to make synthetic gold, but their goals were far more ambitious: to transform and bend nature to the will of an industrious human imagination. For scientists, philosophers, and artists alike, alchemy seemed to hold the key to unlocking the secrets of creation. Thus, for some, it also unveiled a spiritual blueprint for inner transformation through revelation.
Alchemists' efforts to discover the way the world is made have had an enduring impact on artistic practice and expression around the globe. Inventions born from alchemical laboratories include metal alloys for sculpture and ornament, oil paints, effects in glassmaking, and even the chemical baths of photography. The evening's talk will explore how the mysterious art of alchemy transformed visual culture from antiquity to the industrial age and the ways in which its legacy still permeates the world we make today.
David Brafman is the rare books curator at the Getty Research Institute (GRI). Before joining the Getty in 2002, he was a visiting professor in the Classics Dept at NYU, and concurrently Resident-Expert at H.P. Kraus, Rare Books and Manuscripts in NY. His Ph.D. is in Classics and Arabic from Duke University.
Some curatorial projects at the Getty in the last few years include exhibitions such as Cave-Temples of Dunhuang: Buddhist Art on China's Silk Road; The Art of Alchemy which traveled to Berlin as: Alchemie: Die Grosse Kunst ("Alchemy: The Great Art") at Staatlichen Museen zu Berlin ("National Museums of Berlin"). In 2019 he was invited back to Berlin to teach a semester as the Rudolf Arnheim Visiting Distinguished Professor at Humboldt University. His 2012 Getty Graffiti Black Book Project became an exhibition in 2014, called SCRATCH, a collaborative installation with the Getty Black Book artists at ESMoA (El Segundo Museum of Art), and that original and unique suite of works on paper was published recently as L.A. Graffiti Black Book (Getty Publications 2021), and was sold out within 2 weeks. The 2nd printing is on a boat from China waiting for an open port at San Pedro where it can unload the shipment.
This presentation is being held in-person at a limited capacity and is being live-streamed. The event is also being recorded. All ticket holders will receive a digital copy of the video. For anyone unable to attend this event, the video will be available through vimeo on demand at a later date.
*The zoom link will be emailed to you before the event and on the day of the event. If you have any questions and do not receive the link for the livestream before the event please email info@prs.org.
Covid Protocols for the Philosophical Research Society
To ensure safety for visitors and staff, PRS has implemented the following measures:
Please stay home if you are feeling sick. Check the CDC website for coronavirus symptoms.
Please do not visit if you come in close contact with someone who has COVID-19 or COVID-19 symptoms in the 14 days prior to your visit.
Please maintain a physical distance of at least 6 feet from others.
​Capacity is limited for the purposes of safety.
Face masks are required of all visitors and staff indoors.
Hand sanitizer stations are available throughout the campus.
Please use the outdoor courtyard when eating or drinking.
All visitors must follow the posted rules.
More information: https://covid19.lacounty.gov
An inherent risk of exposure to COVID-19 exists in any public space where people are present. We cannot guarantee you will not be exposed to COVID-19 during your visit. Those visiting the Philosophical Research Society, Inc. do so at their own risk of such exposure.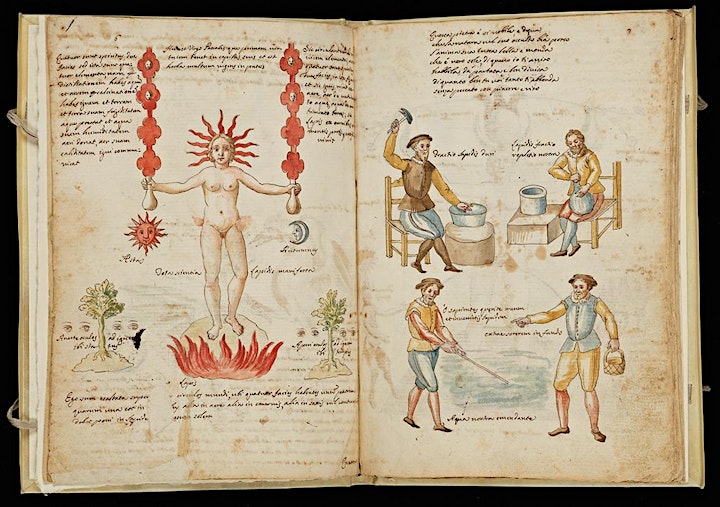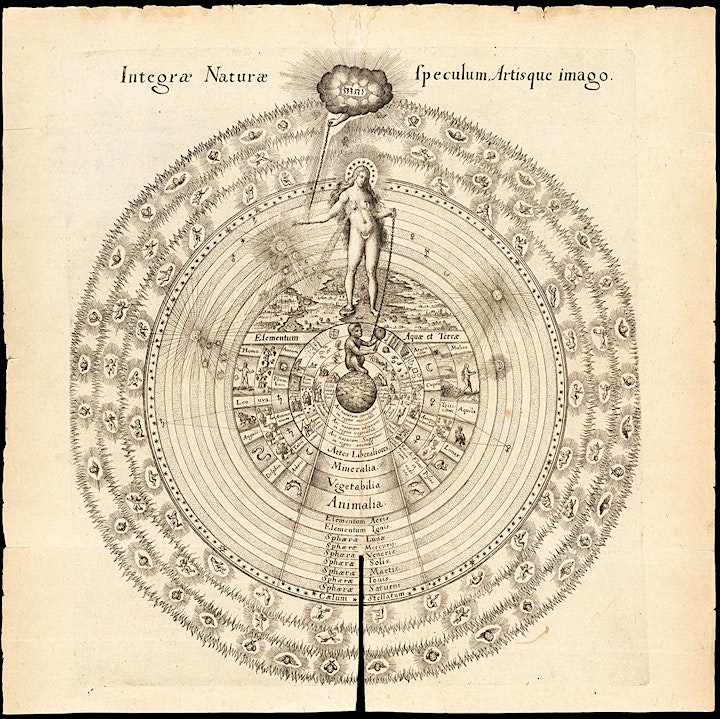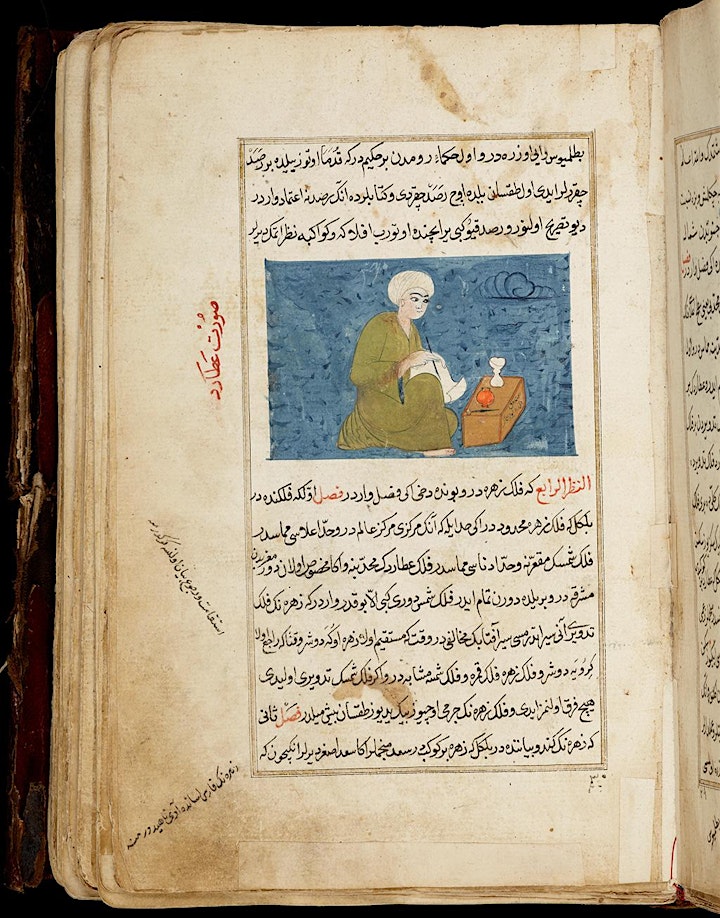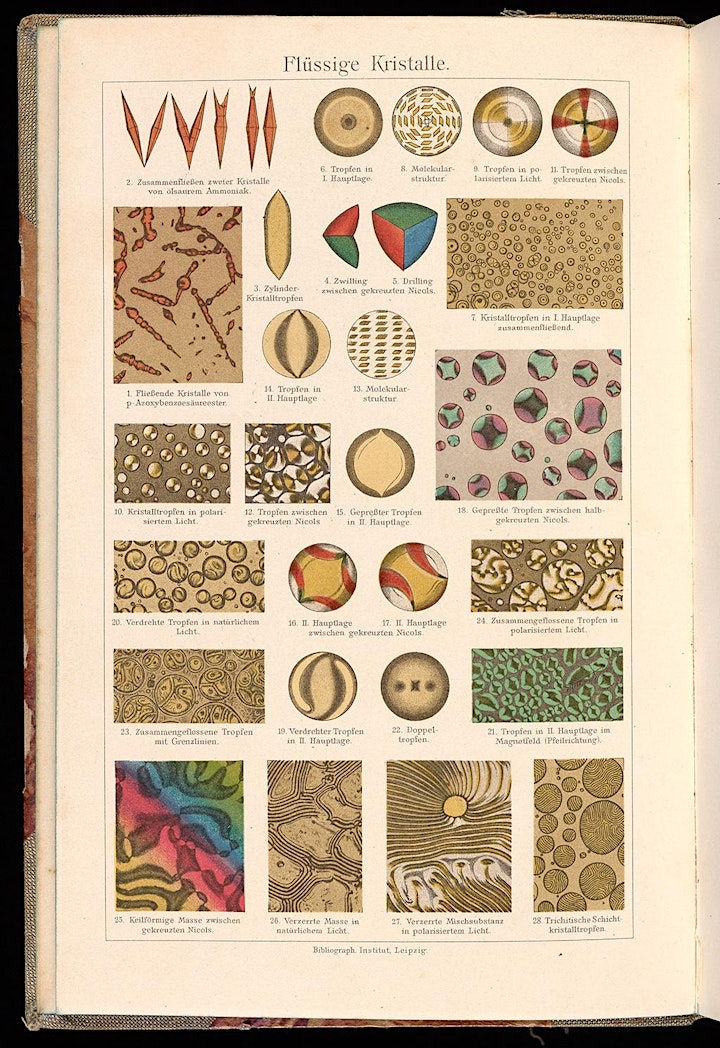 Organizer of Chemical Rainbows & Liquid Crystal Souls: The Spirit of Alchemy in Art