Description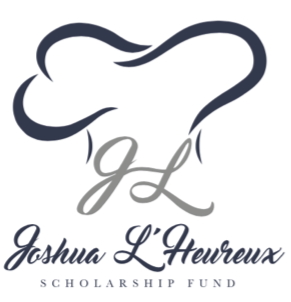 The Chef's Poker Run will benefit the Joshua L'Heureux Culinary Scholarship at Fort Myers Technical College in memory of Joshua L'Heureux who passed away at the age of 22 on 3/14/16 in a motorcycle accident.
We are calling on all fellow riders, freinds and family to come out and support our inagural Chef's Poker Run!
Since Joshua loved to cook, we created the scholarship in his name. Joshua was working as a cook at the time of his passing. He had talked about enrolling in the culinary program at FMTC, so it was only fitting that we created a scholarship in his name at the school.
9:00am - 9:30am Registration at Fort Myers Technical College
9:30am Poker Run Begins
Next stop - Firestone Grill Room (downtown Fort Myers)
Next stop - Old Soul Brewery (41 and BoyScout)
Next stop - Twin Peaks (Treeline and Alico Rd.)
Final Stop: Six Bends Harley Davidson with ZZ Top tribute band @ 1:00pm
We hope you will join us for the inaugural Chef's Poker Run.