Sales Have Ended
Ticket sales have ended
A limited number of tickets will be available at the door for $35. Cheers!
Event Information
Location
Bloomingdale's Lenox Square
3393 Peachtree Road NE
Atlanta, GA 30326
Sales Have Ended
Ticket sales have ended
A limited number of tickets will be available at the door for $35. Cheers!
Description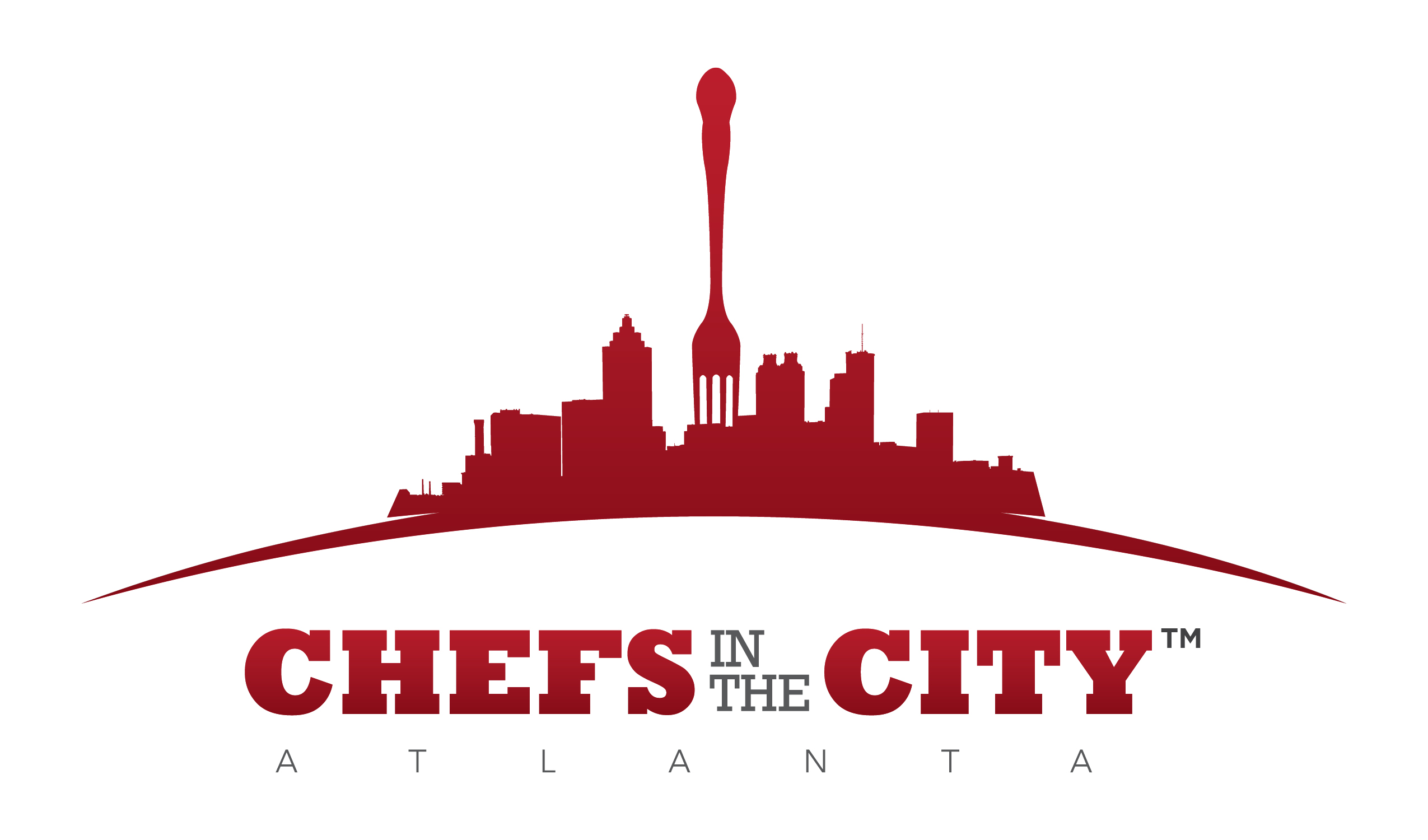 WHERE FOODIES & FASHIONISTAS CONNECT
SEPT 29 - OCT 27 - NOV 17 - DEC 8
Join us on select Thursdays from 6-8pm in the state-of-the-art demo
kitchen at Bloomingdale's Lenox Square for the perfect blend of food and fashion!
Chefs in the City™ is an innovative recurring "cocktail party" spotlighting both culinary veterans and rising stars with a focus on local, organic and sustainable foods.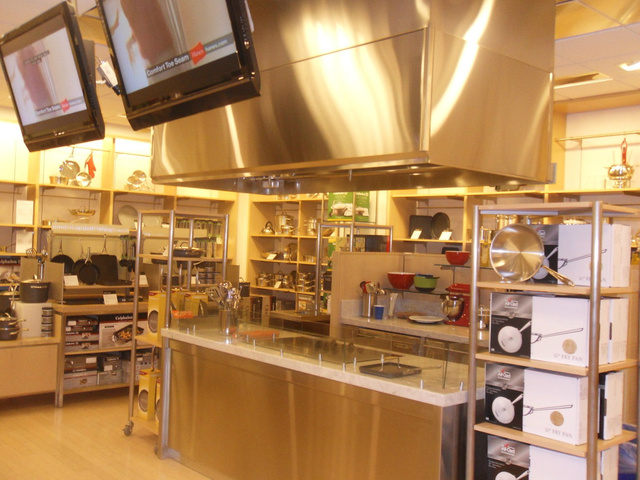 Each event features a cooking demo, guided tasting of artisan wines and
chic prizes and giveaways from our local partners. Plus, preview the latest in home décor and
fashion from Bloomingdale's!
Online discount ticket sale ends 24hrs prior to each event date. Tickets are $35 day of event.
Must be 21 and older to attend. Food and wine sampling while supplies last only. City chic attire.
Event details subject to change without notice. Space is extremely limited for each event.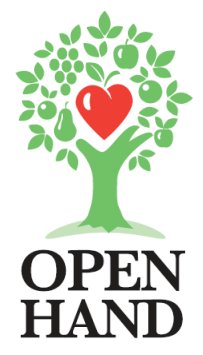 A portion of event proceeds to benefit Open Hand in an effort to further their mission of helping people prevent or better manage chronic disease through Comprehensive Nutrition Care™, which combines home-delivered meals and nutrition education as a means to reinforce the connection between informed food choices and improved quality of life.
CHEF SPOTLIGHT:
Meet Chef Ron Eyester on September 29th!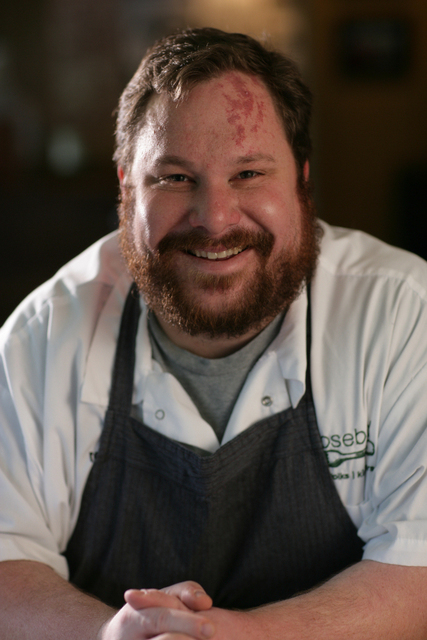 According to Ron Eyester, the restaurant business is like a sick addiction; once you get in, it's nearly impossible to get out. Eyester was unknowingly exposed to some great food for much of his younger years. He grew up in New York and spent his college years in Charleston, SC while attending The Citadel. It was while working on his master's degree back in New York that Eyester experienced an epiphany of sorts and decided that he would pursue a career in the kitchen. The next six or seven years would be an interesting nomadic lifestyle that would find him opening many different doors; some good, some bad, trying to absorb as much as possible and ultimately find the right fit. Not knowing the exact answer, the chef did know he had to end up in a somewhat sophisticated, cosmopolitan city in order to pursue his ambition in serious fashion. Atlanta would become that city; and after a few more speed bumps and obstacles Ron would eventually settle in with 101 Concepts as the sous chef of the original Food 101. It was his many years with them that brought all his experiences full circle and prepared him for this next phase of his restaurant career as executive chef and owner of Rosebud. Although the kitchen is the foundation of this passion, Eyester has always been intrigued by the entire restaurant operation and its culture. He insists that in continuing to be a student of this industry, the understanding of human nature and effective communication skills are imperative… In fact, the food is the easy part, "if I could hang back in the kitchen all day and just cook, life would certainly be less complicated. However, it's only after you get to know your guests that your cooking style can evolve and take a shape that truly reflects your neighborhood. You have to be willing to get out there, listen, interact and make adjustments."
Meet Chef & Author Virginia Willis on October 27th!
Virginia Willis is the author of Basic to Brilliant, Y'all: 150 Refined Southern Recipes and Ways to Dress them Up for Company. Her first book, Bon Appetit, Y'all, was nominated for the IACP Best American Cookbook award. She has been featured in Cooking with Paula Deen, House Beautiful, Washington Post, Chicago Tribune, Houston Chronicle, and San Francisco Chronicle, and has appeared on Martha Stewart Living and Paula Deen's Best Dishes. A graduate of L'Academie de Cuisine and Ecole de Cuisine La Varenne, Willis has served as the kitchen director for Martha Stewart Living Television and the executive producer of The Discovery Channel's Epicurious. She lives in Atlanta, GA.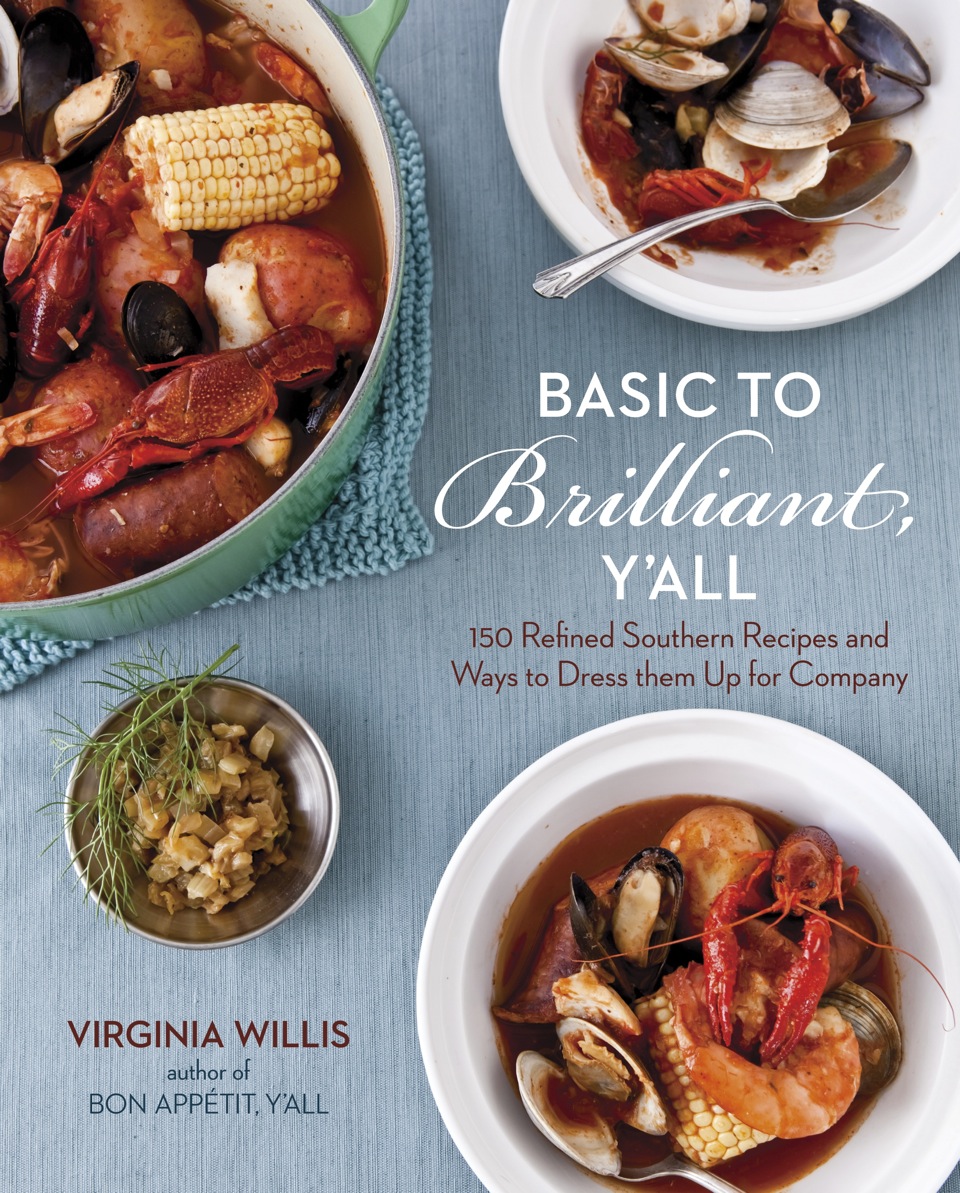 Meet Chef Hector Santiago on November 17th!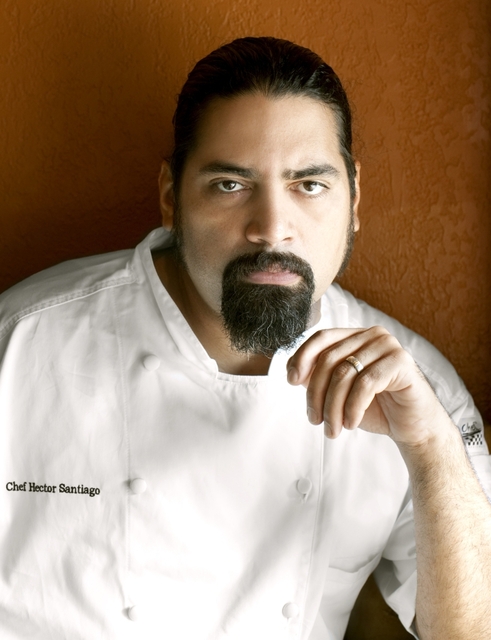 Hector Santiago is a native of Puerto Rico whose interest in cooking began while he was in college at the University of Puerto Rico. Pura Vida literally translates to mean "pure life," and is a saying used in Costa Rica to express "life is great" or "that's life". The restaurant has been a huge success, boasting awards such as a listing in the Atlanta Journal-Constitution's Top 50 Restaurants numerous times & their Restaurant of the Year2005, the Best Tapas Restaurant by Creative Loafing and CitySearch.com, the Sunday Paper and Jezebel Magazine, and Atlanta Magazine's "Best of Atlanta," as well as the Best Margarita, Best Group Dining, Best Place for a First Date and Best Exotic Drinks by CitySearch.com. Chef Santiago was named "Rising Star Chef" for Atlanta in 2007, by StarChefs.com, and was a long-list nominee for "Best Chef of the Southeast" by the James Beard Foundation for 2008, 2009 and 2011. Hector's brunch menu was named "Best New Brunch" by Atlanta Magazine's "Best of Atlanta". In 2009, Chef Hector appeared on Bravo TV's "Top Chef" Season 6 Las Vegas, and has done live cooking demos for the "Top Chef Live Tour" around the country, as well as appearances at other special events with Top Chef. In June of 2010, Chef Hector opened his El Burro Pollo Burrito Stand – a Mexican style burrito concept, which serves street food style chicken burritos on Saturday afternoons. In July of 2010, Chef Hector opened his sandwich shop, Super Pan Latino Sandwich Shop to rave reviews. The menu features hand crafted sandwiches, made to order using local, hormone & antibiotic free meats, house made breads, and home made Lemonade & Agua Fresca.
Meet Executive Pasty Chef Heather L. Hurlbert on December 8th!
Heather Hurlbert is currently the Executive Pastry Chef at the nation's #1 rated country club, Cherokee Town and Country Club in Atlanta, Georgia. Graduating from The Culinary Institute of America in Hyde Park, NY, Heather continued her education at Ecole Lenotre in Paris, France, Aula Chocovic in Spain, The French Pastry School, National Baking Center, and the Notter School of Pastry Arts. After traveling and working in the U.S. Virgin Islands and Minneapolis, Heather came to Atlanta where she worked for the Four Seasons, Piedmont Driving Club and the Atlanta Athletic Club. Heather has competed in many national and international competitions including 2011 National Showpiece Championship (Best Sugar Showpiece), 2009 ACF National and Regional Pastry Chef of the Year titles, winning 2008 Sugar Casting Competition (Chicago Mold School), 2004 USA ACF Regional Culinary Team (IKA Culinary Olympics) winning a Gold Medal and Third overall in Erfurt, Germany, 4 Culinary Super Challenge Team Competitions (Florida Food Expo) taking 1st place twice, 2nd, and 5th, Pastry Masterpiece Competition (Professional Chefs Association) 1st place, U.S. Pastry Competition taking 5th overall, Confiseur d'Or Fantasy Wedding Cake Competition, 1st place, America's Pastry Cup Competition, 1st place, and Southern Pastry Classic Competition winning 2 Gold medals and 1st place overall. In 2010, Heather was a "cheftestant" on the new series Top Chef Just Desserts on Bravo Network. Chef Hurlbert is working towards her Certified Master Pastry Chef certification.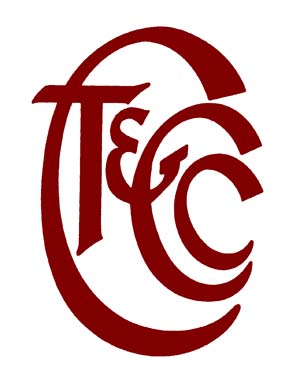 PRESENTED BY:

PARTNERS: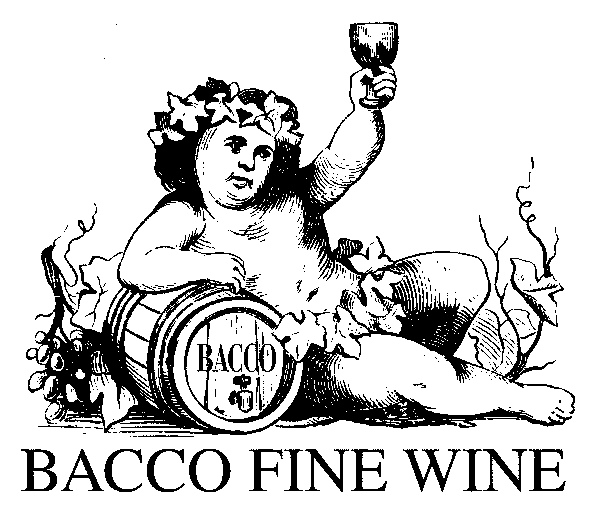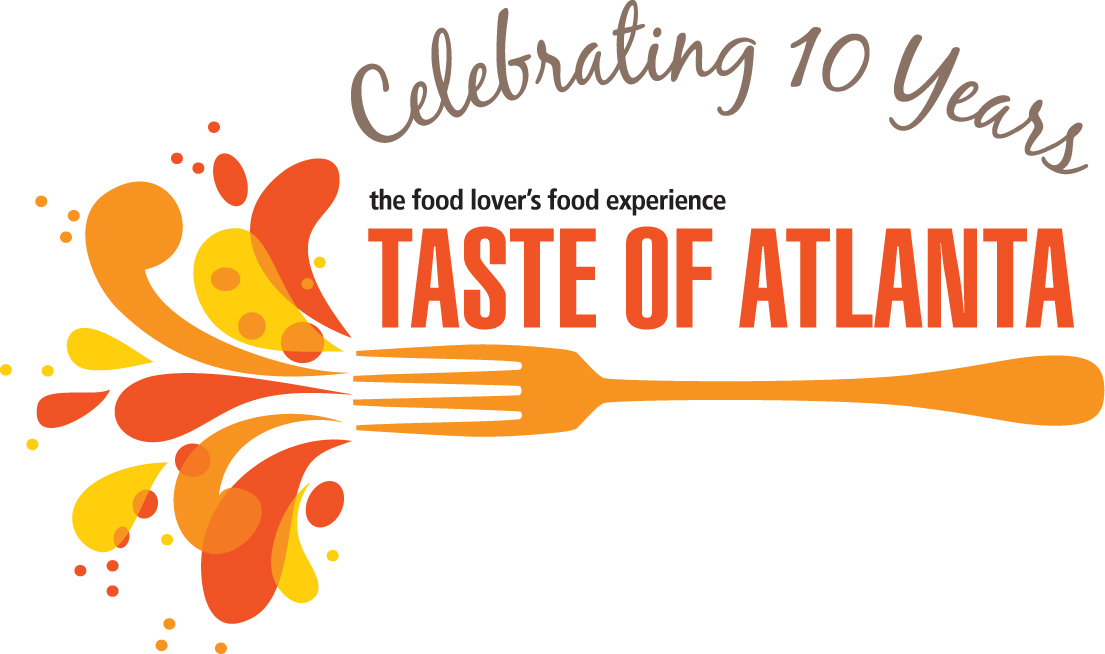 BOOK A PRIVATE WINE TASTING:
Click here to like us on Facebook!
Click here to follow us on Twitter!
Date and time
Location
Bloomingdale's Lenox Square
3393 Peachtree Road NE
Atlanta, GA 30326
Organizer of Chefs in the City (Atlanta)
Grape Crush Productions (GCP), Atlanta's premier food and wine event specialists, was voted one of Atlanta's BEST businesses of 2009, 2010, 2011 and 2012 for bringing the "tasting room" to living rooms, offices and venues across metro Atlanta.  GCP is the creator and producer of Atlanta Food & Wine Month, Buckhead Wine Festival, Chefs in the City, Inside the Cellar and the all-new Organic Wine & Food Fair. The next sip is yours... Cheers!