Chef Matt hosts another one of his member only events during MJ Biz Con week in Las Vegas. A night of amazing food, drinks, and networking.
About this event
Its members only so be sure to pay your one time membership fee.
If you've ever been to a Chef Matt event then you already know what to expect. Great networking opportunities, amazing food, and a chance to rub elbows with top Brands, Executives, Distro's, Celebrities, Athletes, and Influencers.The location is a beautiful 6000 sq ft Mansion with pool.
The address provided is for parking.PLEASE PARK and Uber or Lyft there.
Parking location
Planet Fitness Parking lot
3300 Flamingo Road
Las Vegas, NV 89121
****EVENT LOCATION***
3860 Hildebrand Ln
Las Vegas, NV 89121
562-939-5283 if you need me.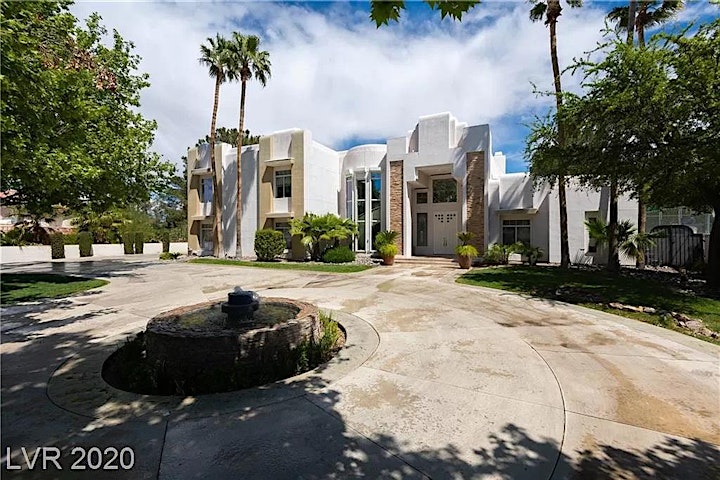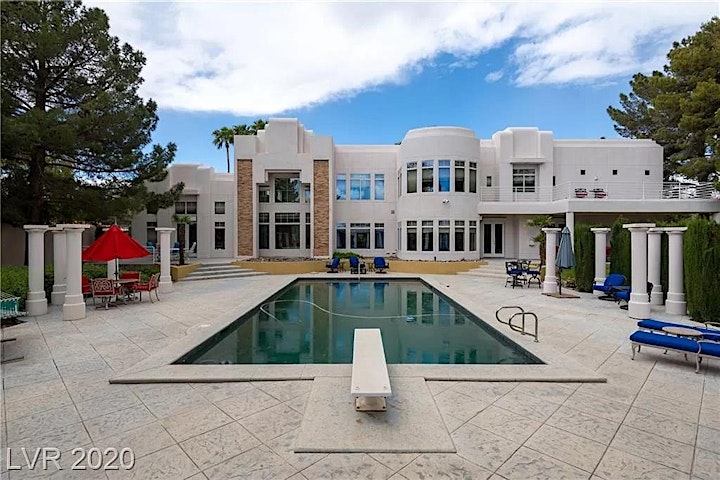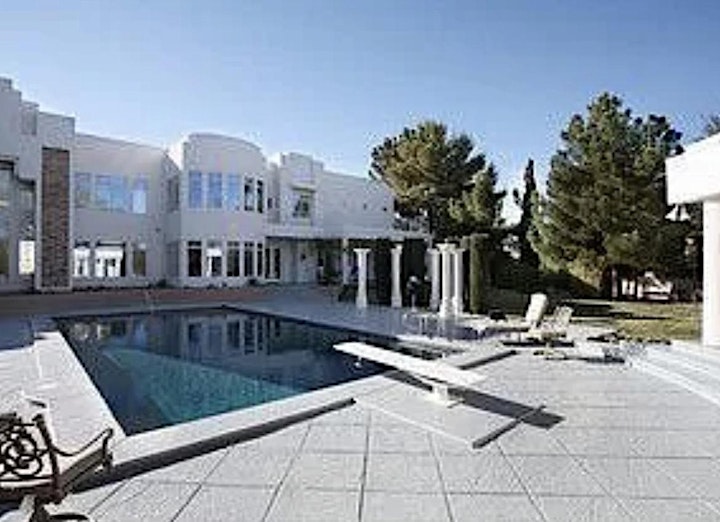 Organizer of Chef Matt's Exclusive Culinary Food Experience
Chef Matthew Stockard
Matthew's culinary career began in 1998 when he opened his first restaurant in Oklahoma. Since then, Matthew has traveled and studied Culinary Arts overseas and throughout the United States. In addition to pursuing his culinary passions, he has also been catering since 2000. Matthew has had the honor of catering for government officials, city officials, and many other high-end individuals. It's no surprise then that Matthew has also spent time being a Private Chef for celebrities and athletes. In 2010, while still attending culinary school, he opened a BBQ restaurant in Long Beach with great reviews that he eventually sold later on. He became an American Culinary Federation member in 2010, and has completed several volunteer events with the ACF.
Matthew has won numerous cooking events during his time as a Chef. He's won BBQ awards, Cajun/Creole awards, and several other awards to date. His overseas experience is powerfully displayed in his finished culinary works. While working for the Hyatt Regency, he ran several of their 5-star restaurants including a Teppanyaki restaurant, Italian restaurant, Japanese restaurant, and even their Las Vegas style buffet restaurant. Matthew is well versed in butchery, training, and menu planning.