Description
Chef Jorge is preparing a delicious Fall Meal. First course, a silky butternut squash bisque; then the main course of fresh salmon with roasted brussel sprouts and sweet potato puree; finished with a caramel apple tart for dessert!
Chef presents a demo-style class where the students relax around the chef's table with a front row seat to all the tips and techniques that this favorite guest chef shares with our students! In this class, you will learn:
how to prepare a full flavored bisque from a perfect fall vegetable
selecting a salmon filet and cooking to perfecting - without overcooking!
roasting the popular brussel sprouts to crispy deliciousness
preparing a puree from another fall fav - sweet potatoes
Preparing a perfect tart crust from scratch
Students will enjoy a Kitchen 19 appetizer upon arrival. Each tasting from the demonstration will result in a full dinner portion in our cozy intimate atmosphere.
Students may bring their own bottle of wine to enjoy while watching the demo and eating their dinner.
Chef Jorge has been a guest chef here at Kitchen 19 for 4 years. He is currently the Sous Chef at Ocean Resort Casino's Dolce Mare. Previously, Chef Jorge was Executive Chef at Assaggio in Galloway Township.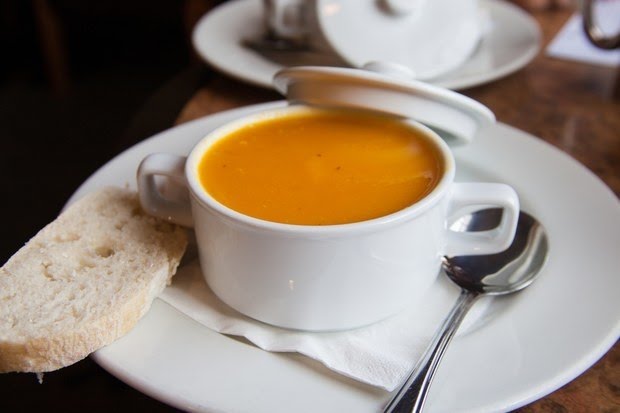 Butternut Squash Bisque image compliments of Epicurious.com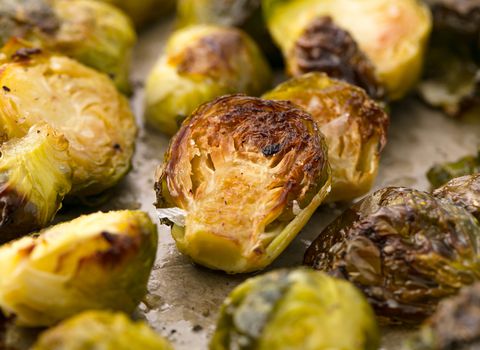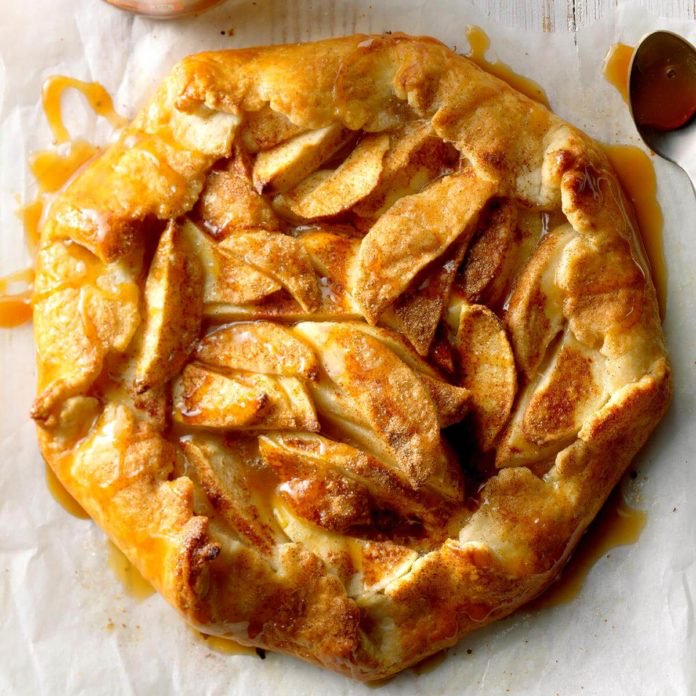 Rustic Tart image compliments of TasteofHome.com