In order to start 2021 on a lighter note, and hearing the requests from many past attendees, seafood will be the star of our first Pop-Up
About this Event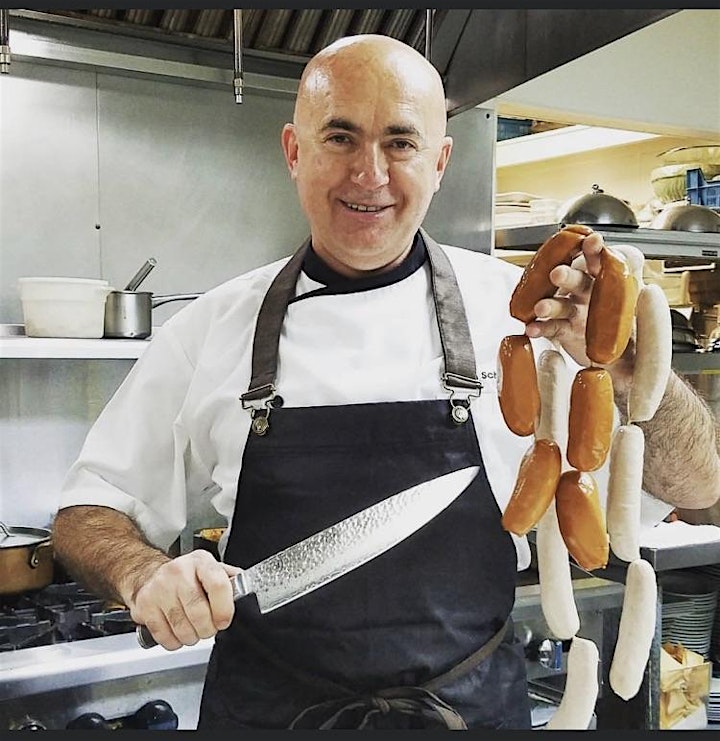 Please join us for the next Pop-Up Dinner with Chef Johann Schuster. This time Chef Johann Schuster will fulfill requests since we started the series to do an all seafood menu.
As usual for our dinners, you reserve your seat through Eventbrite with a 50 USD deposit. That amount is credited to your total. The remainder of the total dinner costs will be charged the day of the dinner. The 50 USD plus eventbrite fee is non refundable.
We only seat 12 people and tables distanced at 6 feet, to follow social distancing practices and all staff wears masks.
"Inspired by the freshness of American & Japanese products and my background in French culinary techniques.
With this Menu I try to reinvigorate your body, mind, and soul. Instead of all the heavy foods eaten throughout the Holiday season, I have been creating a healthier option for my guests to enjoy my cooking! "
J. Schuster