Join us for a half-day cheesemaking class hosted by Stefanie, owner of Valley Milkhouse Creamery.
About this event
~ This workshop will be hosted outdoors, rain or shine, on the back porch of the historic Covered Bridge Farmhouse ~
Class Program:
I. Cheesemaking demonstration: Discuss cheesemaking theory and practices while Stefanie demonstrates how to make a simple Feta style cheese in your home kitchen. Now is the chance to ask everything you've ever wanted to know about cheese! Students wil take home a recipe and the tools to make fresh cheeses at home using only a stainless pot, a gallon of milk, and some basic cultures.
II. Guided cheese tasting: Taste through the many Valley Milkhouse cheeses and learn to evaluate characteristics like aroma, texture and taste. Expand your knowledge and vocabulary of cheese tastes! Participants are encouraged to bring a beverage to enjoy with the tasting and any accompaniments you might enjoy alongside the cheeses.
III. Creamery tour: Stefanie takes you on a journey from milk to curd to a finished wheel of aged cheese starting at the creamery and ending in the cave. Grab your glass of wine and take a peek behind the curtain of our creamery operation.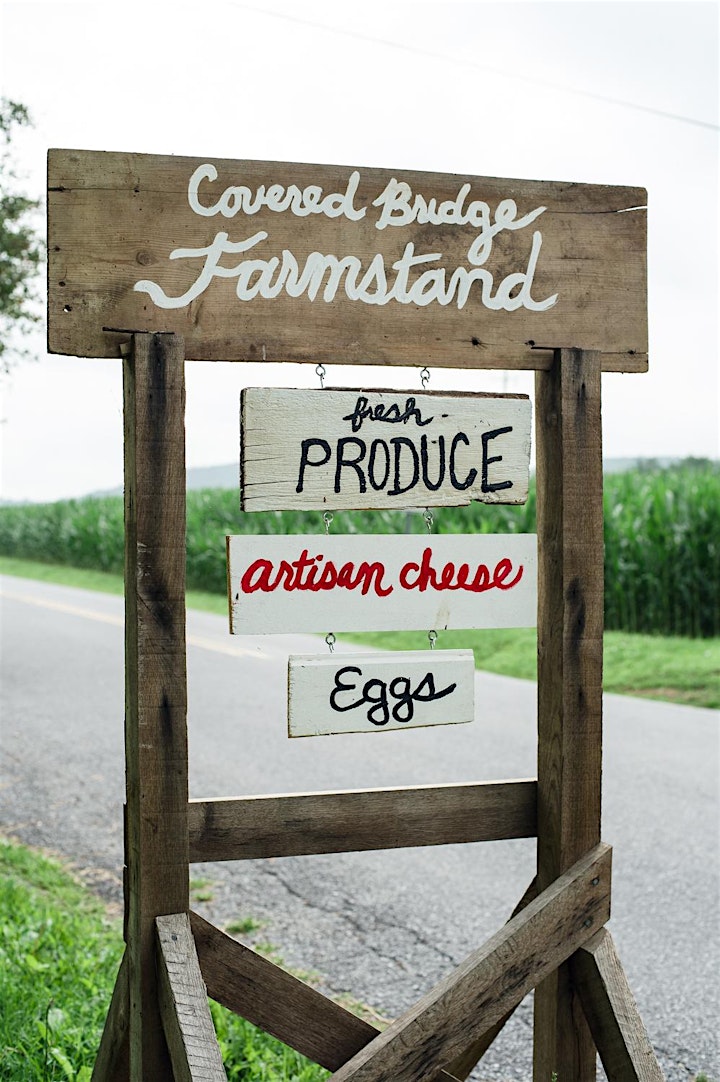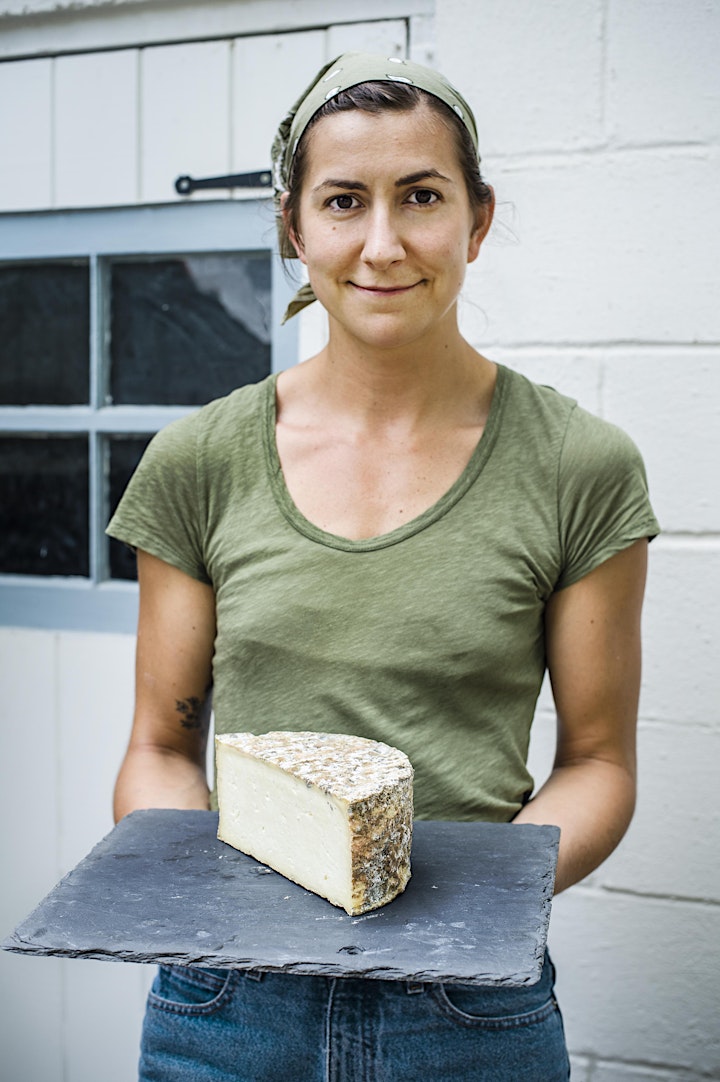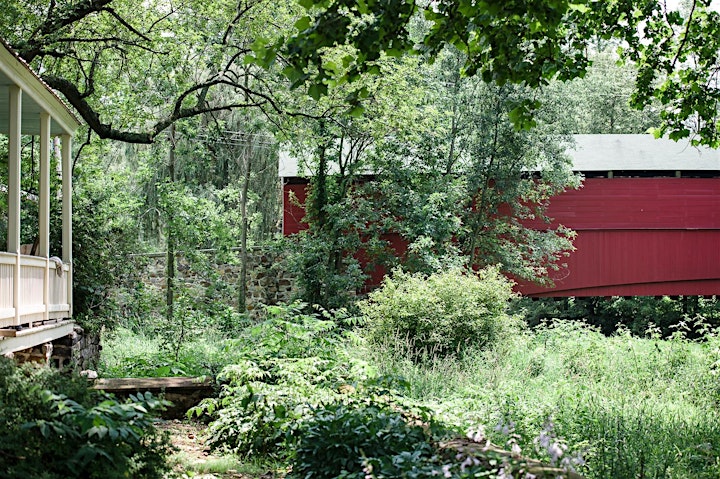 Organizer of Cheesemaking 101 with Valley Milkhouse
Virtual cheesemaking classes coming soon via Zoom!
This event is brought to you by Valley Milkhouse Creamery. Situated in the heart of Oley's agricultural valley, Valley Milkhouse is an artisan creamery handcrafting fresh, soft-ripened and aged cheeses in traditional European styles. Ribbon-winning camembert, washed-rind tomme and stilton style blue are among the favorites embraced by the regional food community and beyond. Valley Milkhouse partners with local dairies including Spring Creek Farm, an organic grass dairy in Berks County.