Description

"I like mine with lettuce and tomato, Heinz 57 & french fried potatoes, big kosher pickle and a cold draft beer..Well, good gosh almighty, which way do I steer..."



Join us for the 7th annual Cheeseburger in Parrot-dise! A laid back beach party where you can leave the stress of everyday life behind and enjoy an ice cold beverage, live music, a gourmet cheeseburger throw-down and a silent auction all to benefit seniors in need of housing and health care at Warm Hearth Village.

Thank you to our amazing sponsors:

The Foundation Sponsors: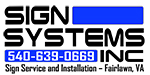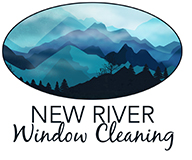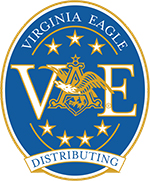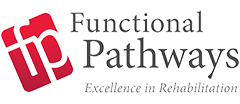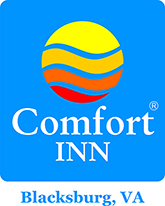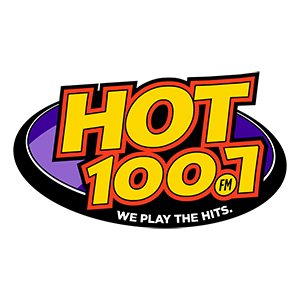 The Beef Sponsors:

The Cheese Sponsors: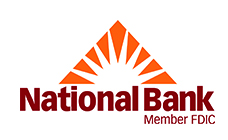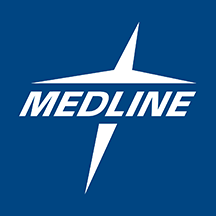 The Toppings Sponsors:
Throwdown Sponsors:

To purchase tickets without a fee please call Karen at 540-443-3406 or pay in person at The Village Center, 2387 Warm Hearth Drive, Blacksburg.