Description
Join MMP for our annual fall fundraiser, Cheers to Mentoring! Cheers is a fun night of celebration, open to all our supporters and the public! The program will include the presentation of the 2017 ALKU Scholarship to a rising high school senior, remarks from ALKU CEO and Founder Mark Eldridge, and a silent auction!
Each entry includes 1 drink ticket and light refreshments!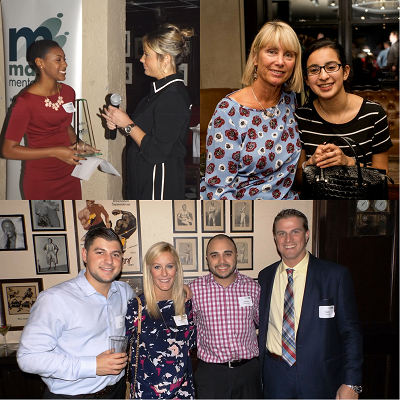 Special thanks to our sponsors:
For event information or sponsorship opportunities, contact C.T. Ransdell at ctransdell@massmentors.org.
All funds raised through Cheers to Mentoring will receive a 3% match through our affiliation with the Rodman Ride for Kids.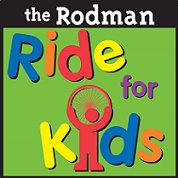 2017 Cheers of Mentoring Committee:
Matt Ciofarri, EY

Rebecca Crossley, ALKU

Claribette Del Rosario, Ethos/AmeriCorps Alums

Ryan O' Kelly, Vertex

Kyle Peterson, EY

Nicole Sobel, Martignetti Companies

Taylor Stein, EY

Dudney Sylla, MENTOR: The National Mentoring Partnership

Olivia Tortolini, ALKU