Description
**Registration for the screening is closed, but spots may still be available at the door.**
Please join us for a free preview screening of "Colorado Experience: Cheers to Beers," the Season 6 premiere episode.
The first 100 people to RSVP and attend will receive a free Colorado Experience pint glass and a drink ticket for a free beer provided by Bristol Brewing Company.
From quenching the thirst of Gold Rush miners in the 1800s to modern craft brews pouring $3 billion into Colorado's economy, beer has either borne witness to or helped create some of the most interesting chapters in the state's history.
The Colorado Springs screening takes place at the Ivywild School with the Bristol Brewery and Pub. Doors open at 5pm and the screening will be at 6pm.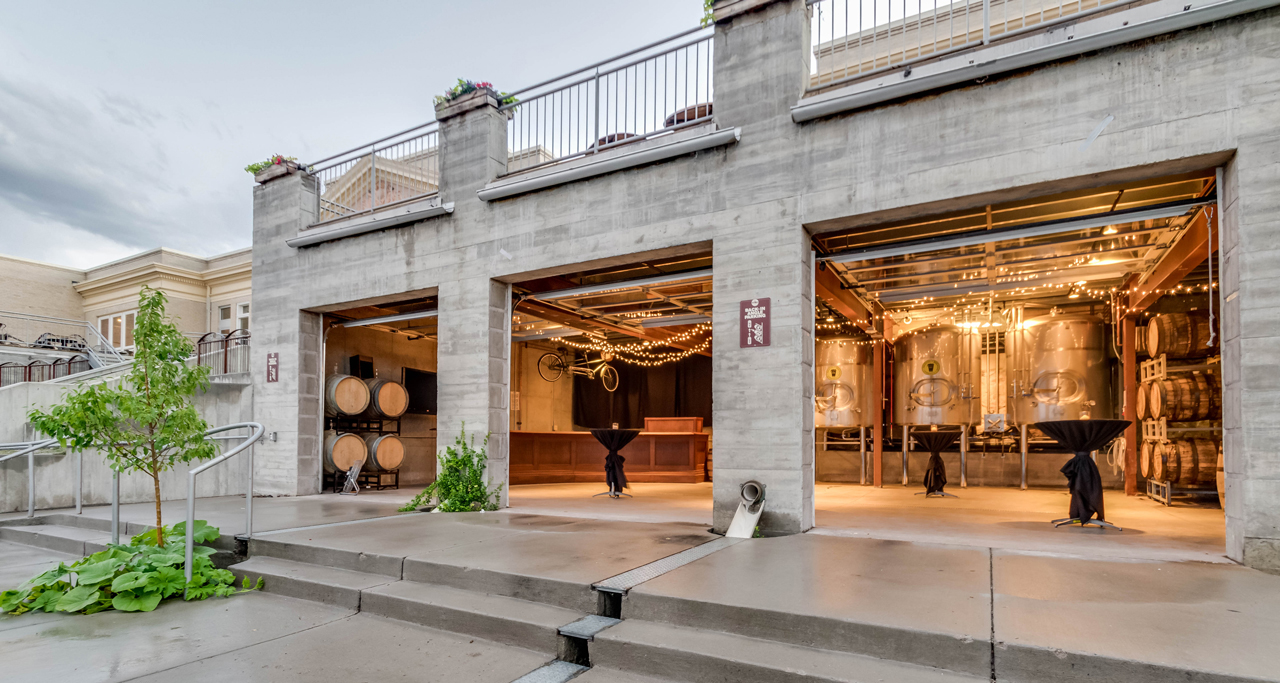 "Colorado Experience: Cheers to Beers" premieres on Rocky Mountain PBS Thursday, September 27 at 7:30pm.
Learn more about Colorado Experience's sixth season at rmpbs.org/coex.
Colorado Experience is a production of Rocky Mountain PBS.