Cheers for Ears! A Free Live Virtual Concert for Children with Hearing Loss
A live free family concert for Children with Hearing Loss featuring "The queen of kids music" Laurie Berkner interacting, singing & dancing
About this event
Join FHSR to Sing, Dance and Act Silly at our FREE concert for kids with Hearing Loss. We are so excited to welcome Laurie Berkner to celebrate 9 years of music and interactive fun! Cheers for Ears celebrates the power of hearing and the joy of music for kids with hearing loss.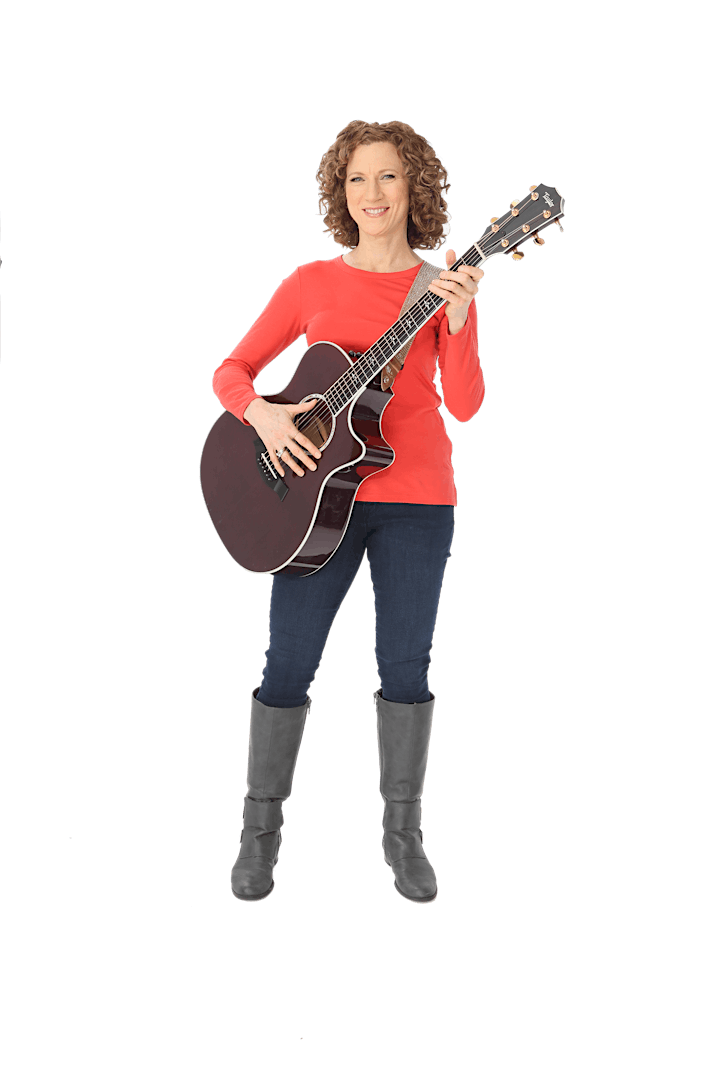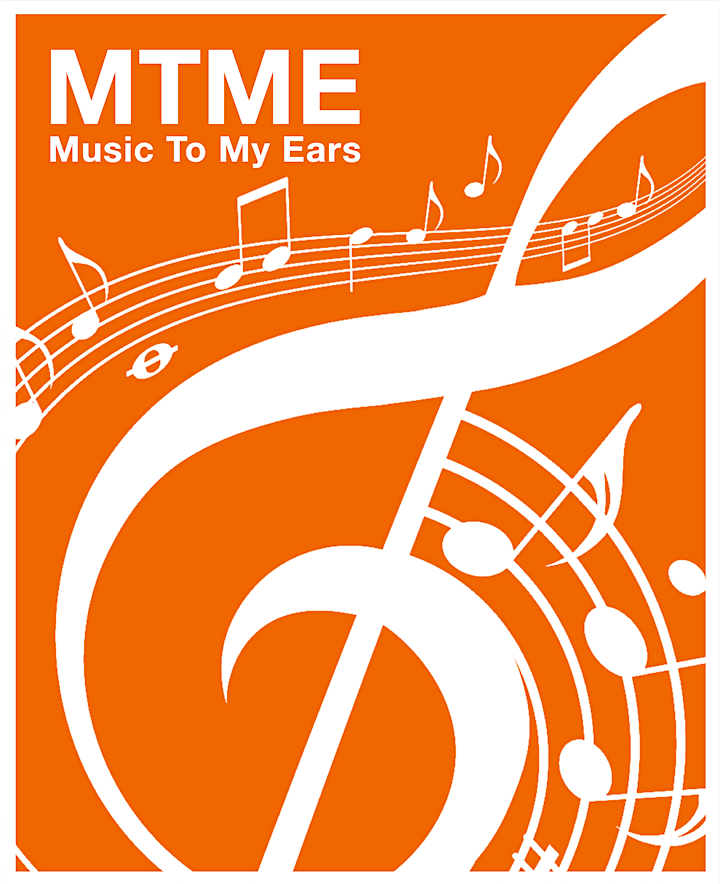 Organizer of Cheers for Ears! A Free Live Virtual Concert for Children with Hearing Loss
The Foundation for Hearing and Speech Research (FHSR) strives to assure that children and young adults with hearing loss have the opportunity to develop to their full potential, enjoy the same social educational and economic opportunities as their peers. We accomplish this important purpose by supporting innovative educational programs, clinical services and social services that enable children and young adults with hearing loss to participate fully in society.