Cheera Biryani, White Chicken Korma, & Saag Paneer

Wednesday, April 11, 2012 from 6:00 PM to 9:00 PM (PDT)
Event Details
Class Outline:
Cheera Biryani (snack/appetizer)
As you walk into the class, you'll be greeted with some hot chai.
We begin the class by making a Cheera Biryani; it is a North East Indian snack item made from dried flattened rice with spices and other goodness. After we are done polishing off the Cheera Biryani, we'll cook a White Chicken Korma from scratch. Contrary to the chicken curries you might be familiar with that have a yellow or red base, this one will have a white, thick gravy. Along with that, we'll also prepare Saag Paneer - spinach and paneer cooked with spices. We'll cook this dish using fresh spinach and paneer – the outcome is unbelievably delicious and refreshing. This gourmet meal is complete with some plain rice on the side.
Address to the class will be provided after registration.
Menu subject to ingredient availability in the market. In the rare occasion that something isn't available, it'll be replaced with something very similar. You'll be notified of any change.
---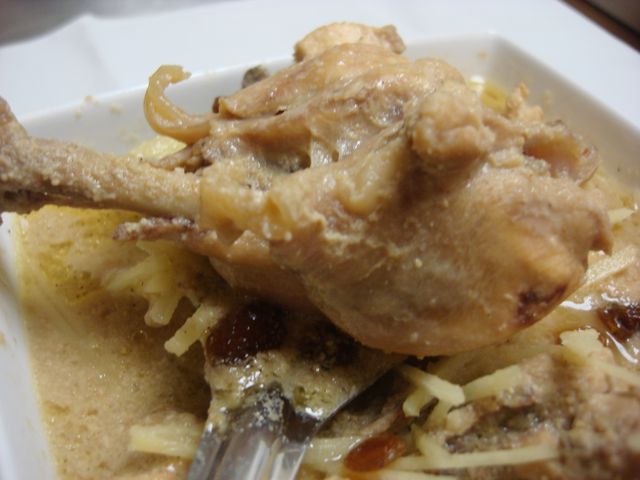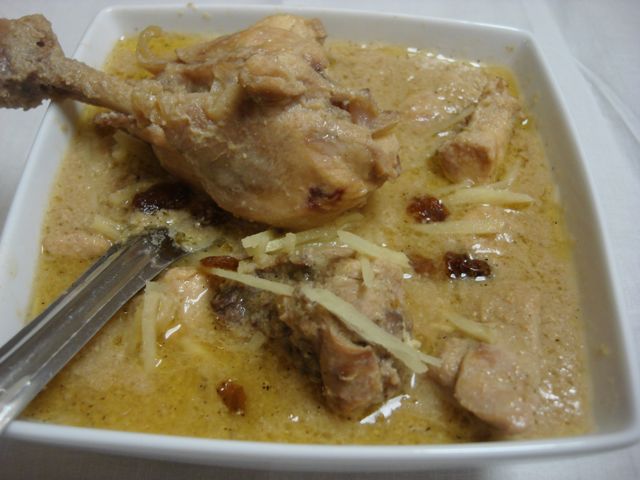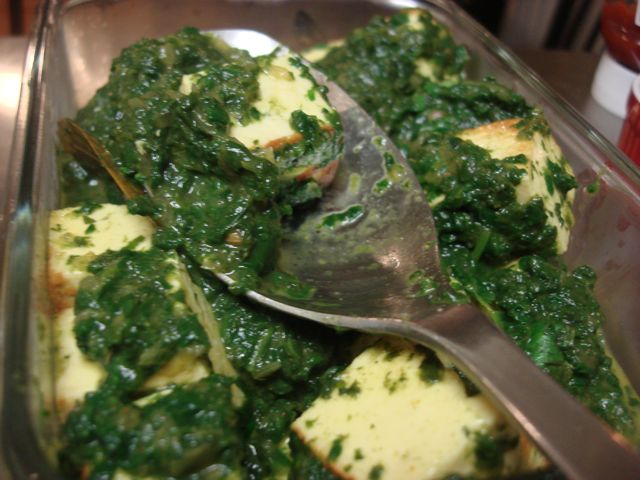 When & Where

Mountain View, 94041


Wednesday, April 11, 2012 from 6:00 PM to 9:00 PM (PDT)
Add to my calendar
Organizer
I Heart Curry
For a short time, I will be accepting private group and team building cooking class requests only. Please wrtie to me at fharzana at iheartcurry.com or call at (650) 691-5306 for more information.
Hi, I'm Fharzana. My Indian cooking classes in the San Francisco Bay Area emphasize hands-on cooking and help you overcome the challenges of cooking delicious Indian food in your kitchen at home.
Contact me via 'Chat with Fharzana' on http://iheartcurry.com or call at (650) 691-5306.
In case you don't like a class from below, please let me know what dishes you'd like to learn to cook. I'll be sure to incorporate those in my future classes. Please check back here to learn more.
---
Please check the dish(es) you'd like to learn to cook or type in your own choice(s) in the 'Other' field. Be sure to check off the 'Other' field if you're submitting your choices. Tandoori Chicken Tandoori Naan Saag Daal Palak Paneer Chicken Biryani Goat Biryani Fish Curry Other: // <![CDATA[ (function() { var divs = document.getElementById('ss-form'). getElementsByTagName('div'); var numDivs = divs.length; for (var j = 0; j < numDivs; j++) { if (divs[j].className == 'errorbox-bad') { divs[j].lastChild.firstChild.lastChild.focus(); return; } } for (var i = 0; i < numDivs; i++) { var div = divs[i]; if (div.className == 'ss-form-entry' && div.firstChild && div.firstChild.className == 'ss-q-title') { div.lastChild.focus(); return; } } })(); // ]]>
Cheera Biryani, White Chicken Korma, & Saag Paneer