CHC's 25th Anniversary Gala "A Night in Oz: There's No Place Like Our Medic...
Description
COME CELEBRATE WITH CARING HEALTH CENTER ON THE YELLOW BRICK ROAD!

Experience the power of hard work and success as we commemorate CHC's 25th Anniversary on Friday, November 8, 6:00 to 10:00 pm at the Sheraton Springfield Monarch Place Hotel.

Enjoy an enchanting evening of fine dining, entertainment, and a silent auction. End the evening clicking your heels together dancing the night away with a live band! This year's theme: "A Night in OZ: There's No Place Like Our Medical Home", will highlight CHC's youth programs for vulnerable children in Springfield.

Proceeds from this event will support Caring Health Center's Wellness Center Bright Bodies program--a weight management program for children developed by Yale School of Medicine.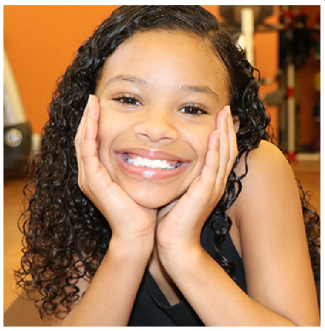 ------------------------------------------------------------------------
JOIN THE CAUSE
We are grateful to our partners and philanthropic friends that have helped CHC start the Bright Bodies programming. We need more valued partners to contribute the resources needed to match the 20,000 residents we have seeking a caring medical home.

To help with silent auction donations, please contact Aundrea Paulk at marketing@caringhealth.org
Secure your sponsorship today » https://bit.ly/2KnQK7s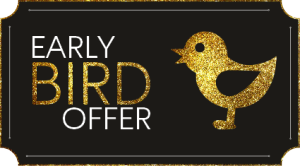 EARLY BIRD TICKETS ON SALE NOW
Save $10 each if you purchase by September 30 by entering promo code "ROAD2OZ".

For more information, visit event page » http://caringhealth.org/OZ.html

We look forward to celebrating with you in Emerald City!