Description
CHAYA EXECUTIVE CHEF OMAKASE HOLIDAY DINNER
Join us for an exquisite Chaya inspired and created dinner experience!
On December 10, 2017, four Chaya executive chefs –including Chaya's master Sushi & Kaisen chef from Japan– will collaborate to create an unforgettable, five-course omakase "Chef's Choice" dinner with wine and sake pairings.
"Chaya" means "Tea House" and that is how Chaya started 390 years ago in Japan. Chaya opened in the early 1600s as a teahouse along a mountain pass near the harbor city of Kamakura, Japan.
When the Imperial Summer Villa was completed in 1893, Chaya became the kitchen for the Imperial Family and established itself as a gathering place for the royal court, government officials, and for those who sought a summer audience with the Emperor. Chaya continues to be one of the most exclusive Japanese Inns and restaurants in Japan. In the 1980s, Chaya expanded to California with restaurants in Venice, downtown Los Angeles and San Francisco.
This December, you will have the opportunity to experience this unique epicurean adventure featuring a 5-course Chef's Choice creation and wine pairings by the four renowned Executive Chefs of Chaya.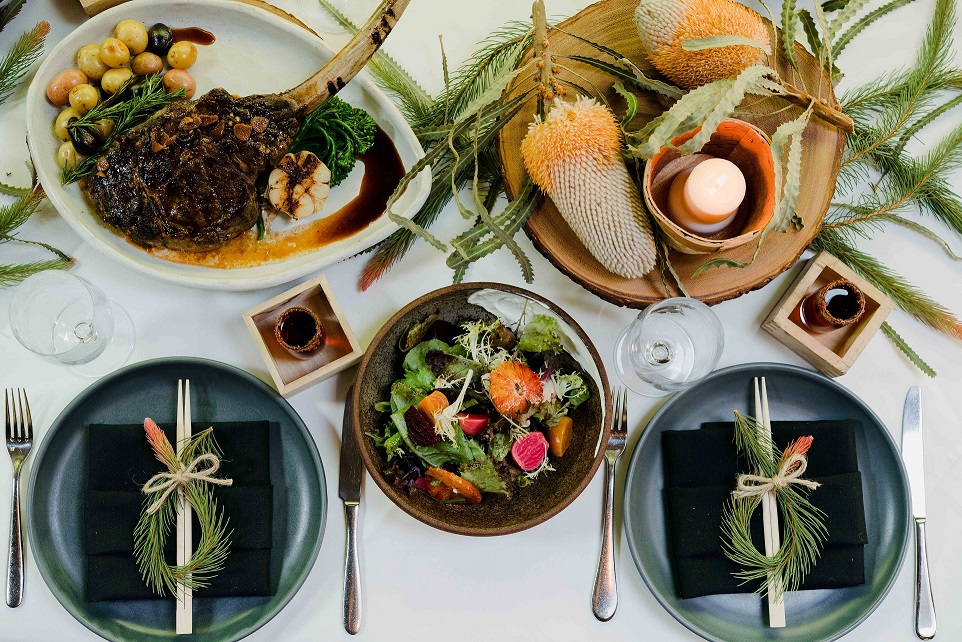 FIVE-COURSE, CHEF'S CHOICE DINNER MENU AND WINE & SAKE PAIRING
*

King Crab Rice Cracker, kanimiso cream cheese
House Sparkling, Brut, Madera, CA NV
**
Maine Lobster "shinjyo" Mousseline, dashi broth, fennel
Dassai 50, Junmai Daiginjo
***
Madai Snapper Houba Yaki, ginnan, shimeji, yuzu miso, zenkouji shichimi
Matua, Sauvignon Blanc, Marlborough, New Zealand, 2015
****
Binchotan Charcoal Grilled American Wagyu, dashi sunchoke puree, rockfoil shiitake, winter truffle
Decoy by Duckhorn, Merlot, Sonoma, California, 2014
*****
Matcha Opera, amazake ice cream
Admission for 5-course chef's choice creation and wine pairings
(inclusive of tax and gratuity)
$250 per guest
$2,300 for a Table of Ten ($230 per seat)
All proceeds will benefit the Japan America Society of Southern California, a non-profit, charitable and educational organization founded in 1909 to build economic, cultural, governmental and personal relationships between the people of Japan and America. Learn more