Let's connect over a glass of wine (or a beverage of your choice). Hang out and enjoy conversations about delicious wine pairings and more!
About this event
Grab your favorite drink and take part in an interactive chat with the owners of Kinship Winery, Jess and Debbi Knauft, along with Yoli Origel, Founder of Cancer Kinship. Conversation topics vary and are always engaging and fun! We hope you will join us!
Disclosures and Consent: By submitting this registration, you agree to release and hold Cancer Kinship, its officers and directors, employees, agents and volunteers harmless from any cause or action claim or suit arising therewith. You hereby attest that your participation in such activities are voluntary.
Limited Right to Use Non-Identifying & Identifying Personal Information: Cancer Kinship reserves the right to use photographs, video and quotations from participants during their involvement with our events. Participants may specifically request that no information be used whatsoever for promotional purposes, but requested restrictions must be submitted in writing. We respect your right to privacy and assure you no identifying information, photos or videos will ever be publicly used without your consent.
Questions? Please contact Cancer Kinship at info@cancerkinship.org or at 714-592-1625.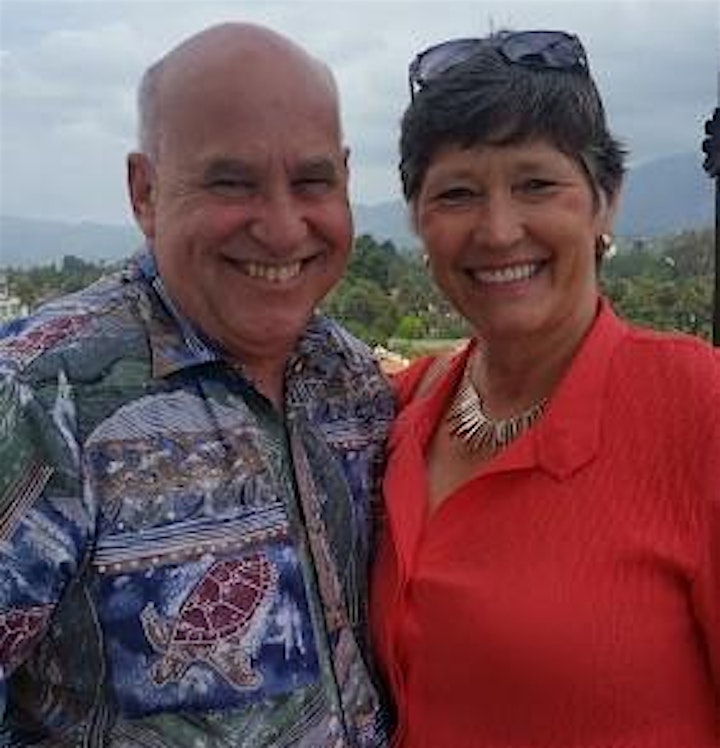 Meet the owners of Kinship Winery, Jess & Debbi Knauft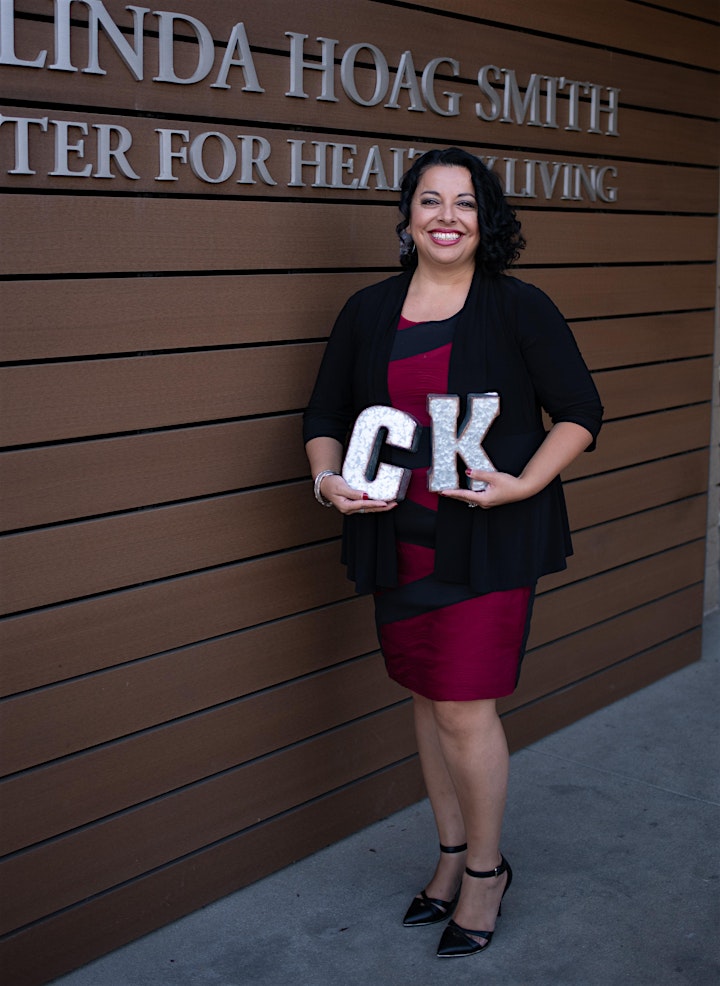 Meet Cancer Kinship's Executive Director and Founder, and 14-year Stage 3 Breast Cancer Survivor, Yoli Origel
Organizer of Chats & Cheers Virtual Happy Hours Are Back!