Description
Chatbots have become an important tool for solving problems in healthcare, wellness, nutrition and lifestyle.
Facilitated by technology wellness experts and physicians, discussions will be held on the design of conversational robots or Chatbots for create innovative use cases.

WHY ATTEND?
Learn how to fill an innovation gap in the health industry
Learn how to build a great chatbot.
Get support for your ideas from health leaders.
WHO SHOULD ATTEND?
CIC members and students, healthcare professionals and managers, Life coach, Nutritionist and present and future entrepreneurs.
WHAT WILL YOU LEARN BY ATTENDING?
You will learn how Chatbots help solve problems in health
How to Integrate your API in our platform
You will learn how to collaborate and build creative health chatbots with our team
REQUIREMENTS TO PARTICIPATE
Attendees are required to bring their laptops.
However, NO programming knowledge is required.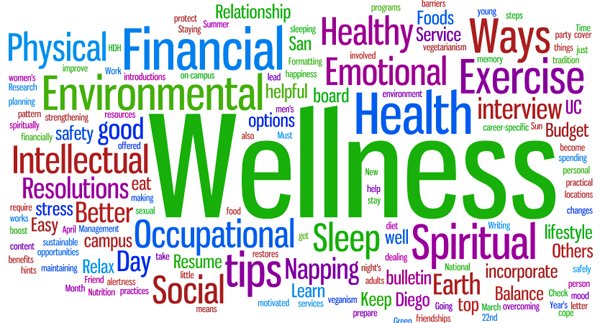 AGENDA SCHEDULE:
4 pm – 7 pm : Demonstration and Training
7.30 - 8.30pm : New Demonstration and Training session
8.30 - 9.30 pm: Business networking