Description
Despite the urgency that many talk about the need for change, corporations and SME have been very tactical in their approaches to corporate social and environmental responsibility (CSR).
A standard company might launch a giving campaign during the holidays, pilot a "day of volunteering" program during a slower time of year that does more harm than good, and/or initiate a business-greening initiative in one of its units. While all of these might be a step in the right direction, none are especially sustainable or impactful.
CSR is rising no doubt, however not all companies or organizations including Small Medium Enterprises (SME) are fully aware on its importance and practical benefits.
So how to come up with a great CSR idea that is sustainable and impactful to the business? How this CSR can convert your business from OFFLINE to ONLINE? And how to make it viral?
Register now to know more.
---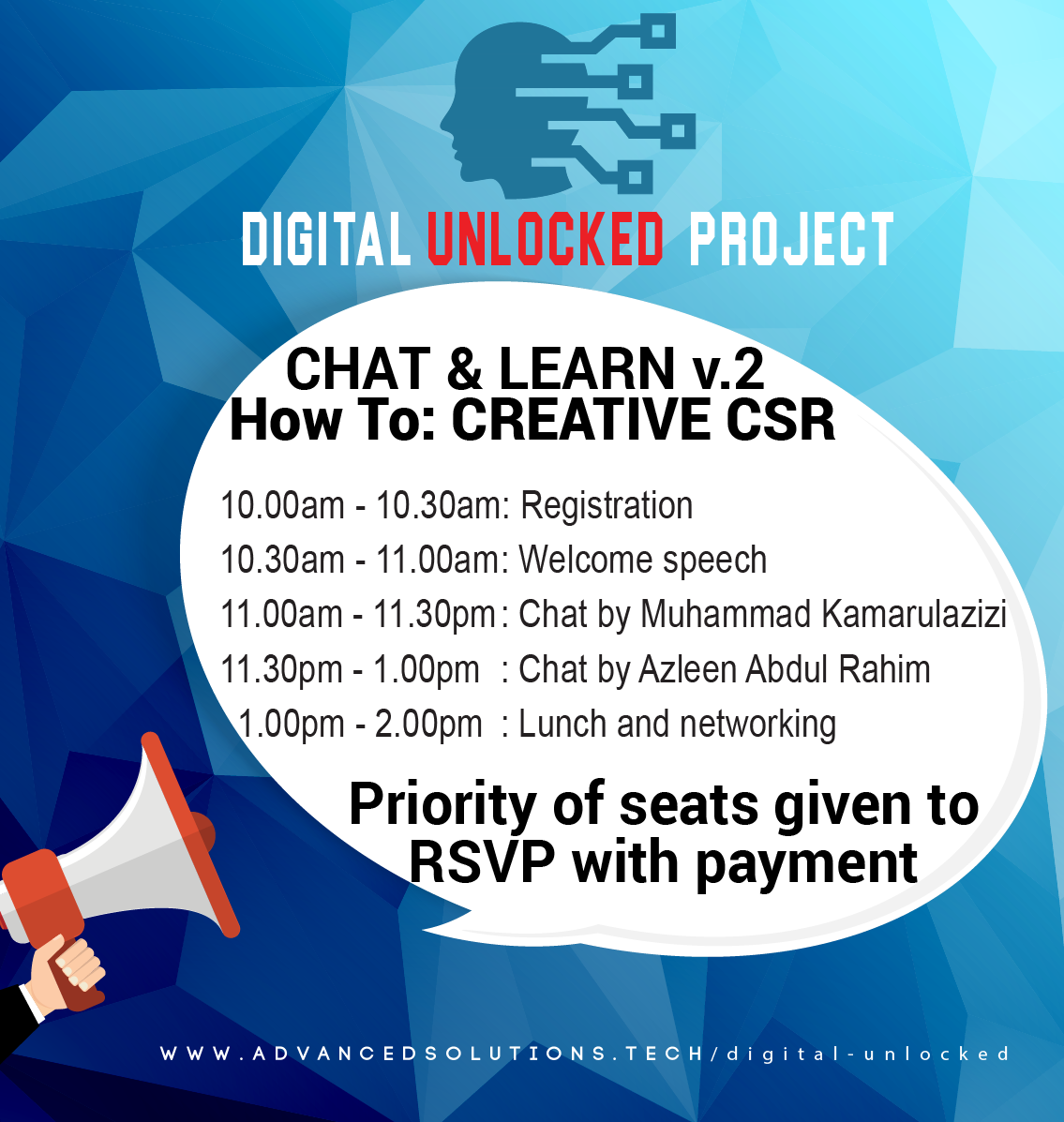 This Chat & Learn series will help you on how to:
Create an impactful creative CSR that will boost marketing & sales.

Create and launch a social media marketing plan on going viral.

Define how to use social media to build an internal community.

Go about modern & digital project management for community via websites and social medial management tools.

Stay on top of social media trends and adjusting marketing plan as the online world evolves.
WHAT'S INCLUDED
- Direct one on one Q&A with speakers.
- Speaker modules.
- Networking with other business owners.
- Coffee/Tea/Snacks & Lunch.
---
The Presenters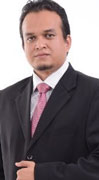 MUHAMMAD KAMARULAZIZI
A social worker, strategist, marketer and the Founder of Kindness Malaysia. Kindness Malaysia is the sole member representing Malaysia for The World Kindness Movement. Kindness Malaysia is founded upon the powerful belief in kindness and dedicated to providing resources and tools that encourage acts of kindness. Muhammad or best known as Mat, is on a mission to instill kindness into every heart and living soul and make the world a better place to live. Kindness Malaysia nationwide has done more than 50 projects up to today with projects such as Projek Petrol, Projek Baginda, Projek Orang Asli, Projek Darah, Suspended Meal Project, Projek Selipar, Feed The Homeless, and many more. Kindness Malaysia now is on the way onto creating new projects such as Be My VIP and Pay-It-Forward.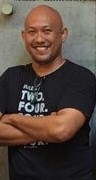 AZLEEN ABDUL RAHIM
Marketing Strategist. Azleen helps organisations to realise their digital marketing dreams. He consults and helps them with ideas, insights and suggestions on how their marketing journey should be embarked. Among his high profile customers include AXA-Affin General Insurance, Malaysia Digital Economy Corporation or MDEC, Malaysia's International Halal Showcase (MIHAS) 2017, U for Life, TH Travel and Services and BIMB Investments to name a few.
Speaker. Azleen gives over fifteen keynote speeches and training combined in 2016 alone. His audiences include CIDB Malaysia, Universiti Utara Malaysia, Universiti Putra Malaysia, Universiti Perguruan Sultan Idris and a handful of large corporations. His topics are all related to digital content, social media and digital marketing as well as entrepreneurship.
Columnist. Azleen is a columnist at Utusan Malaysia. His writing focuses on the tactical approach, practical ideas on digital marketing related subjects to empower and inspire people. Besides this gig, he also contributes to a couple of marketing blogs in Indonesia. His articles are selectively syndicated by Leaderonomics too, a social leadership company owned by The Star Group.
Managing Partner. Azleen is a digital nomad, a freelancer and a managing partner of NSE PLT. NSE is a content company, a boutique startup he is utilising when dealing with formalities. Via NSE he empowers several creative freelancers and bloggers, teaming up with them to deliver tasks in hand. NSE also owns WoooWiii a Marketing aggregator magazine.
---
The Digital Unlocked Project 2017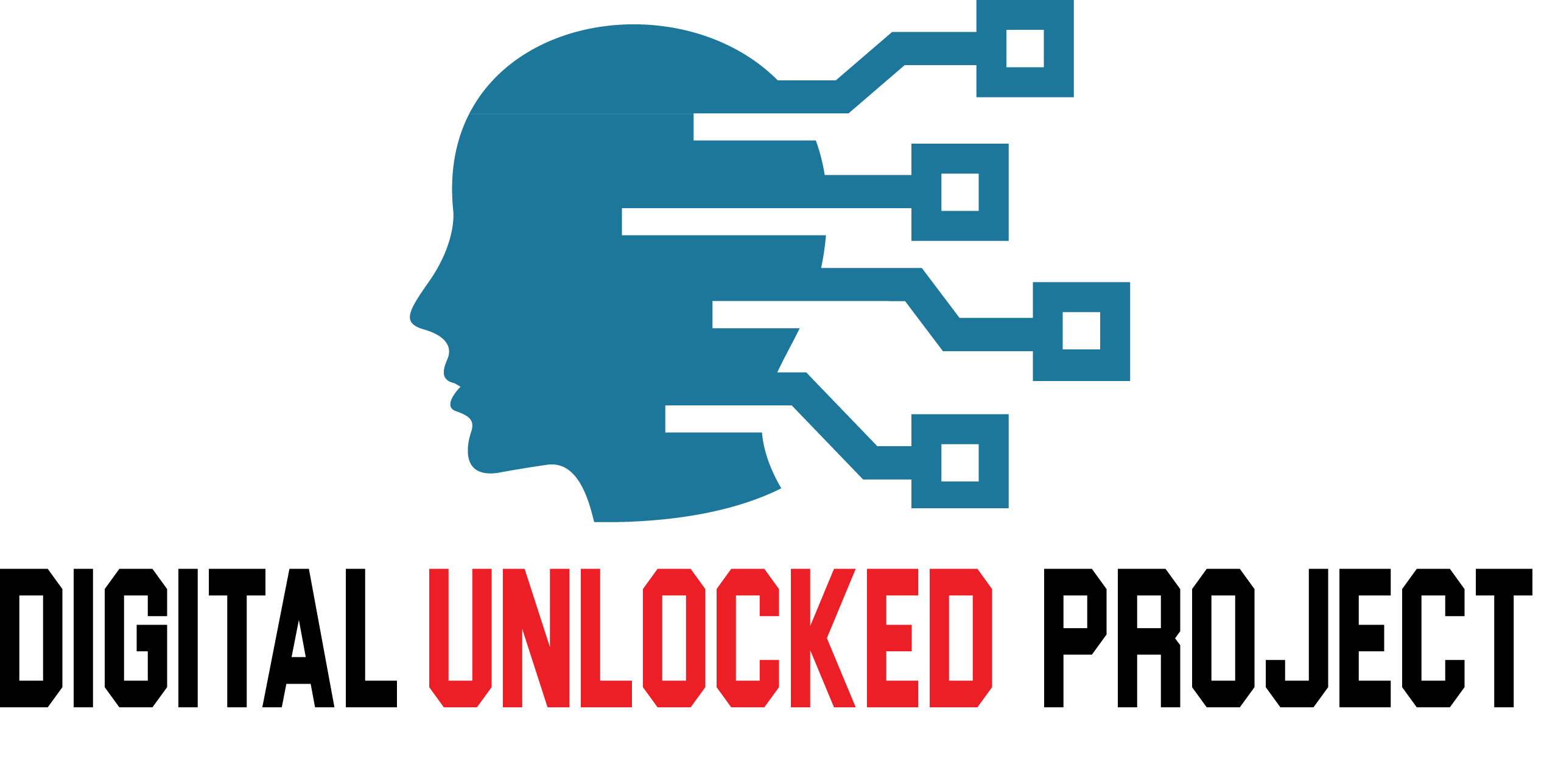 The Digital Unlocked Project 2017 is a brain child from S&A Advanced Solutions and partnered with Kindness Malaysia and Talent Lounge, in order to migrate SME business owners from OFFLINE to ONLINE.
Apart from giving out knowledge on how to enhance the business into digital, Digital Unlocked Project 2017 is also creating a creative CSR projects to give a sustainability and impactful measure to businesses. It is different because it doesn't cost much and in some projects, it doesn't even cost anything at all. All we want from this project is that participants in this series becoming kinder to themselves, employees and community and at the same time becoming digital savvy. That's what Digital Unlocked Project 2017 are all about ~ Nothing.Fancy!
For more info, logon to Digital Unlocked Project 2017